| | |
| --- | --- |
| | LGBT Film Festival 2018 (EN) |
9. LGBT FILM FESTIVAL
May 7-10, 2018
Kino Pod Baranami
The 9th edition of LGBT Film Festival starts on Monday, May 7, at Kino Pod Baranami in Krakow. The programme includes seven extraordinary feature and documentary film productions and a set of Polish short films.
As every year, the creators of films presented at the festival observe the life of LGBT communities around the world. In his documentary Coby, director Christian Sonderegger has created a tender and moving story about a 23-year-old from Ohio in the middle of his transition and the incredible power of family relationships. Tristan Aitchison's documentary debut Sidney & Friends tells a tale about the everyday life and dreams of intersex and trans people fighting for survival in Kenyan socjety. Karni Haneman - director, screenwriter and the main star of comedy-drama F*** You, Jessica Blair- juxtaposes the experiences in two different cultures: American and Israeli, letting the dilemmas of the two protagonists play out in brilliant dialogues. One of the first queer-themed feature films made in Finland, A Moment in the Reeds, is an intimate drama, which portraits sexual and ethnic minorities in their need of liberty, acceptance and a place they can call home. Visually impressive German drama Air by Anatol Schuster is a cinematic poem telling a story of unconditional love and a pure heart. Cesare Furesi will take the viewers to Italy in a story about a loving relationship between two elderly gentlemen. Who Will Save the Roses? is a sentimental comedy with a great cast and a truly Italian sense of humor.
The participants of the Festival will also be able to see stories from Poland, starting with an insightful documentary Polyland by Dáša Raimanova. The film portrays three women living in Wrocław, who are all considered by the people around them as "different" because of their skin colour, religion or sexual orientation. The viewers in Krakow will also see a set of Polish short films, including stories about drag king fans, LGBT culture in Warsaw and a priest discovering the real meaning of love.
All films will be presented with both Polish and English subtitles.
TICKETS:
22 PLN (regular) | 15 PLN (discount)
Entry pass (8 screenings): 80 PLN
* To buy Entry pass online, please contact kasa@kinopodbaranami.pl



PROGRAMME:

Monday, May 7
19.15 F*** YOU JESSICA BLAIR | F*** YOU JESSICA BLAIR
dir. Karni Haneman, Israel 2017, 81'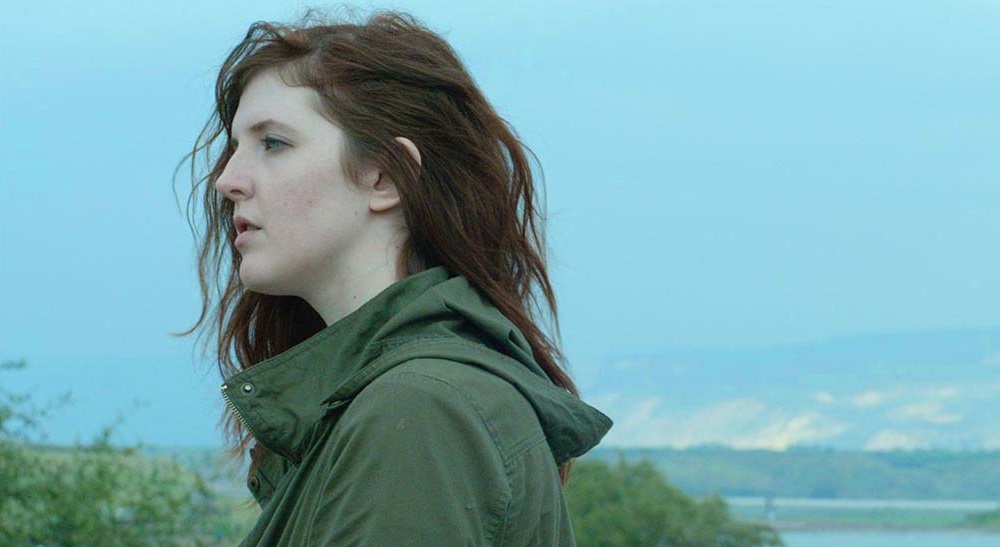 20.45 A MOMENT IN THE REEDS | A MOMENT IN THE REEDS
dir. Mikko Makela, Finland/Great Britain 2017, 107'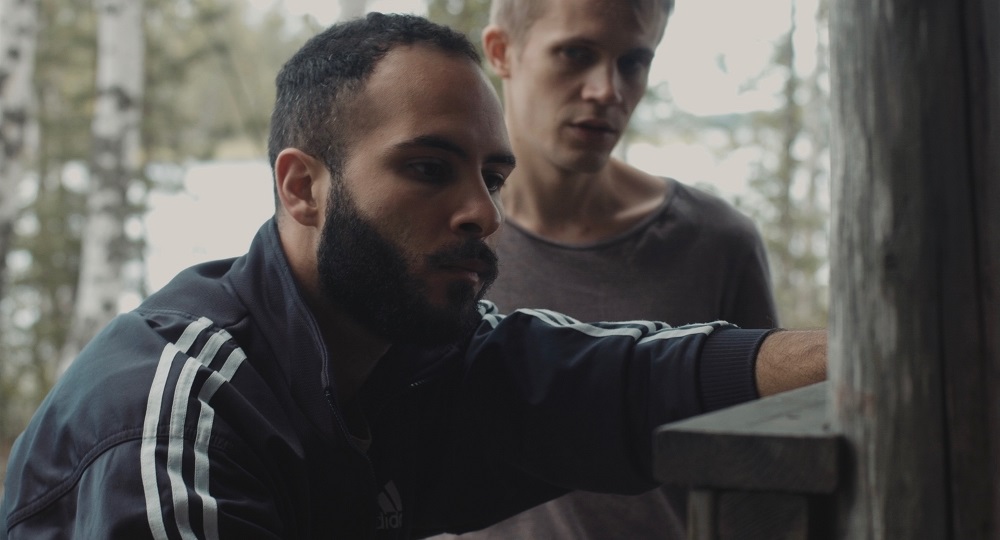 Tuesday, May 8
19.15 SIDNEY & FRIENDS | SIDNEY & FRIENDS
dir. Tristan Aitchison, Great Britain 2018, 75'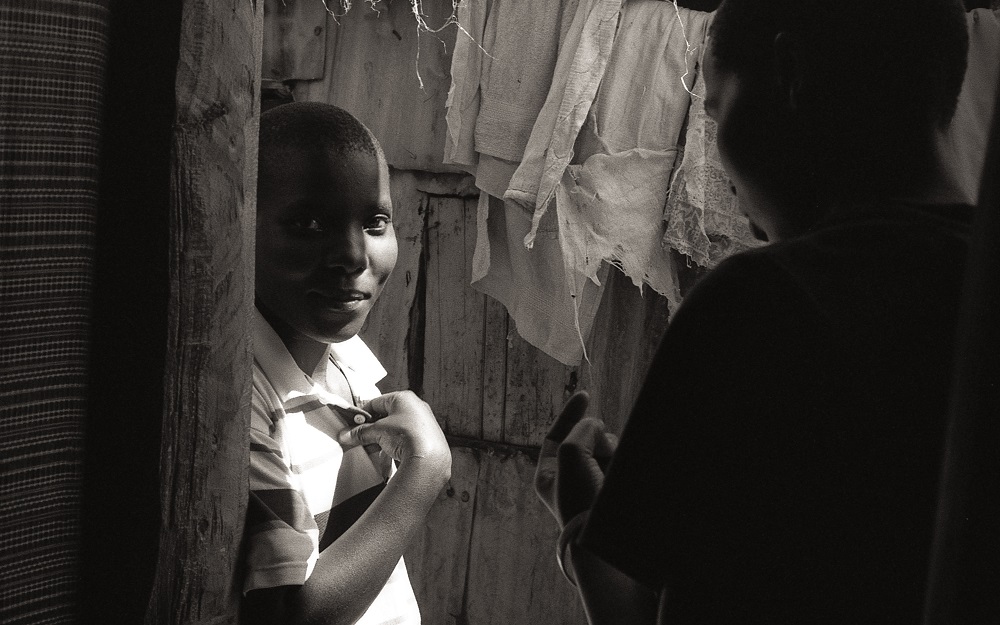 20.45 POLISH SHORTS, Poland 2015-2017, 108'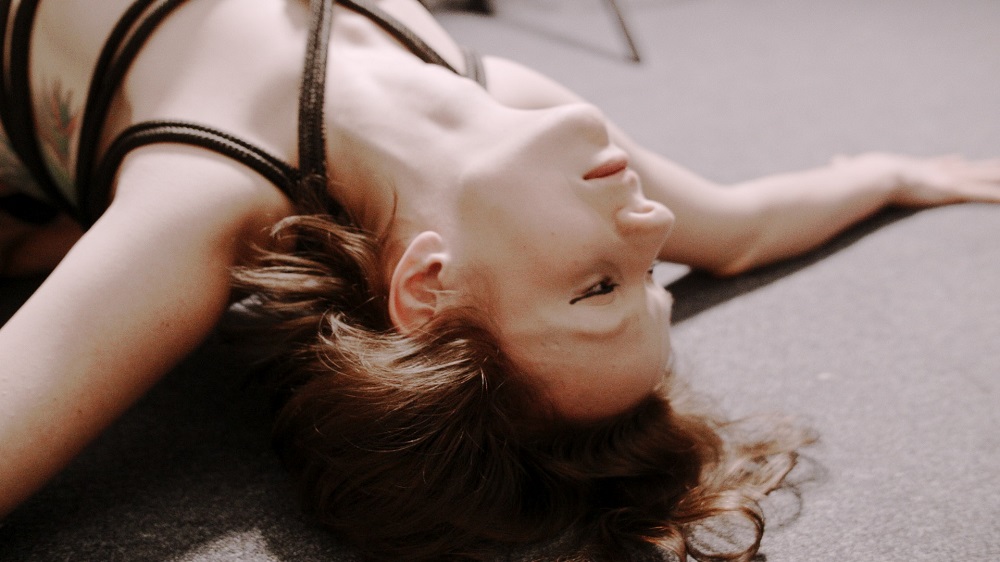 Wednesday, May 9
19.15 COBY | COBY
dir. Christian Sonderegger, France/US 2017, 78'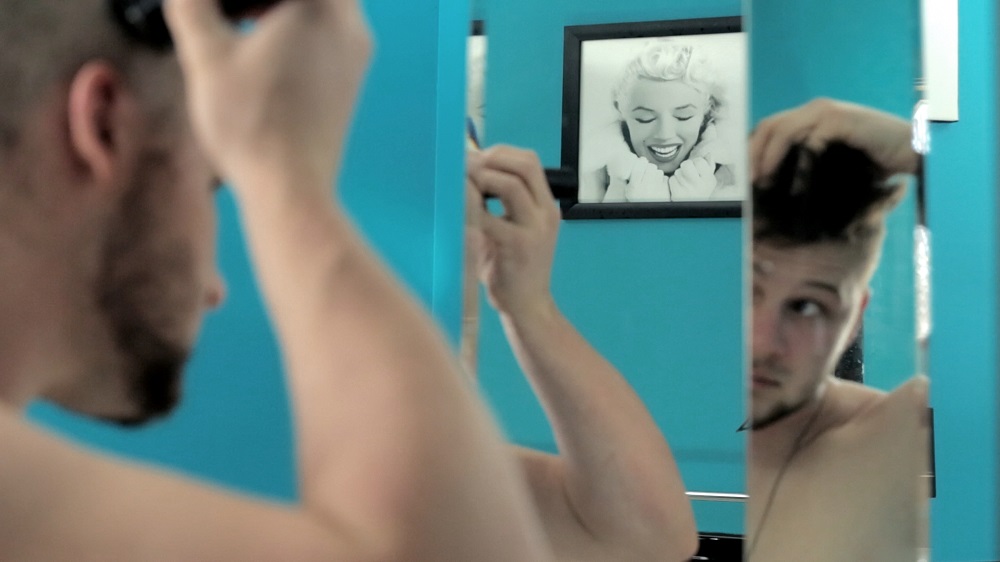 20.45 WHO WILL SAVE THE ROSES? | CHI SALVERÀ LE ROSE?
dir. Cesare Furesi, Italy 2017, 103'
Thursday, May 10
19.15 POLYLAND | POLYLAND
dir. Dáša Raimanová, Poland/Great Britain 2017, 71'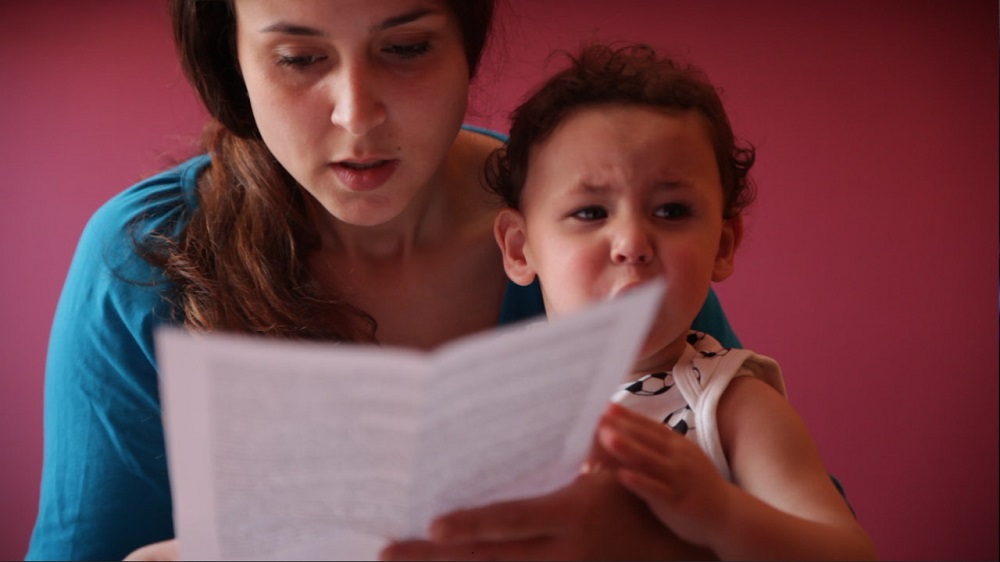 20.45 AIR | LUFT
dir. Anatol Schuster, Germany 2017, 91'
All films are for adults only (18+)