March 5-11, 2021:

PREVIEW SCREENINGS:
AMMONITE | AMMONITE
(Francis Lee) GB 2020, 120'
(in English and French with Polish subtitles)

In 1840s England, acclaimed but overlooked fossil hunter Mary Anning (Kate Winslet) works alone on the rugged Southern coastline. With the days of her famed discoveries behind her, she now searches for common fossils to sell to tourists to support herself and her ailing mother. When a wealthy visitor entrusts Mary with the care of his wife Charlotte Murchison (Saoirse Ronan), she cannot afford to turn his offer down. Proud and relentlessly passionate about her work, Mary initially clashes with her unwelcome guest, but despite the distance between their social class and personalities, an intense bond begins to develop, compelling the two women to determine the true nature of their relationship.
ANOTHER ROUND | DRUK
(Thomas Vinterberg) DK 2020, 115'
(in Danish and Swedish with Polish subtitles)

There is a theory that man is born with half a per mille too little. That alcohol in the blood opens the mind to the outside world, problems seem smaller and creativity increases. We know it well; after the first glass of wine, the conversation lifts, the possibilities open up. Martin is a high school teacher. He feels old and tired. His students and their parents want him terminated to increase their average. Encouraged by the per mille theory, Martin and his three colleagues throw themselves into an experiment to maintain a constant alcohol impact in everyday life.
HERE WE ARE | HERE WE ARE
(Nir Bergman) IL 2020, 94'
(in Hebrew with Polish subtitles)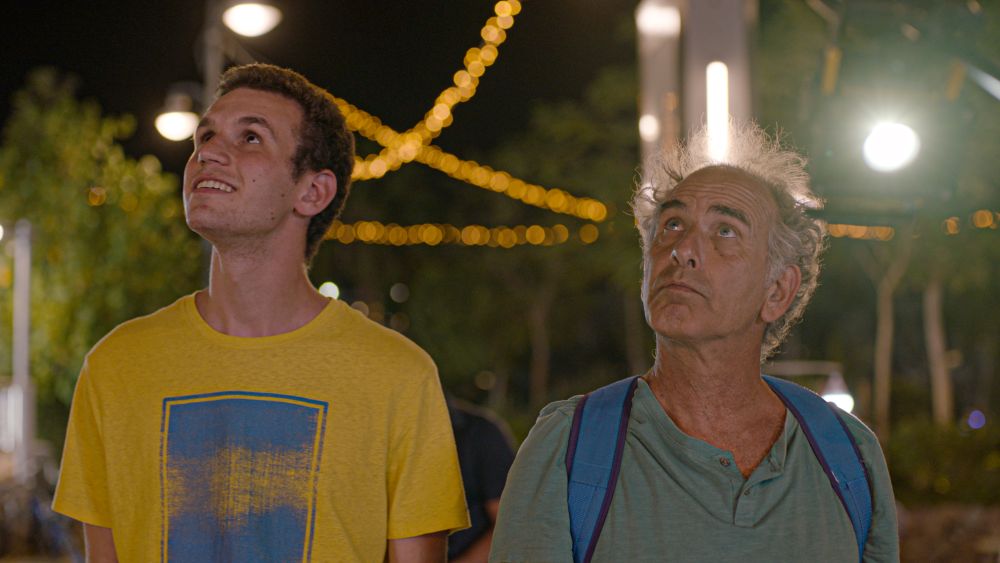 Aharon has devoted his life to raising his son Uri. They live together in a gentle routine, away from the real world. But Uri is autistic, and now as a young adult it might be time for him to live in a specialized home. While on their way to the institution, Aharon decides to run away with his son and hits the road, knowing that Uri is not ready for this separation. Or is it, in fact, his father who is not ready?
RIDERS OF JUSTICE | RETFÆRDIGHEDENS RYTTERE
(Anders Thomas Jensen) DK 2020, 116'
(in Danish with Polish subtitles)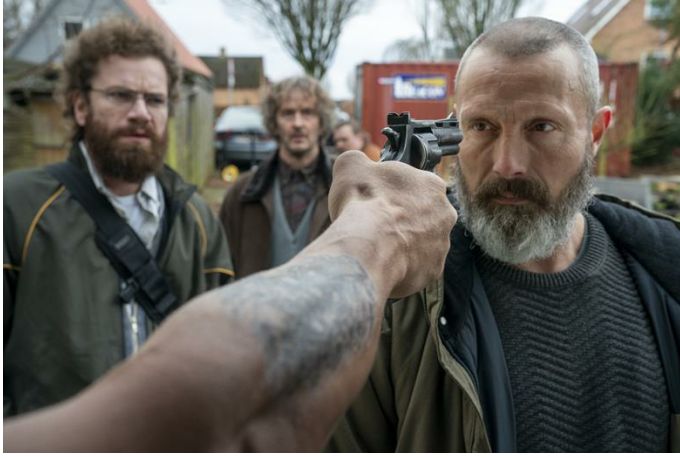 Markus, a deployed military man, has to go home to his teenage daughter, Mathilde, when his wife dies in a tragic train accident. It seems to be plain bad luck - but it turns out that it might have been a carefully orchestrated assassination, which his wife ended up being a random casualty of.
NEW:
KILL IT AND LEAVE THIS TOWN | ZABIJ TO I WYJEDŹ Z TEGO MIASTA
(Mariusz Wilczyński) PL 2019, 88'
(in Polish with English subtitles)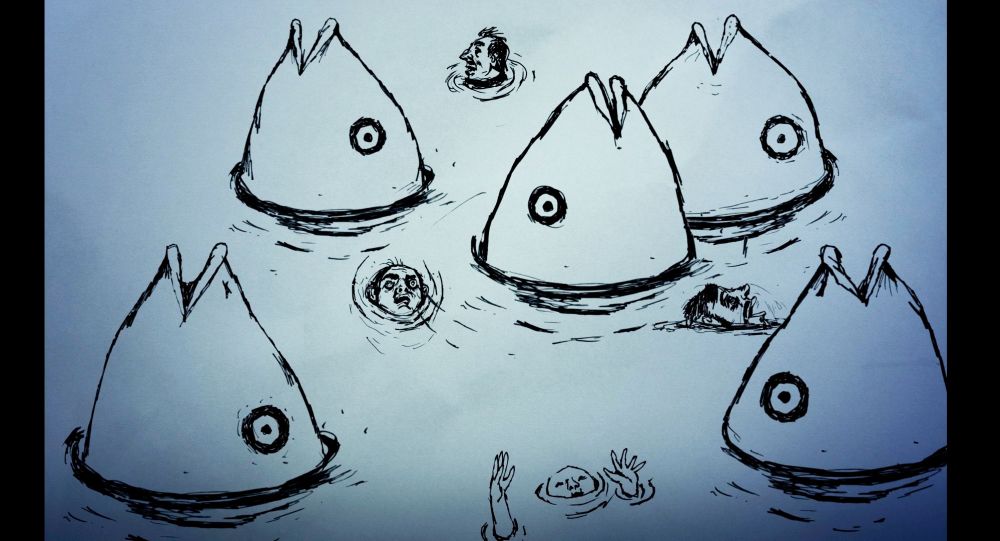 Fleeing from despair after losing those dearest to him, the hero hides in a safe land of memories, where time stands still and all those dear to him are alive.
PROMISING YOUNG WOMAN | PROMISING YOUNG WOMAN
(Emerald Fennell) GB/US 2020, 114'
(in English with Polish subtitles)

A young woman, traumatized by a tragic event in her past, seeks out vengeance against those who crossed her path.
SERVANTS | SLUŽOBNÍCI
(Ivan Ostrochovský) SK/RO/CZ/IE 2020, 80'
(in Slovak with Polish and English subtitles)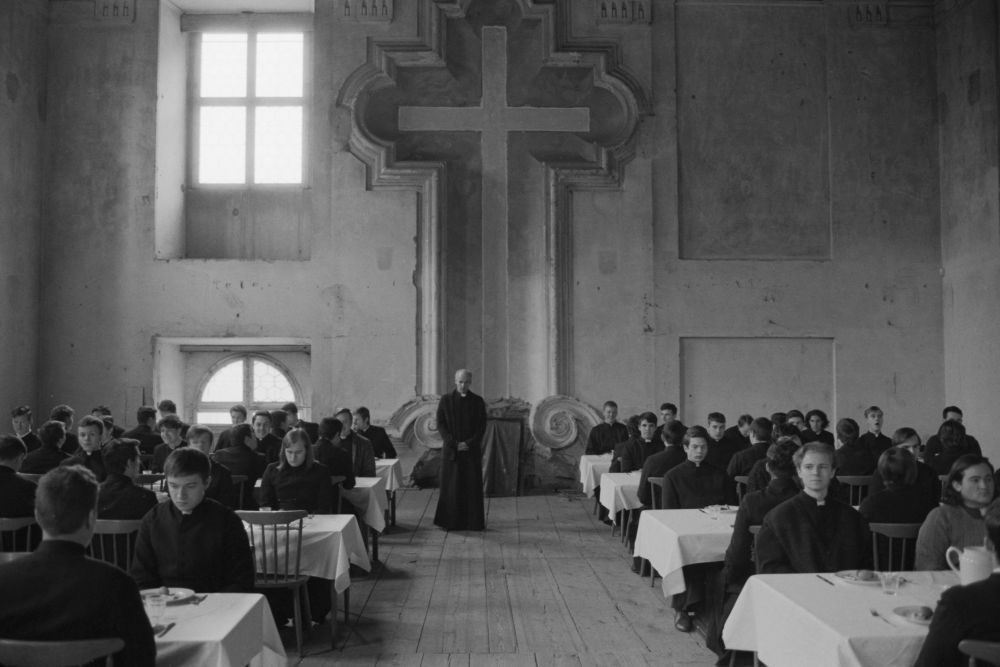 The year is 1980. Michal and Juraj are students at a theological seminary in totalitarian Czechoslovakia. Fearing the dissolution of their school, the tutors are moulding the seminarians into a shape satisfactory to the ruling Communist Party. Each of the young students must decide if he will give into the temptation and choose the easier way of collaborating with the regime, or if he will subject himself to draconian surveillance by the secret police.
SOUND OF METAL | SOUND OF METAL
(Darius Marder) US 2019, 120'
(in English, American Sign Language & French with Polish subtitles)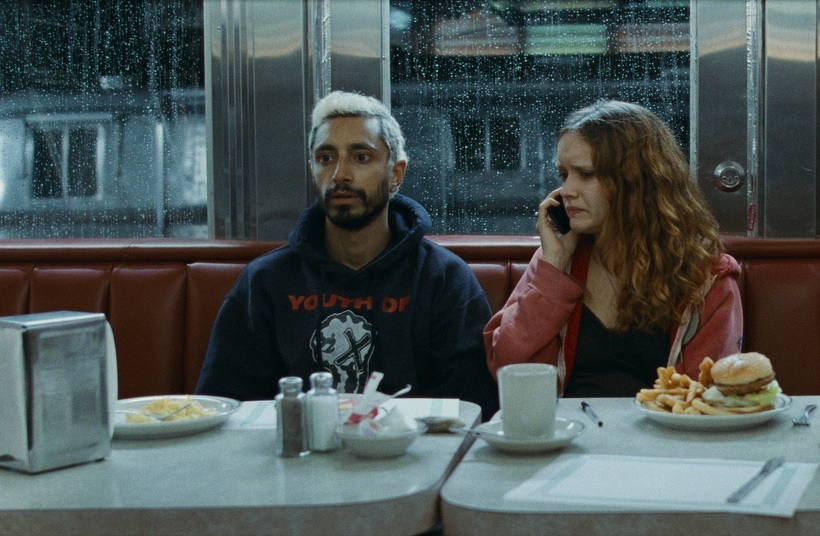 A heavy-metal drummer's life is thrown into freefall when he begins to lose his hearing.
ALSO ON OUR SCREENS:
25 YEARS OF INNOCENCE. THE CASE OF TOMEK KOMENDA
| 25 LAT NIEWINNOŚCI. SPRAWA TOMKA KOMENDY
(Jan Holoubek) PL 2020, 118'
(in Polish with English subtitles)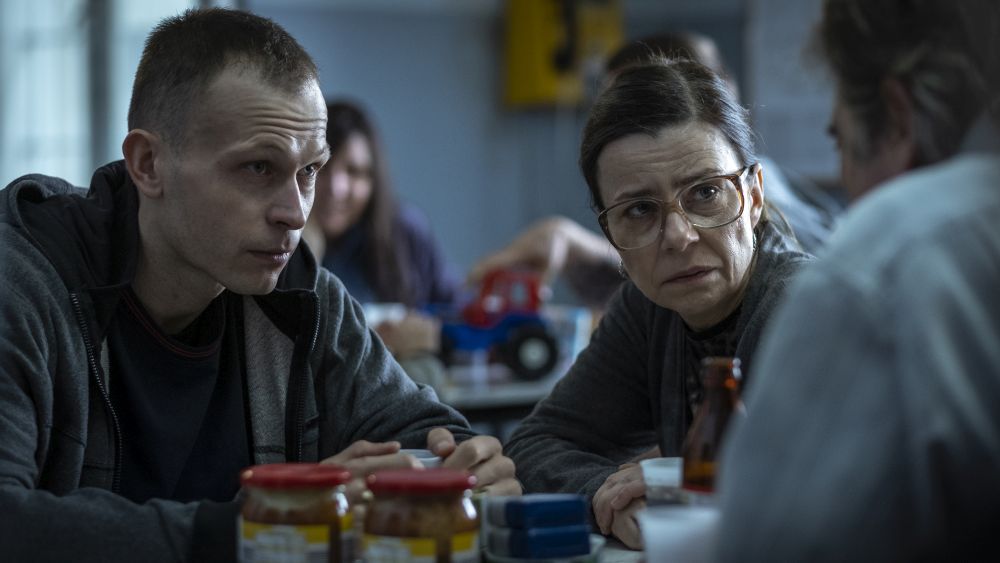 25 Years of Innocence. The Case of Tomek Komenda, a drama following the tragic story of a man who had served 18 years in prison before he was found not guilty in 2018. Tomasz Komenda was 23 years old when his life was brutally interrupted.
CHARLATAN | ŠARLATÁN
(Agnieszka Holland) PL/CZ/SK 2020, 118'
(in Czech with Polish subtitles)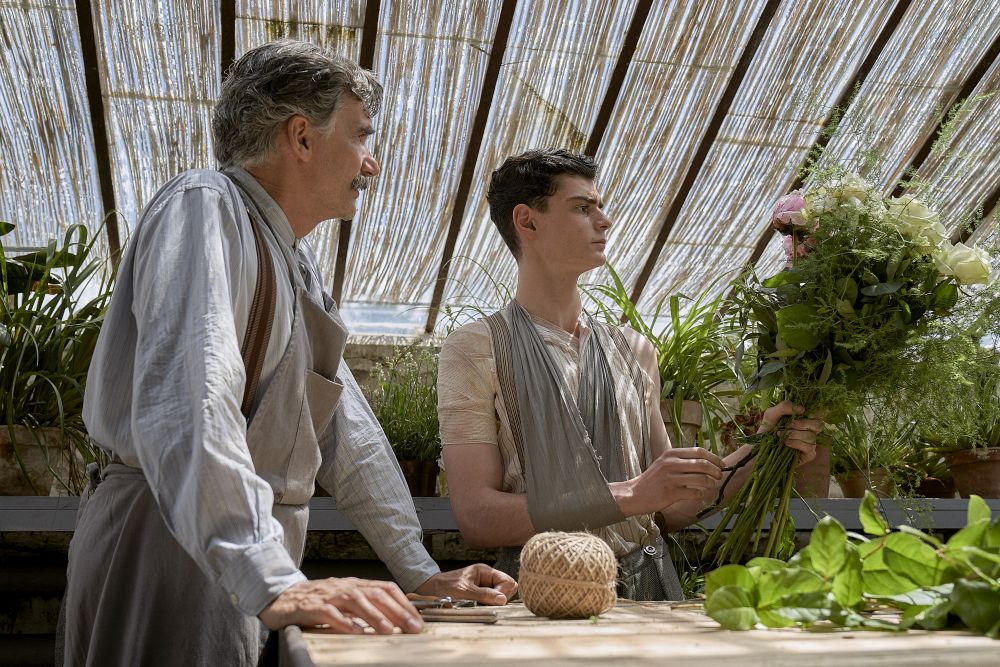 The breathtaking story of a man gifted with exceptional abilities set against the background of the events of the totalitarian fifties.
HELMUT NEWTON. THE BAD AND THE BEAUTIFUL
| HELMUT NEWTON. THE BAD AND THE BEAUTIFUL
(Gero von Boehm) DE 2020, 93'
(in English with Polish subtitles)
Helmut Newton the trailblazing late photographer who had a defining impact on the worlds of fashion and art.
PALM SPRINGS | PALM SPRINGS
(Max Barbakow) US 2020, 90'
(in English with Polish subtitles)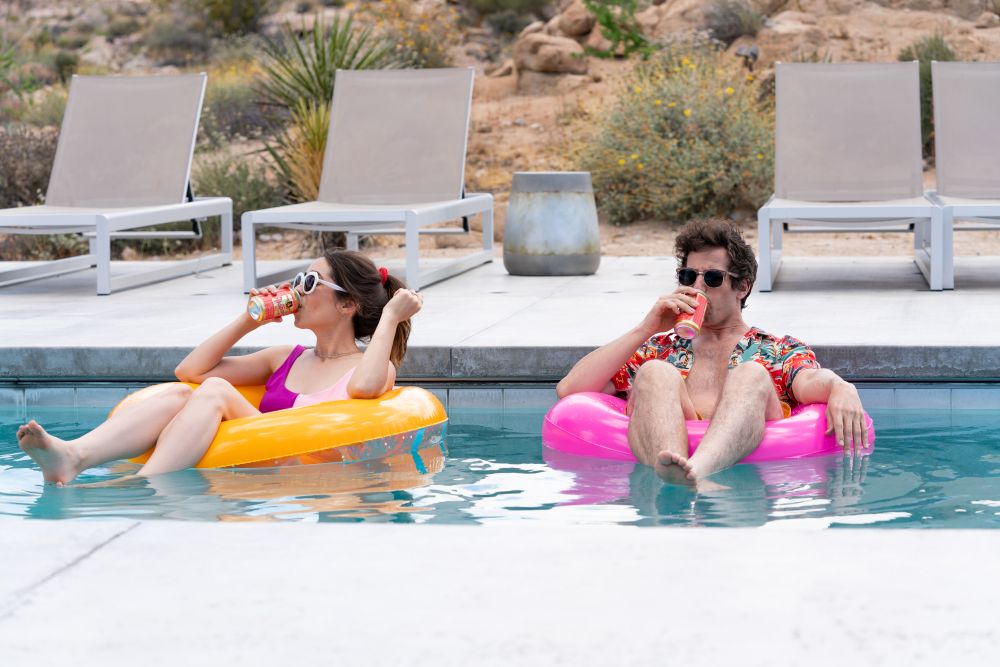 When carefree Nyles and reluctant maid of honor Sarah have a chance encounter at a Palm Springs wedding, things get complicated as they are unable to escape the venue, themselves, or each other.
THE WALL OF SHADOWS | ŚCIANA CIENI
(Eliza Kubarska) PL/DE/CH 2020, 90'
(in Tibetan, Nepali, English, Russian and Polish with Polish subtitles)
Will your gods forgive you the sins committed out of love to your child? Ngada Sherpa and his wife Jomdoe from Nepal, break a taboo and climb Kumbhakarna – one of the most holy of mountains, to earn money for their son's school and save him from a dangerous and degrading work as a porter.
You can still watch films on our online platform as well: www.e-kinopodbaranami.pl.
ABOUT KINO POD BARANAMI - read HERE