November 15-21, 2019
NEW:
AMAZING GRACE: ARETHA FRANKLIN | AMAZING GRACE: ARETHA FRANKLIN
(Sydney Pollack, Alan Elliott) US 2019, 89'
(in English with Polish subtitles)
A documentary presenting Aretha Franklin with choir at the New Bethel Baptist Church in Watts, Los Angeles in January 1972.
DOCTOR SLEEP | DOCTOR SLEEP
(Mike Flanagan) US 2019, 153'
(in English with Polish subtitles)
Years following the events of The Shining a now-adult Dan Torrance meets a young girl with similar powers as his and tries to protect her from a cult known as The True Knot who prey on children with powers to remain immortal.
PROCEDER | PROCEDER
(Michał Węgrzyn) PL 2019, 137'
(in Polish with English subtitles)
A moving story of rapper Tomasz Chada, a guy from the blocks with a soul of a poet and a talent for getting in serious trouble. Music was his whole life – his passion and a world he would take refuge in at times when reality did not have much to offer him. True and painfully honest in his lyrics, Chada dies in unexplained circumstances, leaving behind his shocked fans and a girl he loved.
SORRY WE MISSED YOU | SORRY WE MISSED YOU
(Ken Loach) GB/FR/BE 2019, 100'
(in English with Polish subtitles)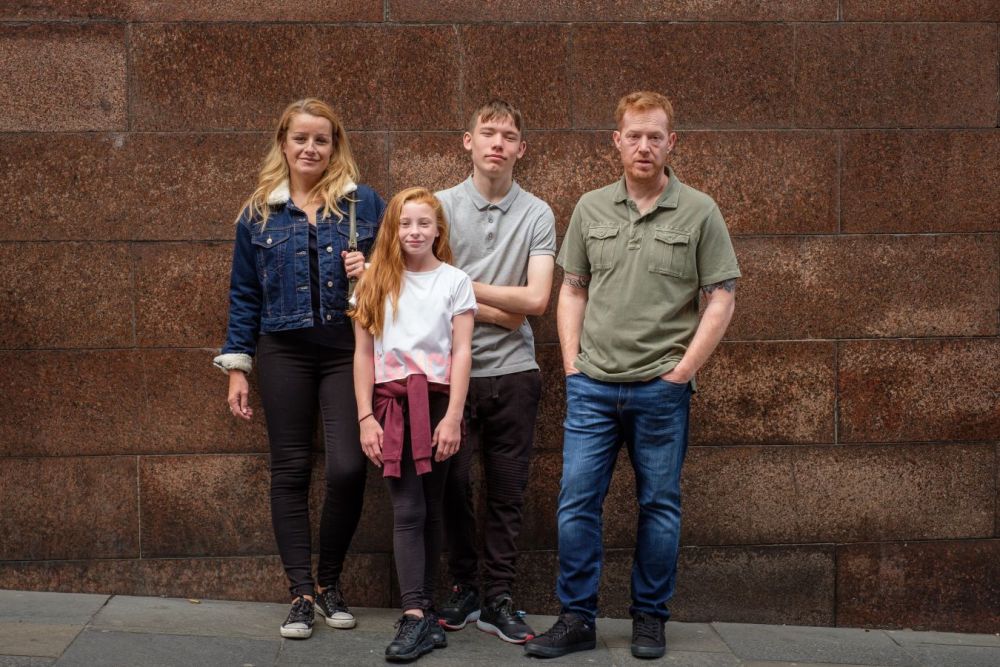 Ricky and his family have been fighting an uphill struggle against debt since the 2008 financial crash. An opportunity to wrestle back some independence appears with a shiny new van and the chance to run a franchise as a self employed delivery driver. It's hard work, and his wife's job as a carer is no easier. The family unit is strong but when both are pulled in different directions everything comes to breaking point.
PREVIEW SCREENING:
SUPERNOVA | SUPERNOWA
(Bartosz Kruhlik) PL 2109, 78'
(in Polish without subtitles)
Three men, one place and one event that will change the life of each one of them. A universal tale, kept in a realistic style, tells the story of a few hours in the life of a rural community. The film takes a look at the condition of a man in a borderline situation and raises questions about the essence of chance and destiny. A bloody story, oscillating on the edge of drama, thriller and disaster Cinema
THE IRISHMAN | THE IRISHMAN
(Martin Scorsese) US 2019, 210'
(in English with Polish subtitles)
Frank "The Irishman" Sheeran is a man with a lot on his mind. The former labor union high official and hitman, learned to kill serving in Italy during the Second World War. He now looks back on his life and the hits that defined his mob career, maintaining connections with the Bufalino crime family. In particular, the part he claims to have played in the disappearance of his life-long friend, Jimmy Hoffa, the former president of the International Brotherhood of Teamsters, who mysteriously vanished in late July 1975 at the age of 62.
THE LIGHTHOUSE | THE LIGHTHOUSE
(Robert Eggers) CA/US 2019, 109'
(in English with Polish subtitles)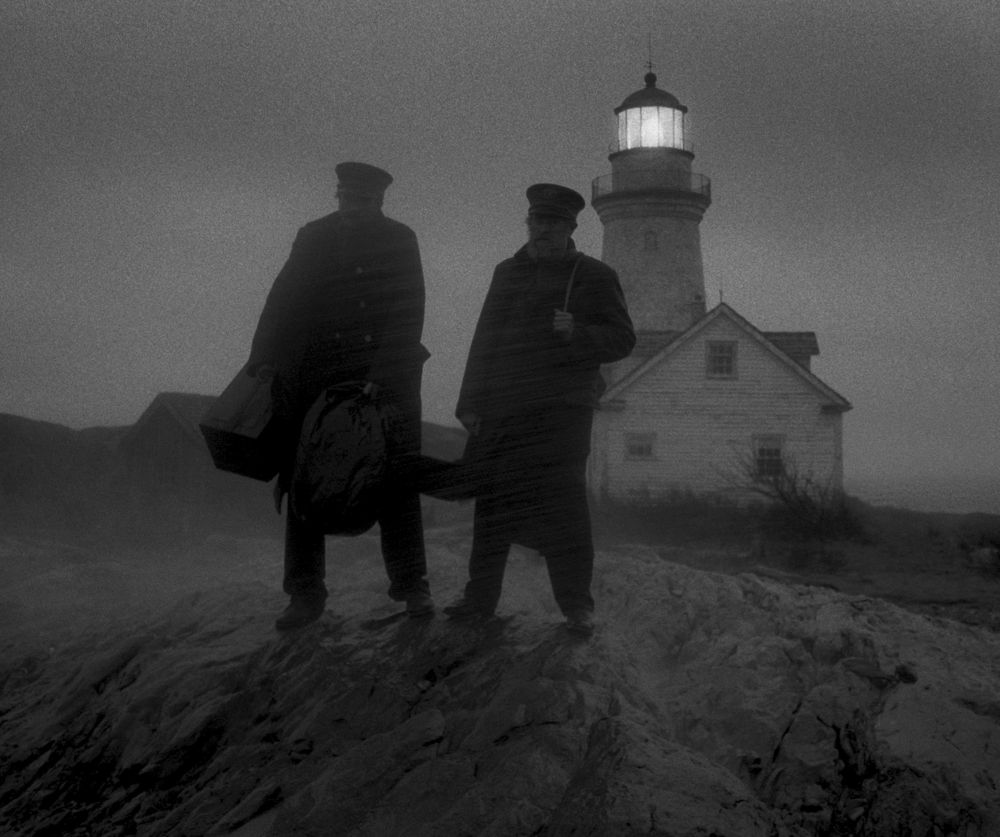 The hypnotic and hallucinatory tale of two lighthouse keepers on a remote and mysterious New England island in the 1890s.

ALSO ON OUR SCREENS:
AT ETERNITY'S GATE | AT ETERNITY'S GATE
(Julian Schnabel) US 2018, 110'
(in English and French with Polish subtitles)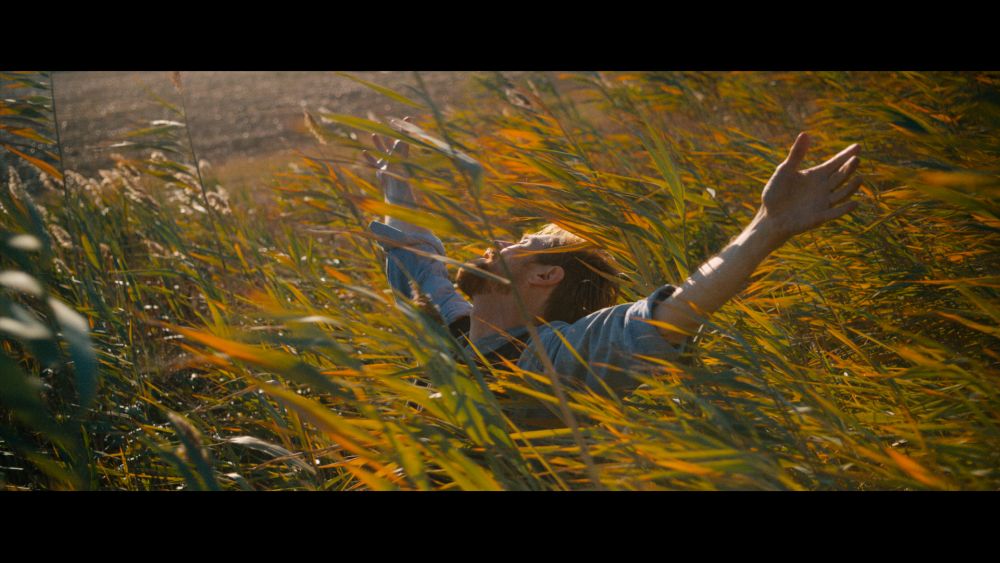 During a self-imposed exile in Arles and Auvers-Sur-Oise, France, Dutch painter Vincent van Gogh develops his unique, colorful style of painting. While grappling with religion, mental illness and a tumultuous friendship with French artist Paul Gauguin, van Gogh begins to focus on his relationship with eternity rather than the pain his art causes him in the present.
CORPUS CHRISTI | BOŻE CIAŁO
(Jan Komasa) PL 2019, 116'
(in Polish with English subtitles)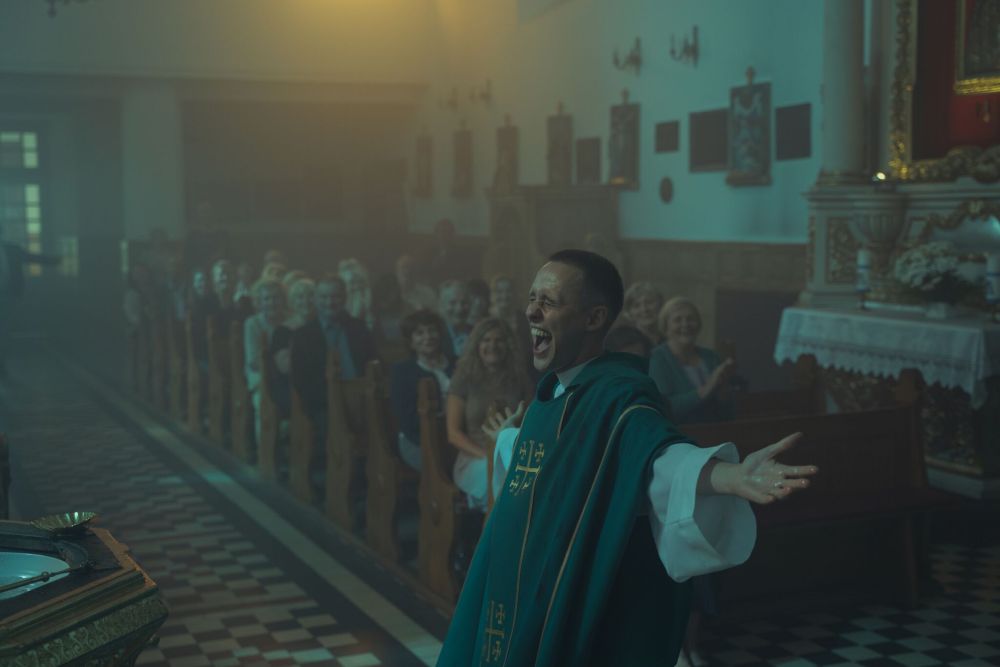 Corpus Christi is the story of a 20-year-old Daniel who experiences a spiritual transformation in a Youth Detention Center. The crime he commits prevents him from applying to the seminary and after his release on parole he is sent to work at a carpenter's workshop. However Daniel has no intention of giving up his dream and dressed as a priest he decides to… minister a small-town parish.
JOKER | JOKER
(Todd Phillips) US 2019, 122'
(in English with Polish subtitles)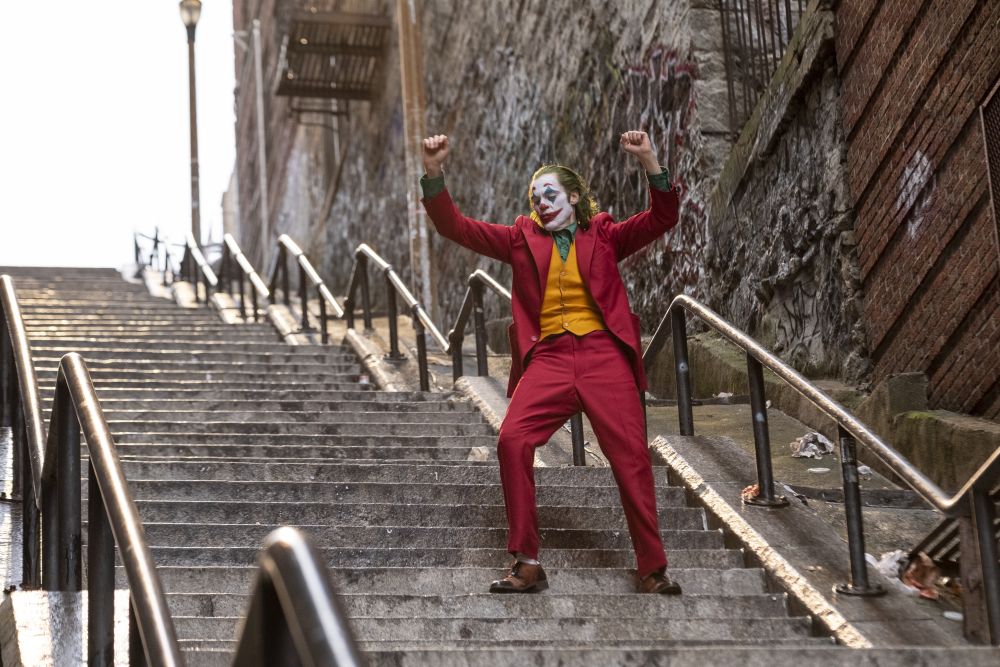 An original standalone origin story of the iconic villain not seen before on the big screen, it's a gritty character study of Arthur Fleck, a man disregarded by society, and a broader cautionary tale.
MIDWAY | MIDWAY
(Roland Emmerich) US 2019, 120'
(in English with Polish subtitles)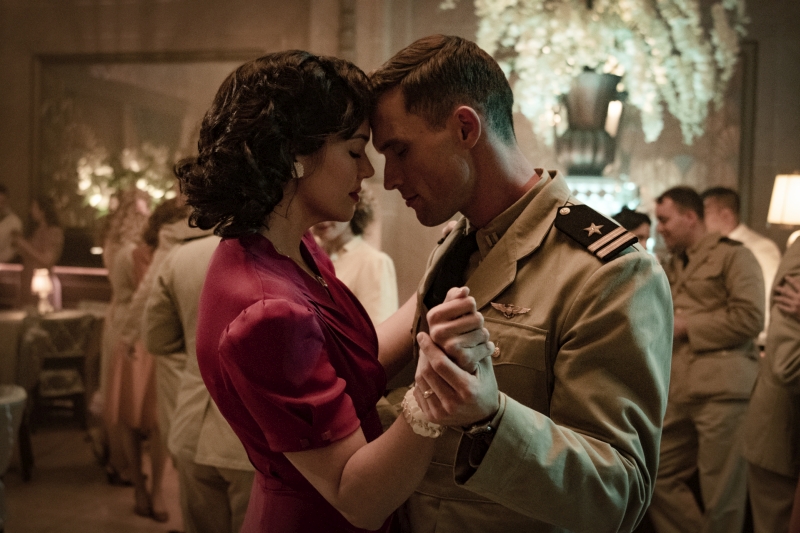 Midway centers on the Battle of Midway, a clash between the American fleet and the Imperial Japanese Navy which marked a pivotal turning point in the Pacific Theater during WWII. The film, based on the real-life events of this heroic feat, tells the story of the leaders and soldiers who used their instincts, fortitude and bravery to overcome the odds.
MR. JONES | MR. JONES
(Agnieszka Holland) PL/GB/UK 2019, 119'
(in English, Ukrainian, Russian, Welsh with Polish subtitles)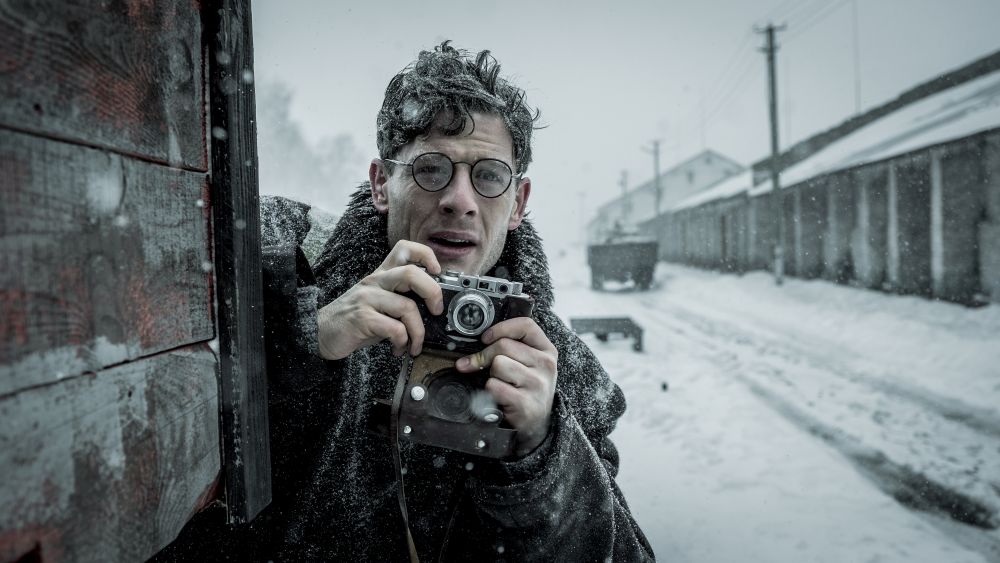 Based on real events, the dramatic thriller "Gareth Jones" chronicles a British investigative journalist as he travels deep into the Soviet Union to uncover an international conspiracy. His life-or-death journey inspires George Orwell's "Animal Farm". The director of the film is Agnieszka Holland.
PARASITE | GISAENGCHUNG
(Bong Joon-ho) KR 2019, 132'
(in Korean with Polish subtitles)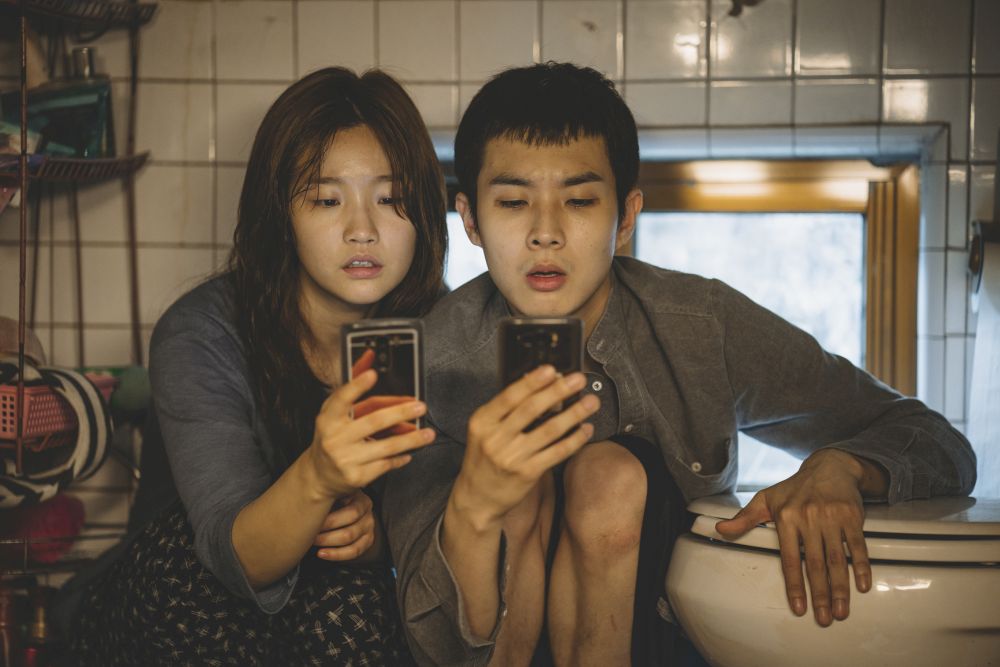 All unemployed, Ki-taek's family takes peculiar interest in the wealthy and glamorous Parks for their livelihood until they get entangled in an unexpected incident.
PORTRAIT OF A LADY ON FIRE | PORTRAIT DE LA JEUNE FILLE EN FEU
(Céline Sciamma) FR 2019, 119'
(in French and Italian with Polish subtitles)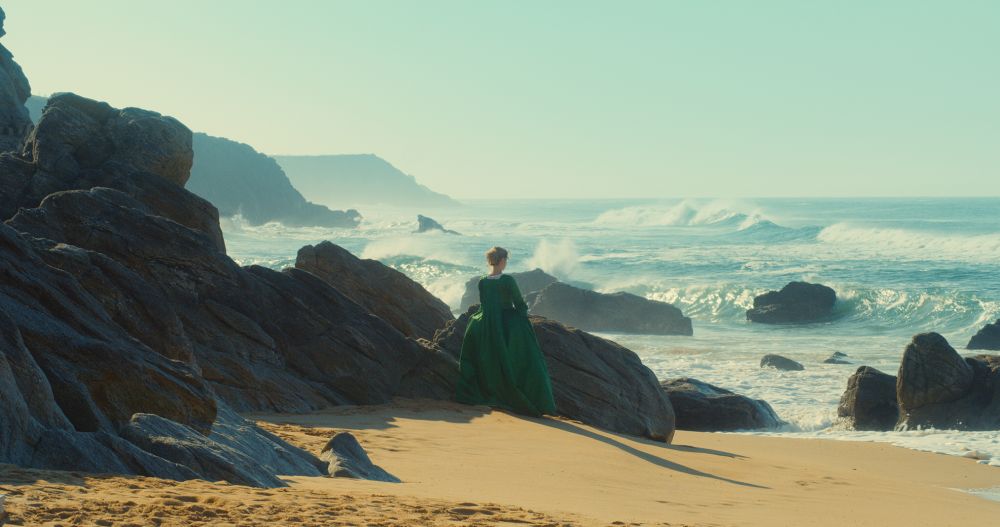 In 18th century France a young painter, Marianne, is commissioned to do the wedding portrait of Héloïse without her knowing. Therefore, Marianne must observe her model by day to paint her portrait at night. Day by day, the two women become closer as they share Héloïse's last moments of freedom before the impending wedding.
THE COLDEST GAME | THE COLDEST GAME
(Łukasz Kośmicki) PL 2019, 100'
(in English, Polish and Russian with Polish and English subtitles)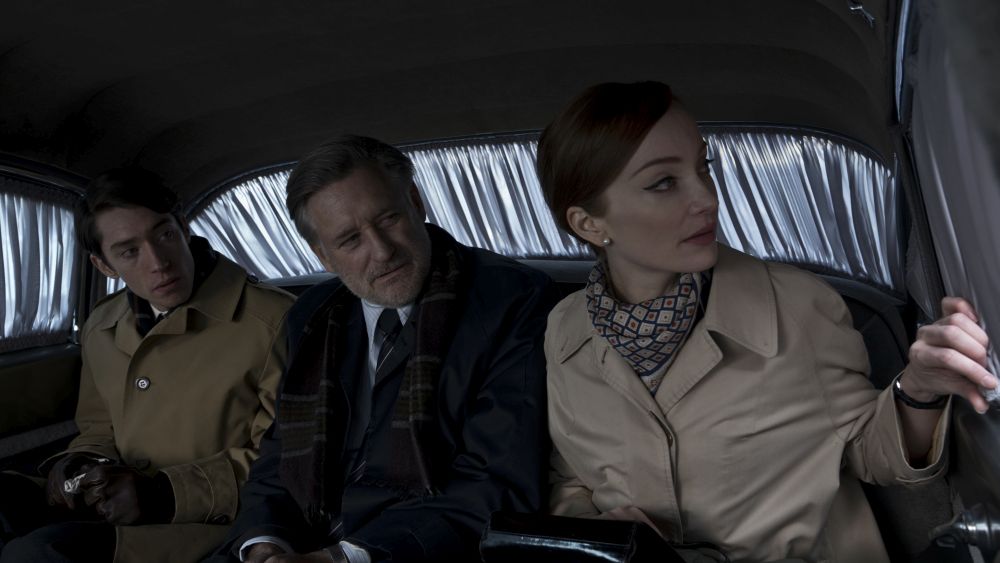 Playing a major chess match in Warsaw against the Russian champion, brilliant but forgotten former US champion, and alcoholic, Josh Mansky is sucked into the world of espionage and conflict between the world's superpowers. As the military crisis escalates the chess match takes on unimaginable importance. The Americans are in danger of losing both games - the chess game and the one for world domination.
THE INVISIBLE LIFE OF EURÍDICE GUSMÃO | A VIDA INVISÍVEL DE EURÍDICE GUSMÃO
(Karim Aïnouz) BR/DE 2019, 139'
(in Portuguese with Polish subtitles)

The year is 1950. Classical piano prodigy Eurídice (Carol Duarte) dreams of studying at the Vienna Conservatory. Her sister, Guida (Julia Stockler), however, is the first of the siblings to make it to Europe, albeit fleetingly: after having eloped with a Greek sailor, Guida soon returns to Rio de Janeiro pregnant and alone, unbeknownst to Eurídice. Kept apart by a terrible lie, years pass as the two sisters forge their respective paths through their city's teeming bustle, each believing the other to be half a world away.
ABOUT KINO POD BARANAMI - read HERE