January 11-17, 2019
NEW:
BEN IS BACK | BEN IS BACK
dir. Peter Hedges, US 2018, 103'
(in English with Polish subtitles)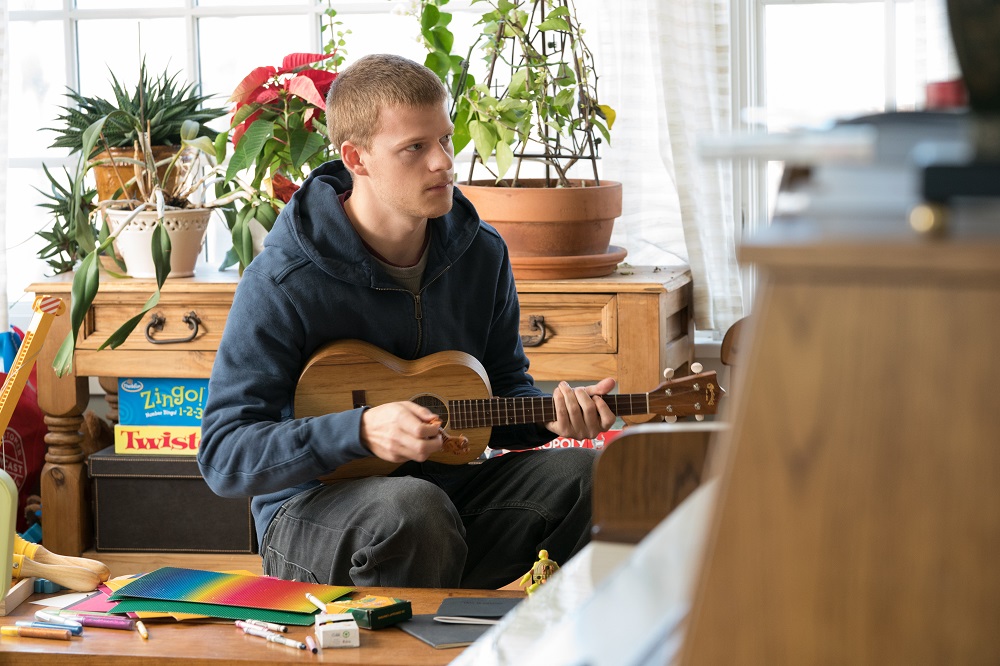 Follows the charming yet troubled Ben Burns (Hedges), who returns home to his unsuspecting family one fateful Christmas Eve. Ben's wary mother Holly Burns (Roberts) welcomes her beloved son's return, but soon learns he is still very much in harm's way. During the 24 hours that may change their lives forever, Holly must do everything in her power to avoid the family's downfall…
RAMEN SHOP | RAMEN TEH
dir. Eric Khoo, Japan/Singapore/France 2018, 89'
(in Japanese, English and Mandarin with Polish subtitles)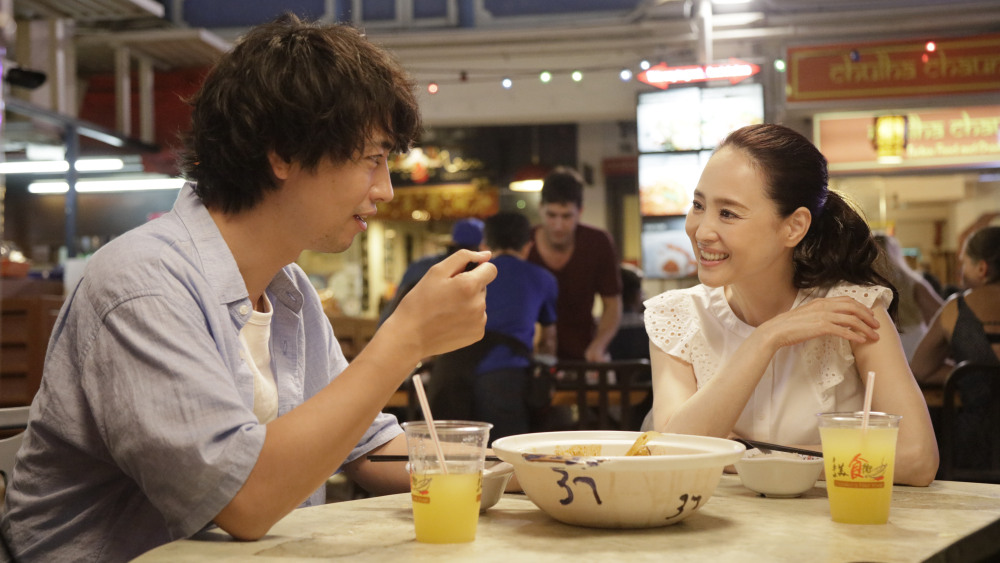 A young man who is curious about his deceased parents' past takes a food journey to Singapore where he uncovers more than just delicious meals.
VICE | VICE
dir. Adam McKay, US 2018, 132'
(in English with Polish subtitles)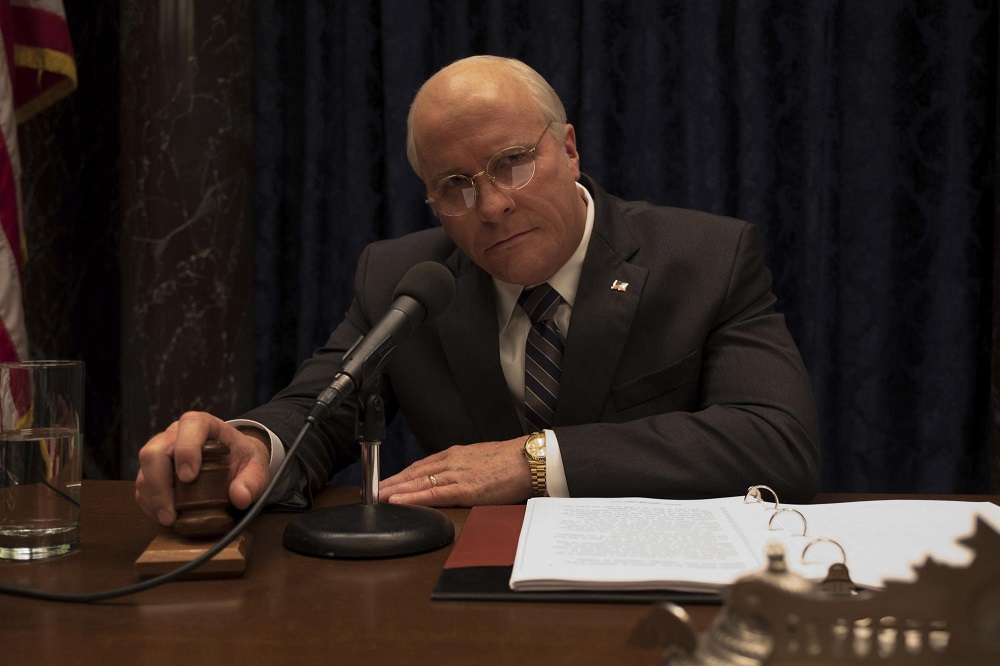 The story of Dick Cheney, an unassuming bureaucratic Washington insider, who quietly wielded immense power as Vice President to George W. Bush, reshaping the country and the globe in ways that we still feel today.
PREVIEW SCREENING:
GREEN BOOK | GREEN BOOK
dir. Peter Ferrelly, US 2018, 133'
(in English, Italian, Russian and German with Polish subtiltles)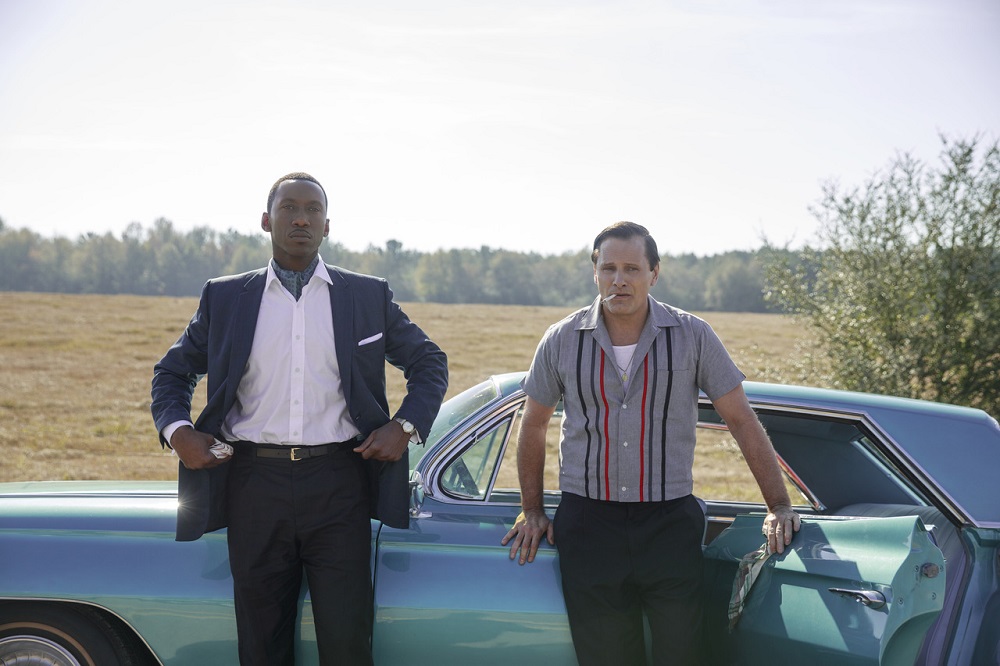 A working-class Italian-American bouncer becomes the driver of an African-American classical pianist on a tour of venues through the 1960s American South.
THE HOUSE THAT JACK BUILT | THE HOUSE THAT JACK BUILT
dir. Lars von Trier, Denmark/France/Germany/Sweden 2018, 155'
(in English, German and Italian with Polish subtitles)
The story follows Jack, a highly intelligent serial killer, over the course of twelve years, and depicts the murders that really develop his inner madman.
ALSO ON OUR SCREENS:
A STAR IS BORN | A STAR IS BORN
dir. Bradley Cooper, US 2018, 135'
(in English with Polish subtitles)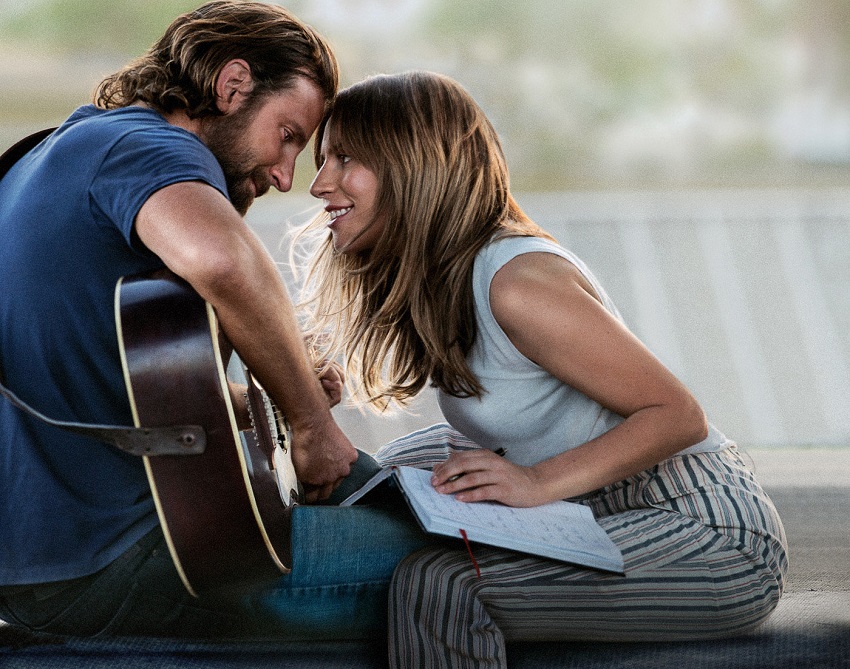 Seasoned musician Jackson Maine (Bradley Cooper) discovers-and falls in love with-struggling artist Ally (Gaga). She has just about given up on her dream to make it big as a singer - until Jack coaxes her into the spotlight. But even as Ally's career takes off, the personal side of their relationship is breaking down, as Jack fights an ongoing battle with his own internal demons.
BEAUTIFUL BOY | BEAUTIFUL BOY
dir. Felix van Groeningen, US 2018, 121'
(in English with Polish subtitles)
Based on the best-selling pair of memoirs from father and son David and Nic Sheff, Beautiful Boy chronicles the heartbreaking and inspiring experience of survival, relapse, and recovery in a family coping with addiction over many years.
BOHEMIAN RHAPSODY | BOHEMIAN RHAPSODY
dir. Bryan Singer, UK/US 2018, 135'
(in English with Polish subtitles)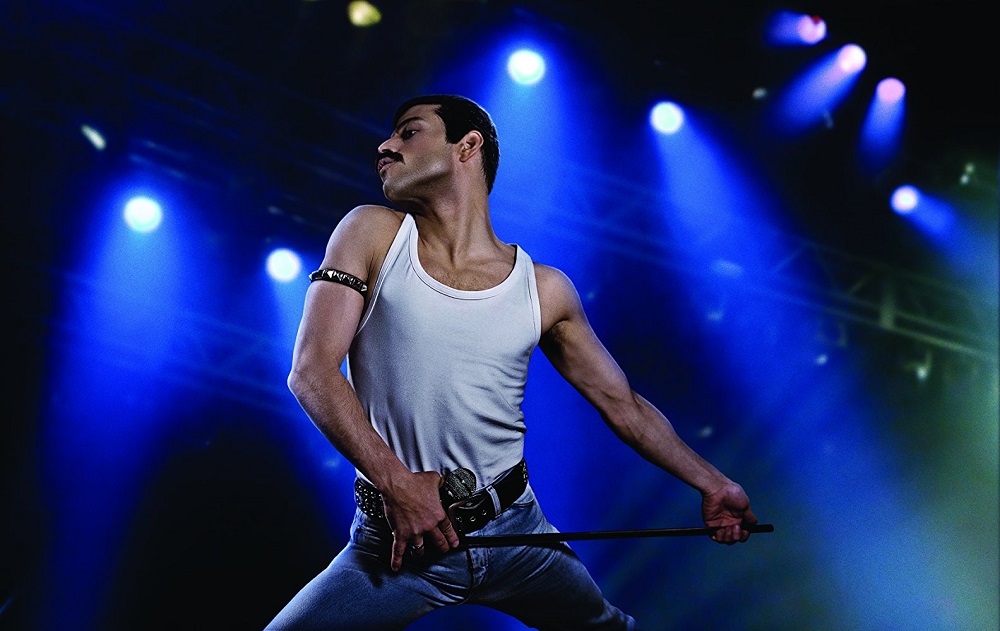 Bohemian Rhapsody is a foot-stomping celebration of Queen, their music and their extraordinary lead singer Freddie Mercury. Freddie defied stereotypes and shattered convention to become one of the most beloved entertainers on the planet. The film traces the meteoric rise of the band through their iconic songs and revolutionary sound.
BURNING | BEO-NING
dir. Chang-dong Lee, South Korea 2018, 148'
(in Korean and English with Polish subtitles)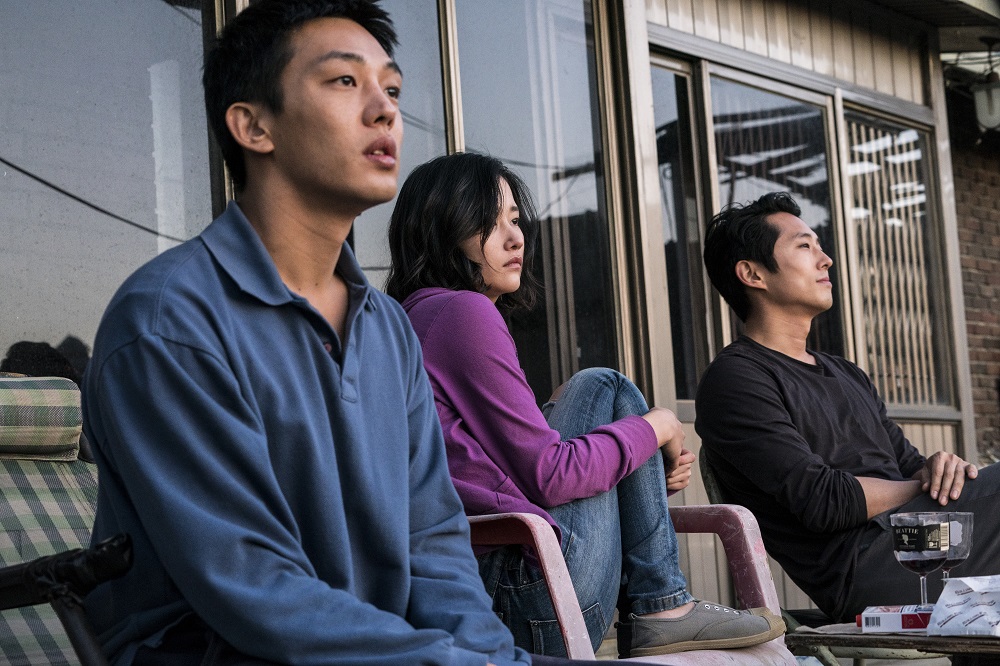 Jong-su bumps into a girl who used to live in the same neighborhood as him, who asks him to look after her cat while on a trip to Africa. When back, she introduces Ben, a mysterious guy she met there, who confess his secret hobby.
COLD WAR | ZIMNA WOJNA
dir. Paweł Pawlikowski, Poland/France/UK 2018, 88'
(in Polish, French, German and Croatian with Polish and English subtitles)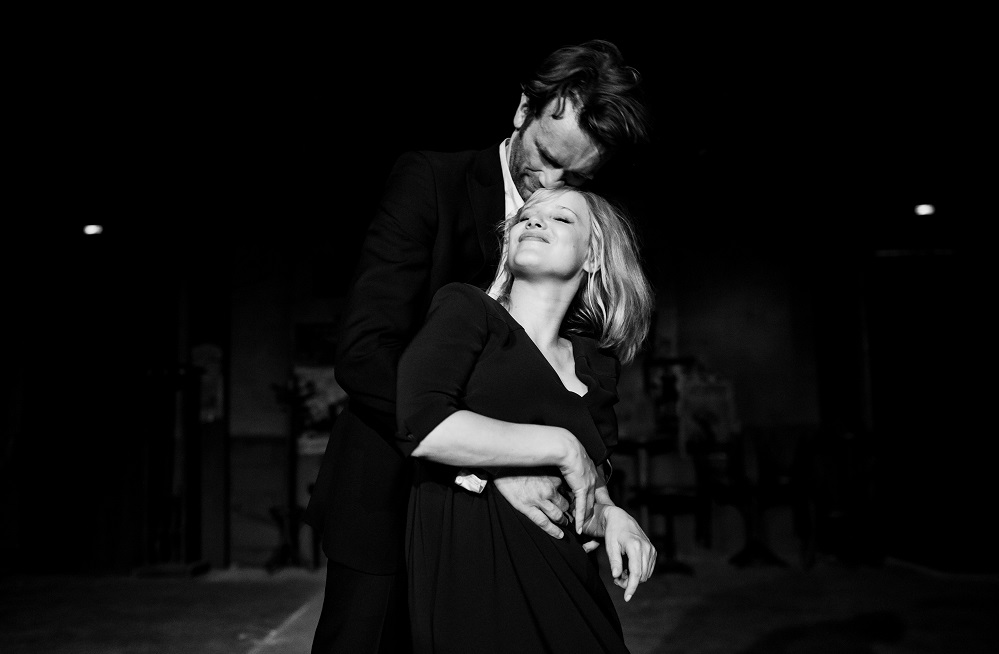 A passionate love story between two people of different backgrounds and temperaments, who are fatally mismatched and yet fatefully condemned to each other. Set against the background of the Cold War in the 1950s in Poland, Berlin, Yugoslavia and Paris, the film depicts an impossible love story in impossible Times.
FUGUE | FUGA
dir. Agnieszka Smoczyńska, Poland 2018, 103'
(in Polish with English subtitles)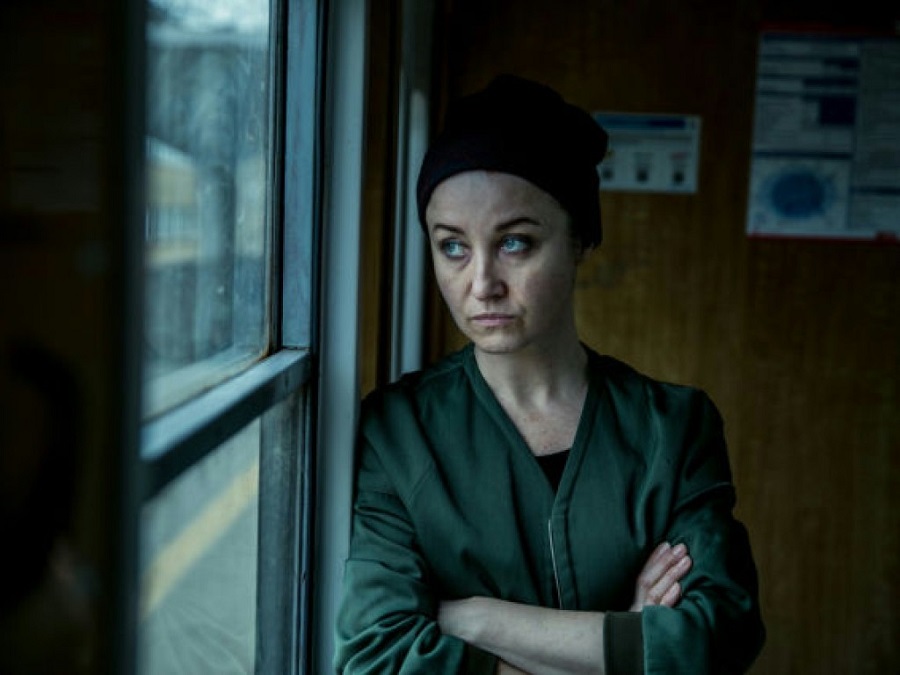 Alicja suffers from memory loss and has rebuilt her own free spirited way of life. Two years later, she returns to her former family to assume against her will her role as wife, mother and daughter. Her estranged husband and son do not recognize this woman who looks familiar and yet behaves like a stranger. Feelings of alienation, love and revelations rekindle her interior flame.
PLAYING HARD | ZABAWA ZABAWA
dir. Kinga Dębska, Poland 2018, 88'
(in Polish with English subtitles)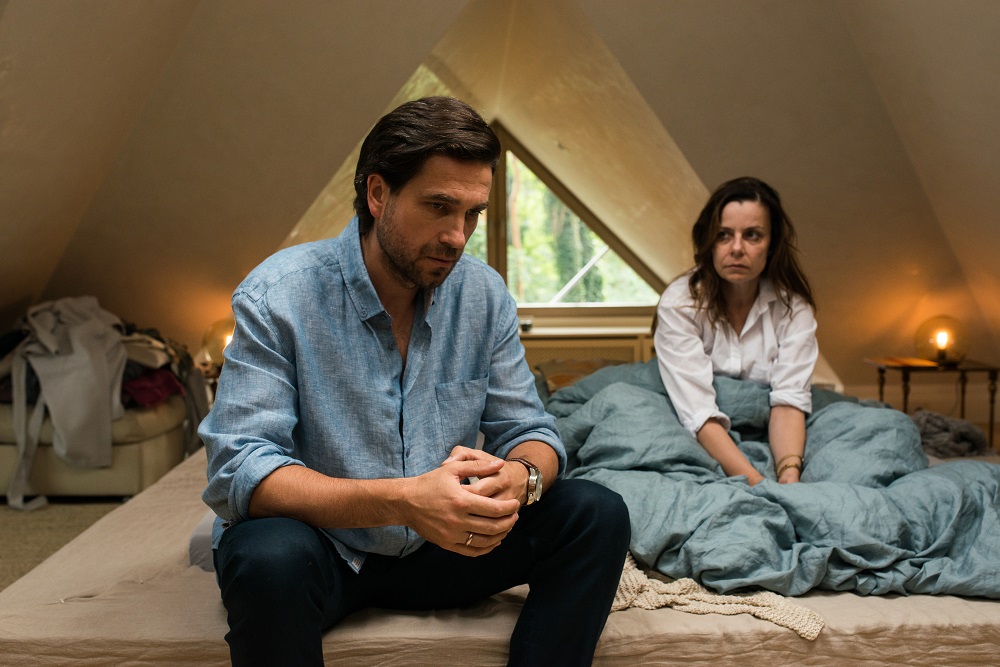 Stories of three women struggling with alcohol abuse. Dorota is a great prosecutor. Using her immunity, she tries to avoid responsibility for her offenses committed under the influence of alcohol. Her husband, a famous politician, helps her keep the problem secret and rescues her from many troubles but he is slowly losing his patience. A respected child surgeon Teresa has lost her family due to her drinking problem, all she is left with is her job at the hospital where she is the main doctor. Her image crumbles once she comes drunk to work. Magda is a student who likes to party hard, but since she has good grades and a great job, nobody seems to mind her bad habits. At one point however she finally loses control.
SERGIO AND SERGEI | SERGIO AND SERGEI
dir. Ernesto Daranas, Spain/Cuba 2017, 93'
(in Spanish, English and Russian)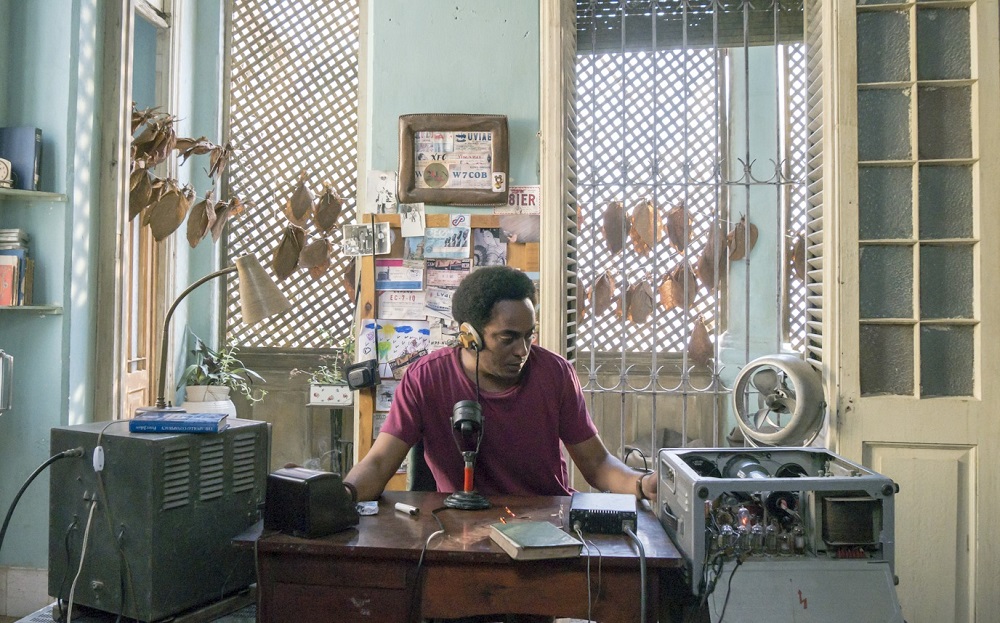 A Russian cosmonaut is stranded on The Mir Space Station during the collapse of the Soviet Union. By pure accident he gets in touch with a Cuban philosophy profesor on the radio.
THE EMPEROR OF PARIS | L'EMPEREUR DE PARIS
dir. Jean-François Richet, France 2018, 110'
(in French with Polish subtitles)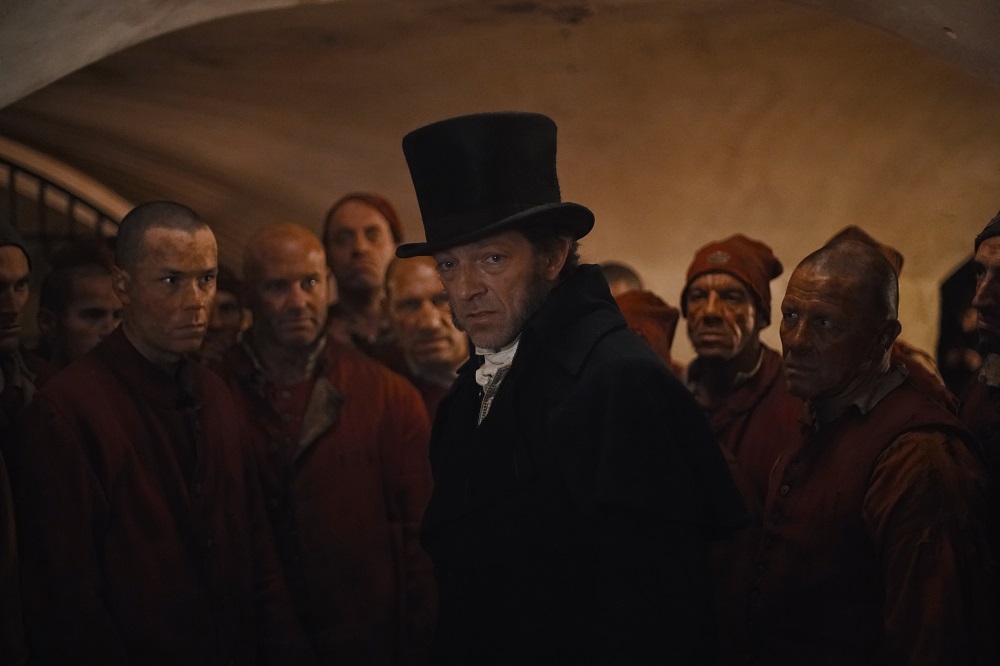 Under the reign of Napoleon, François Vidocq, the only man who escaped from the greatest penal colony of the country, is a legend of the low-Parisian fund. Left for dead after his last spectacular escape, the ex-penal colony prisoner tries to make him forget under the traits of a single trader.
THEM | LORO
dir. Paolo Sorrentino, Italy/France 2018, 157'
(in Italian with Polish subtitles)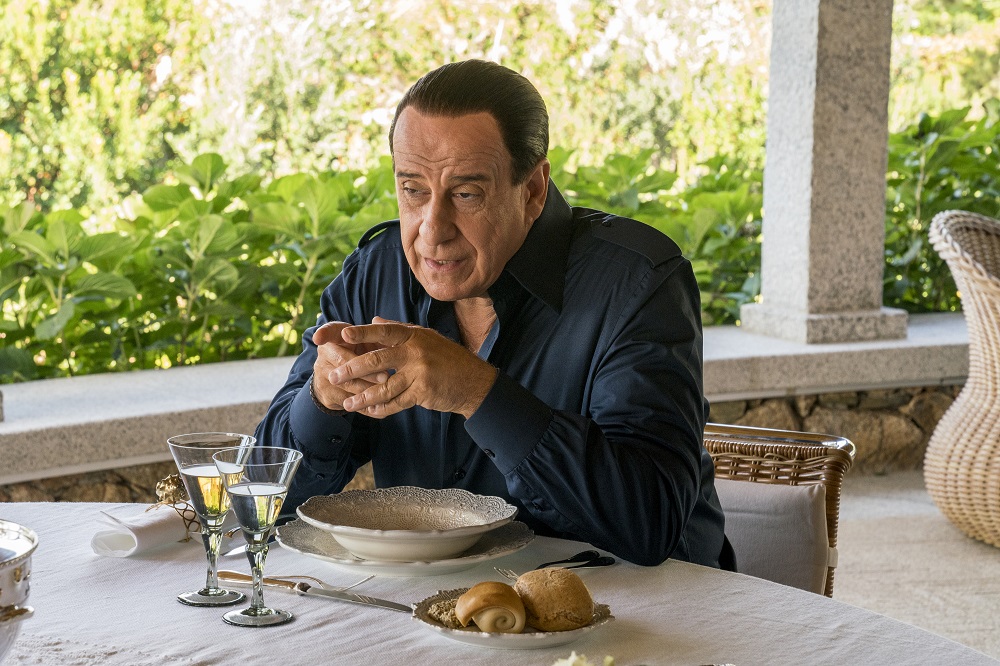 The film talks about the group of businessmen and politicians – the Loro (Them) from the title – who live and act near to media tycoon and politician Silvio Berlusconi in the years between 2006 and 2009. Directed by Paolo Sorrentino, starring Toni Servillo.
ABOUT KINO POD BARANAMI - read HERE