ON OUR SCREENS
April 21-27, 2017
NEW:
BIKINI BLUE | BIKINI BLUE
dir. Jarek Marszewski, Poland 2017, 90'
(in English with Polish subtitles)
United Kingdom, 1953. The height of the Cold War. Stalin is dead, the British have just finished celebrating the crowning of Elizabeth II, and "War of the Worlds" has just been released theatrically. 30 year old Dora Szumski is an Englishwoman who married Eryk, a Polish immigrant and former army officer, whose choice in the post war political climate was between death in his homeland and emigration.
LITTLE JACOB | MAŁY JAKUB
dir. Mariusz Bieliński, Poland 2016, 80'
(in Polish without subtitles)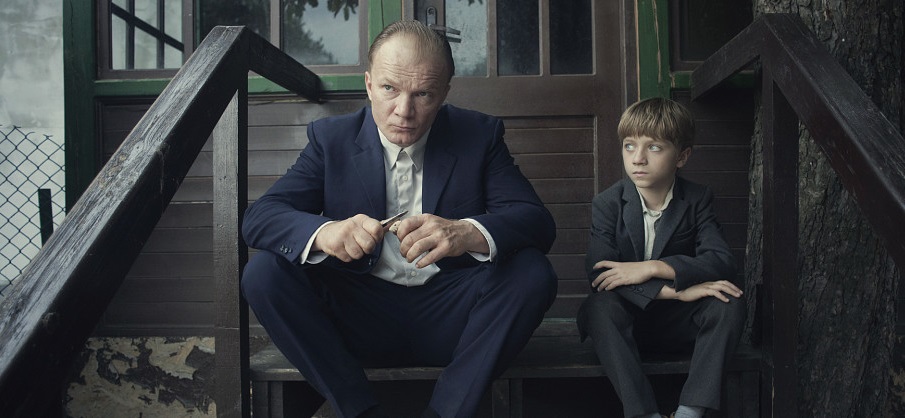 A simple story about reconciliation. At the age of nine or ten, a young person crosses a certain threshold and starts seeing the world differently. There are new sensations, new emotions. How do we deal with them, how do we process them?
PORTO | PORTO
dir. Gabe Klinger, Portugal/France/US/Poland 2016, 75'
(in English, Portugese and French with Polish subtitles)
Jake and Mati are two outsiders in Porto who once experienced a brief connection. A mystery remains about the moments they shared, and in searching through memories, they relive the depths of a night uninhibited by the consequences of time.
THE NET | GEUMUL
dir. Kim Ki-duk, South Korea 2016, 114'
(in Korean with Polish subtitles)
A North Korean fisherman breaks his boat engine by accident and drifts down to South Korea. After enduring brutal investigations in the South, he eventually gets sent back to North Korea.
THE SALESMAN | FORUSHANDE
dir. Asghar Farhadi, France/Iran 2016, 125'
(in Persian and English with Polish and English subtitles)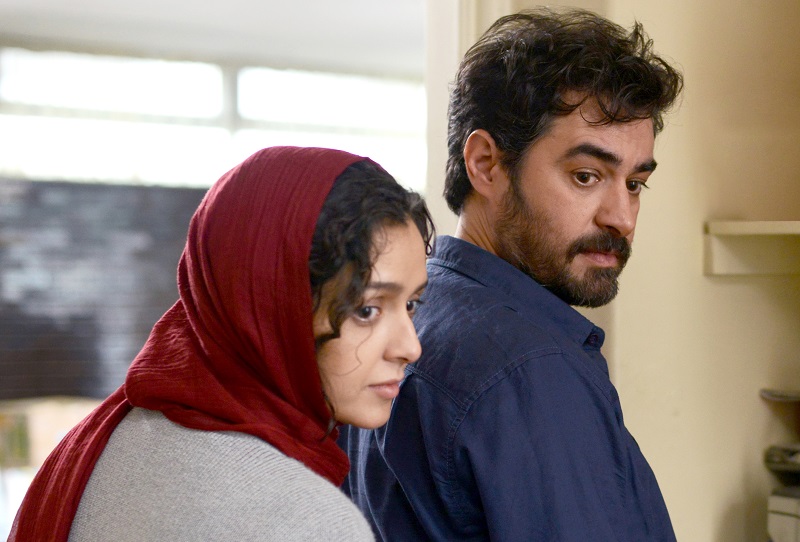 While both participating in a production of Death of a Salesman, a teacher's wife is assaulted in her new home, which leaves him determined to find the perpetrator over his wife's traumatized objections.
ZUD | ZUD
dir. Marta Minorowicz, Poland/Germany 2016, 85' (in Mongolian with Polish subtitles)
On the frozen steppe of Mongolia people's lives are at the mercy of the seasons and unexpected events, while nature dictates the rules of their nomadic lifestyles. After winter kills hoards...
BACK ON SCREEN:
SILENCE | SILENCE
dir. Martin Scorsese, US 2016, 161'
(in English, Japanese and Latin with Polish subtitles)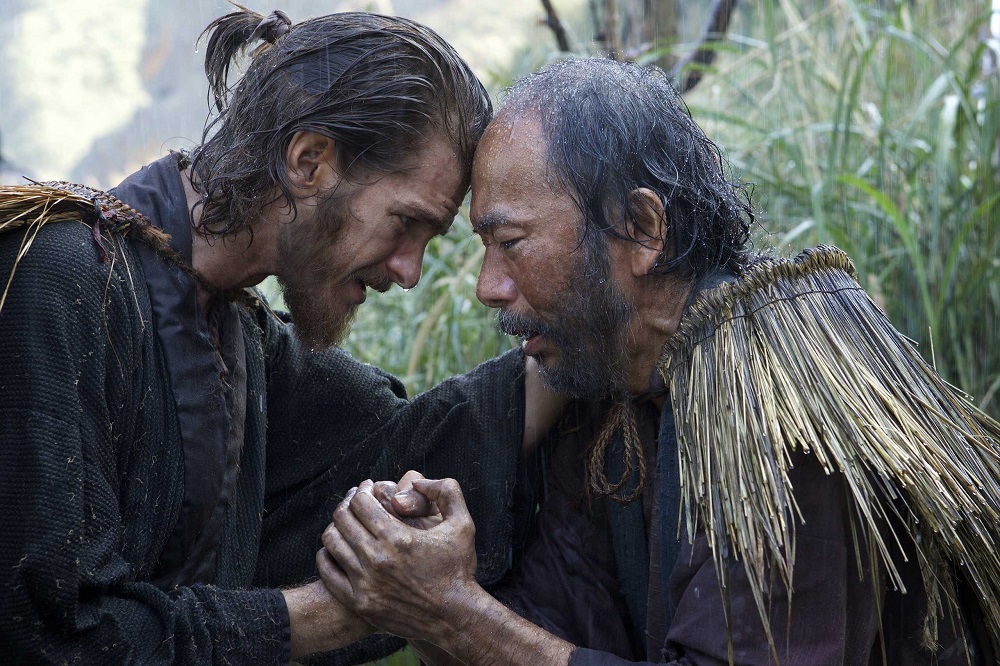 (fot. Kerry Brown)
The story of two Catholic missionaries (Andrew Garfield and Adam Driver) who face the ultimate test of faith when they travel to Japan in search of their missing mentor (Liam Neeson) - at a time when Catholicism was outlawed and their presence forbidden.
ALSO ON OUR SCREENS:
CARRIE PILBY | CARRIE PILBY
dir. Susan Johnson, US 2016, 98'
(in English with Polish subtitles)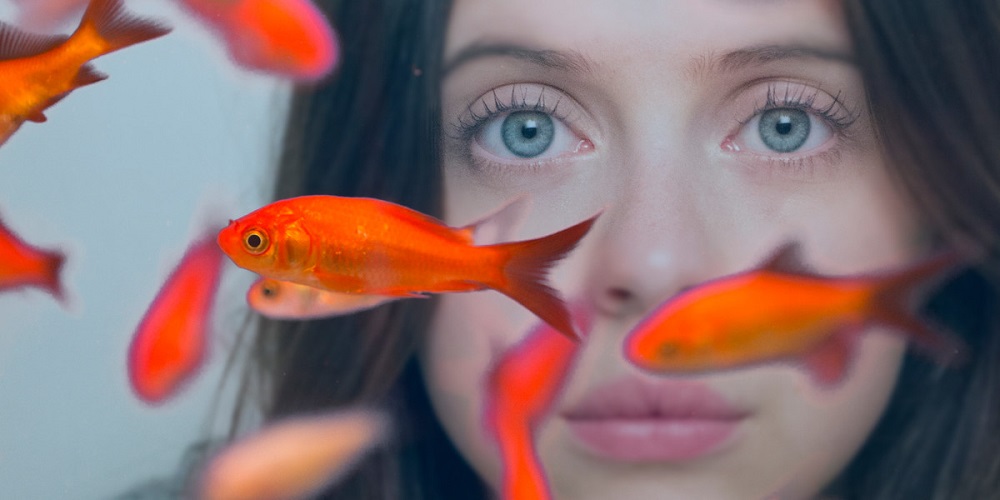 A person of high intelligence struggles to make sense of the world as it relates to morality, relationships, sex and leaving her apartment.
DALIDA | DALIDA
dir. Lisa Azuelos, France 2016, 127'
(in French, Italian and English with Polish subtitles)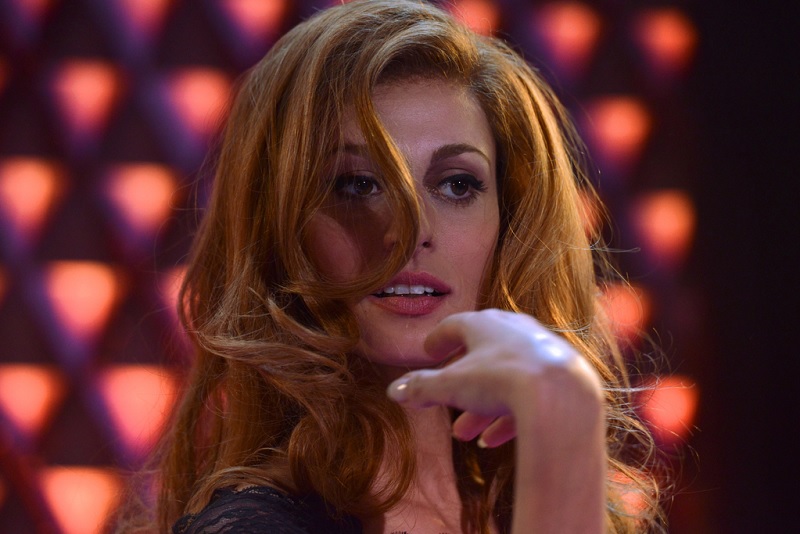 Based on the true story of acclaimed music icon Dalida, born in Cairo, who gained celebrity in the 50s, singing in French, Spanish, Arabic, Hebrew, German, Italian, playing in awarded Youssef Chahine's picture Le Sixième Jour, and who later committed suicide in 1987 in Paris, after selling more than 130 million records worldwide.
MANCHESTER BY THE SEA | MANCHESTER BY THE SEA
dir. Kenneth Lonergan, US 2016, 137'
(in English with Polish subtitles)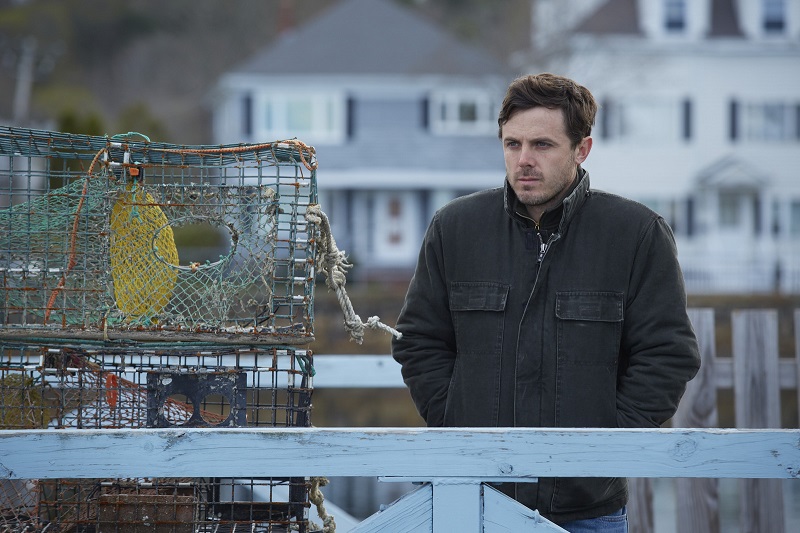 An Uncle is obliged to return home to care for his nephew after his brother dies. Unknowing he is to be the guardian and struggles with the decision. Throughout the movie he recounts past memories that caused him to leave Manchester and distancing himself from his past.
MOTHER | EMA
dir. Kadri Kõusaar, Estonia 2016, 89'
(in Estonian with Polish subtitles)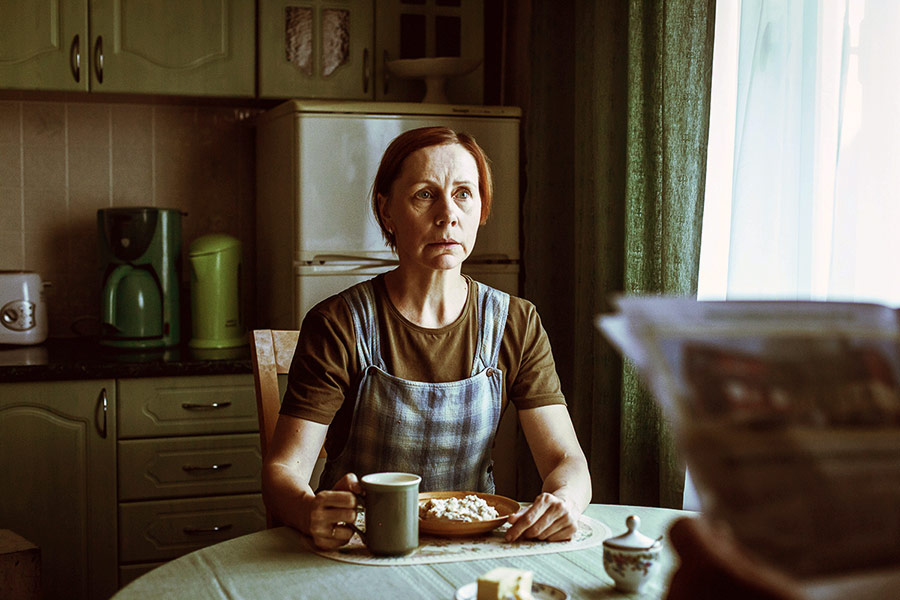 This darkly comic crime mystery set in small-town Estonia centers on Elsa, the mother and full time caretaker of Lauri, a teacher who has been in a coma since being shot under shadowy circumstances. Attentive in her duties but at the end of her tether, Elsa receives Lauri's visitors-friends, students, his girlfriend, his boss, and others-who come to update the unconscious Lauri on their lives and unburden themselves of their troubles. But as the police inquiry into the crime progresses, some of his closest ties are called into question.
SMALL TOWN KILLERS | DRÆBERNE FRA NIBE
dir. Ole Bornedal, Denmark 2017, 90'
(in Danish and English with Polish subtitles)
The two tradesmen Ib and Edward are tired of their lifeless marriages and dream of living the good life from the stash of money they've earned moonlighting for years. After a huge fight with their wives the two men get drunk and hire a Russian contract killer to do a hit on their spouses. But they have badly underestimated their wives, and this becomes the start of an absurd journey where Ib and Edward to their own horror end at the top of a kill list.
THE SHACK | THE SHACK
dir. Stuart Hazeldine, US 2017, 132'
(in English with Polish subtitles)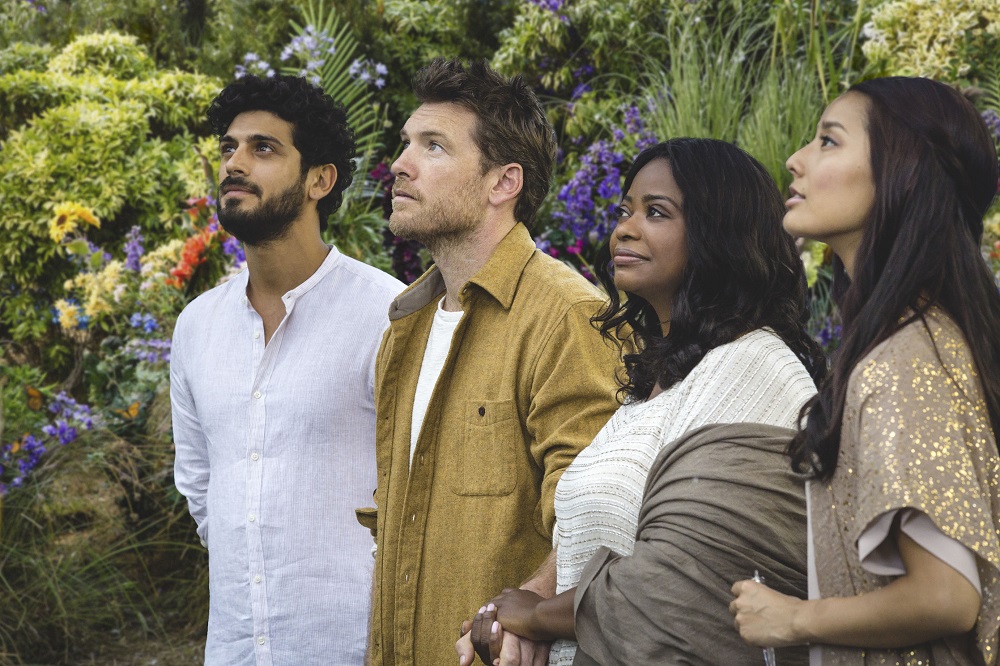 After the abduction and assumed death of Mackenzie Allen Phillip's youngest daughter, Missy, Mack receives a letter and has the suspicion it's from God asking him to return to The Shack where Missy may have been murdered. After contemplating it, he leaves his home to go to The Shack for the first time since Missy's abduction and encounters what will cihange his life forever.
THE ZOOKEPER'S WIFE | THE ZOOKEPER'S WIFE
dir. Niki Caro, US 2016, 127'
(in English with Polish subtitles)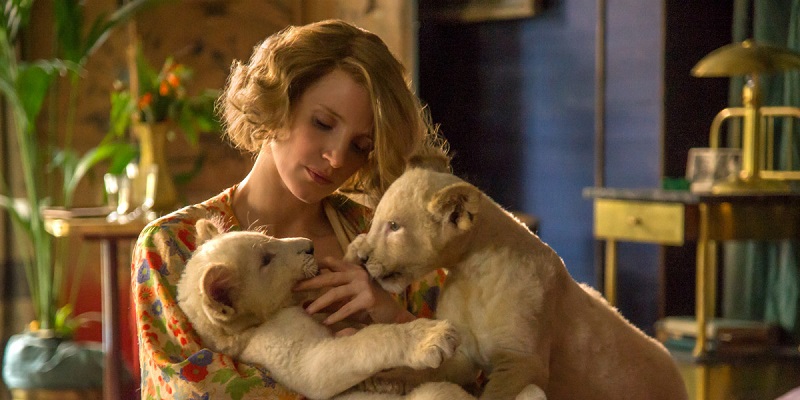 The Zookeeper's Wife tells the account of keepers of the Warsaw Zoo, Antonina and Jan Zabinski, who helped save hundreds of people and animals during the German invasion.
CYCLE SCREENINGS:
DOJRZAŁE KINO - cycle of screenings for seniors; the screening is preceded by an introduction and there's a discussion afterwards. Free coffee and cookies for the audience.

BARANKI IN DIAPERS - screenings for parents accompanied by small children.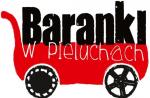 ABOUT KINO POD BARANAMI - read HERE