July 13-19, 2018
NEW:
ON CHESIL BEACH | ON CHESIL BEACH
dir. Dominic Cooke, UK 2018, 110'
(in English with Polish subtitles)
Based on Ian McEwan's novel. In 1962 England, a young couple find their idyllic romance colliding with issues of sexual freedom and societal pressure, leading to an awkward and fateful wedding night.
PREVIEW SCREENING:
MCQUEEN | MCQUEEN
dir. Ian Bonhôte, Peter Ettedgui, UK 2018, 111'
(in English with Polish subtitles)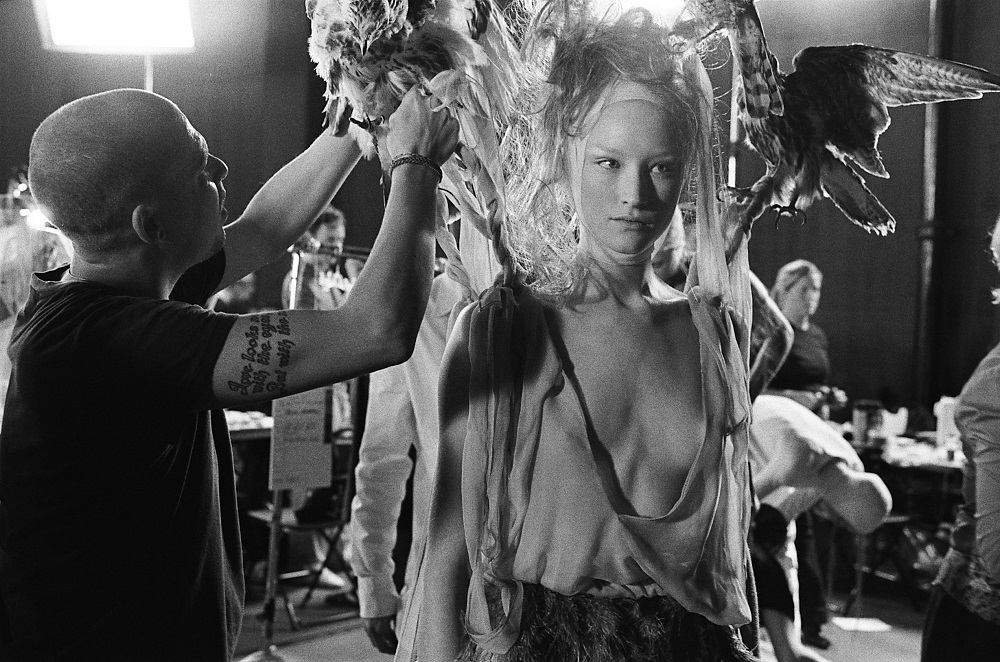 Alexander McQueen's rags-to-riches story is a modern-day fairy tale, laced with the gothic. Mirroring the savage beauty, boldness and vivacity of his design, this documentary is an intimate revelation of McQueen's own world, both tortured and inspired, which celebrates a radical and mesmerizing genius of profound influence.
SPECIAL EVENTS:
June 29 - August 30, 2018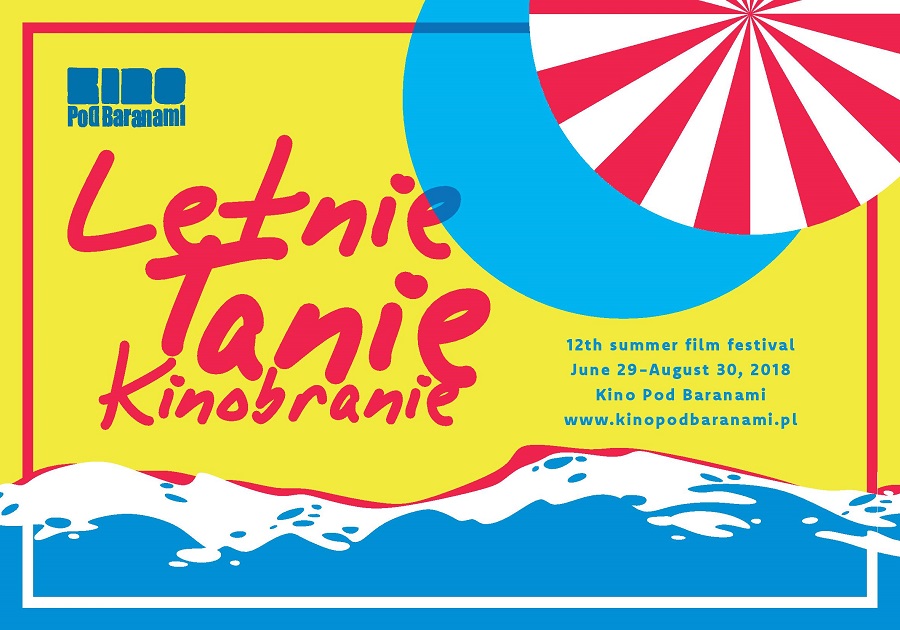 KINOBRANIE - 12th Summer Film Festival
ON OUR SCREENS:
ADRIFT | ADRIFT
dir. Baltasar Kormakur, US 2018, 99'
(in English with Polish subtitles)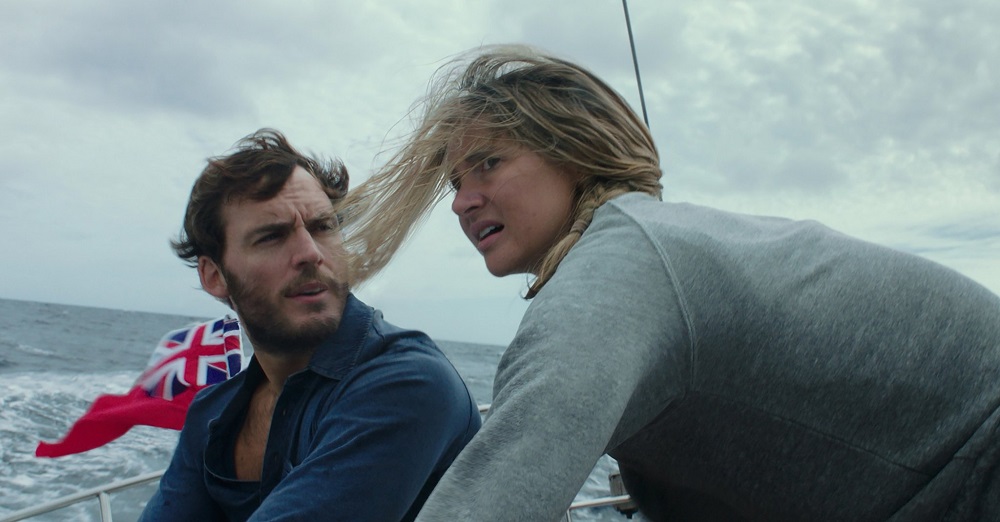 A true story of survival, as a young couple's chance encounter leads them first to love, and then on the adventure of a lifetime as they face one of the most catastrophic hurricanes in recorded history.
COLD WAR | ZIMNA WOJNA
dir. Paweł Pawlikowski, Poland/France/UK 2018, 88'
(in Polish, French, German and Croatian with Polish and English subtitles)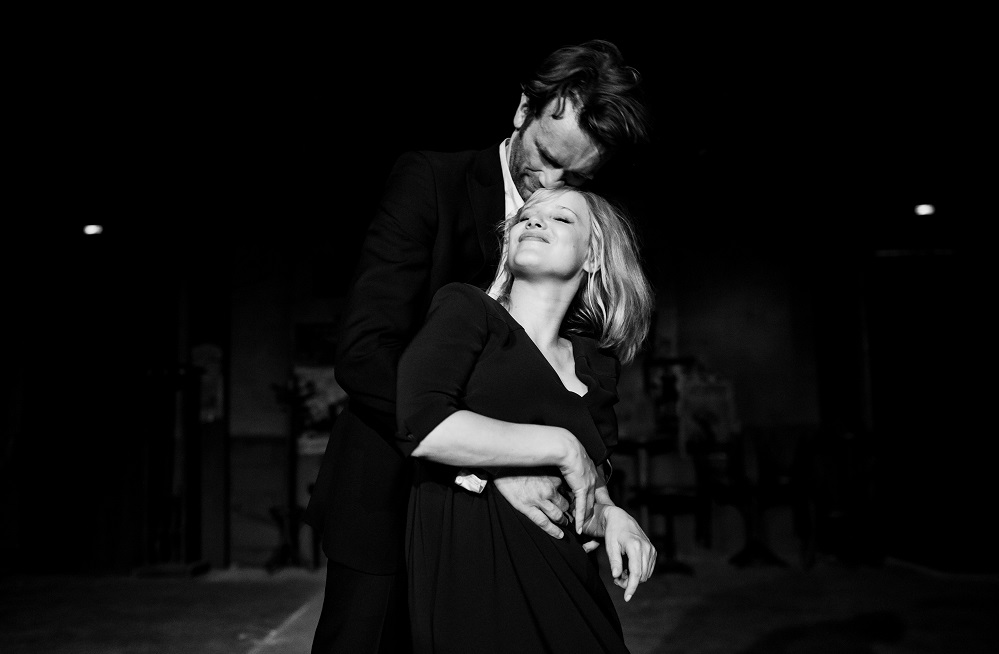 A passionate love story between two people of different backgrounds and temperaments, who are fatally mismatched and yet fatefully condemned to each other. Set against the background of the Cold War in the 1950s in Poland, Berlin, Yugoslavia and Paris, the film depicts an impossible love story in impossible Times.
LET THE SUN SHINE IN | UN BEAU SOLEIL INTÉRIEUR
dir. Claire Denis, France 2017, 94'
(in French with Polish subtitles)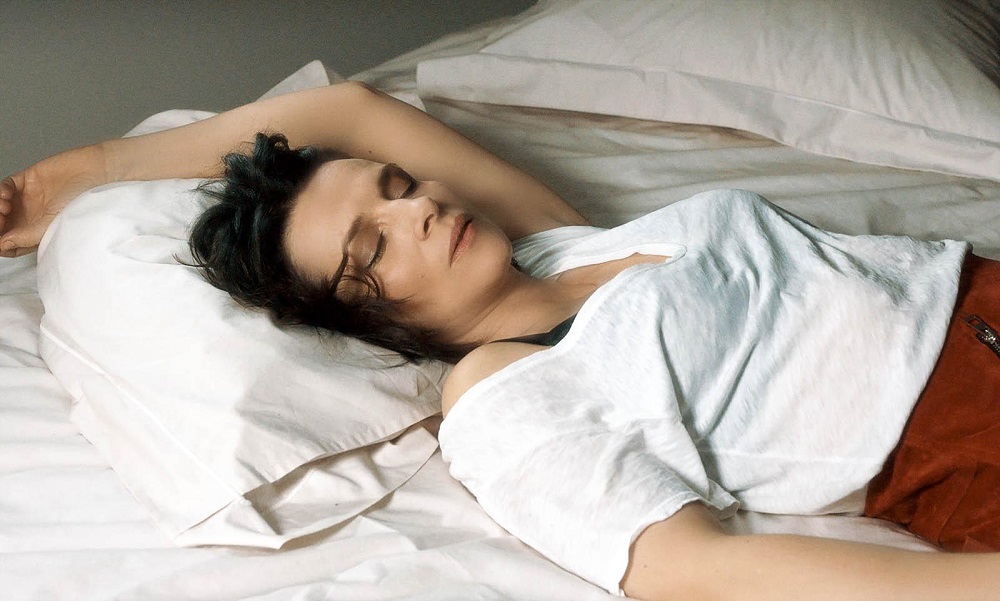 Isabelle, Parisian artist, divorced mother, is looking for love, true love at last.
LOVING PABLO | LOVING PABLO
dir. Fernando León de Aranoa, Spain/Bulgaria 2018, 123'
(in English with Polish subtitles)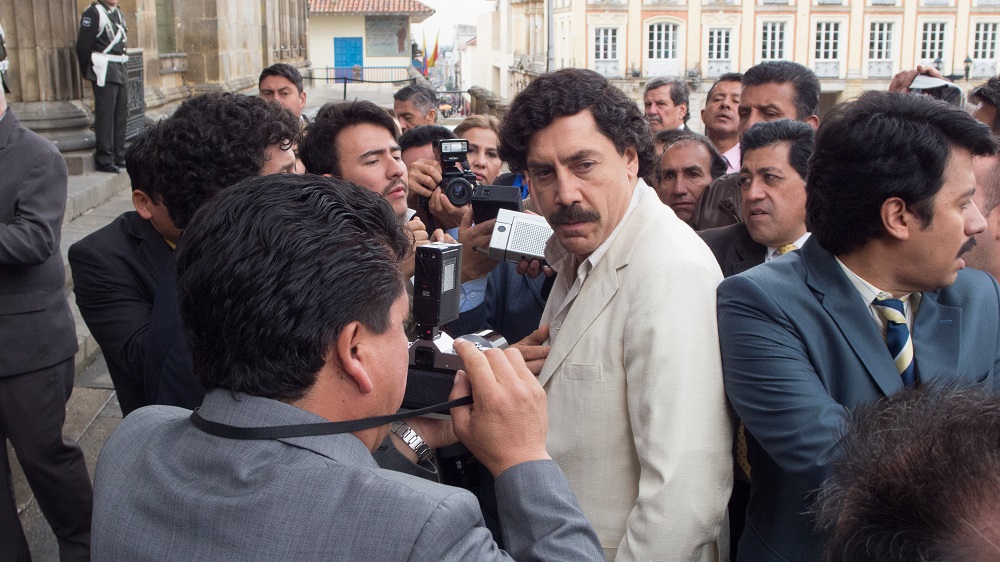 In 1981, Virginia Vallejo is a famous Colombia's journalist and TV news anchorwoman who is invited to a VIPs party in the ranch of Pablo Escobar, a low-born man who gained money and power with drug trafficking together his friends, turning them in the new generation of rich men of the country. Seduced by his charisma, Virginia starts a passionate love affair with Escobar despite he's a family man married with María Victoria.
THE LAST PROSECCO | FINCHÈ C'È PROSECCO C'È SPERANZA
dir. Antonio Padovan, Italy 2017, 101'
(in Italian with Polish subtitles)
The film follows Inspector Stucky investigating a series of murders and the theatrical suicide of Desiderio Ancillotto, a count who lives in the hills of Conegliano and Valdobbiadene, in a story that recounts the conflict between greed and respect for the land.
THE MERCY | THE MERCY
dir. James Marsh, UK 2018, 101'
(in English and Spanish with Polish subtitles)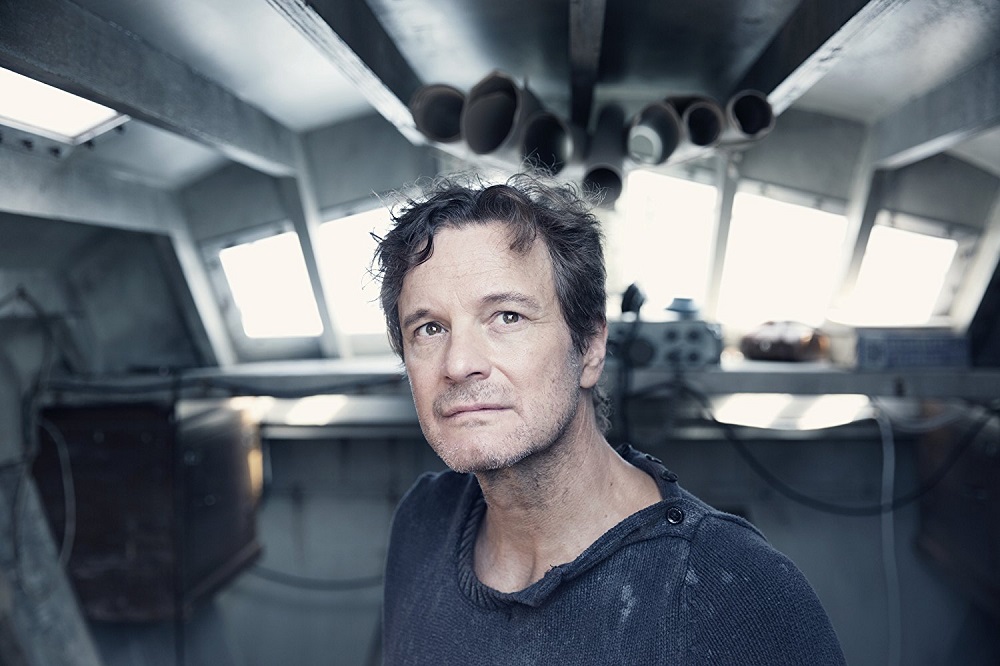 The incredible story of amateur sailor Donald Crowhurst and his solo attempt to circumnavigate the globe. The struggles he confronted on the journey while his family awaited his return is one of the most enduring mysteries of recent times. Starring Rachel Weisz, Colin Firth, and David Thewlis.
WHITNEY | WHITNEY
dir. Kevin Macdonald, US/UK 2018, 120'
(in English with Polish subtitles)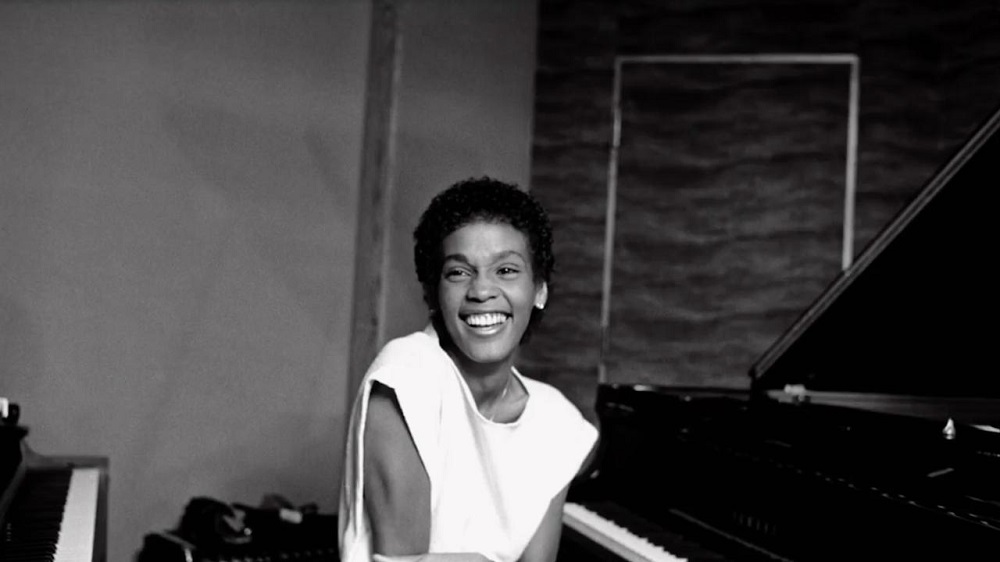 The documentary features Whitney as an intimate, unflinching portrait of Houston, and her family that probes beyond familiar tabloid headlines and sheds new light on the trajectory of Houston's life. Using never-before-seen archival footage, exclusive demo recordings, rare performances, audio archives and original interviews with the people who knew her best.
ABOUT KINO POD BARANAMI - read HERE