ON OUR SCREENS
November 17-23, 2017
NEW:
DISAPPEARANCE | VERDWIJNEN
dir. Boudewijn Koole, Netherlands/Norway 2017, 92'
(in Dutch and Norwegian with Polish subtitles)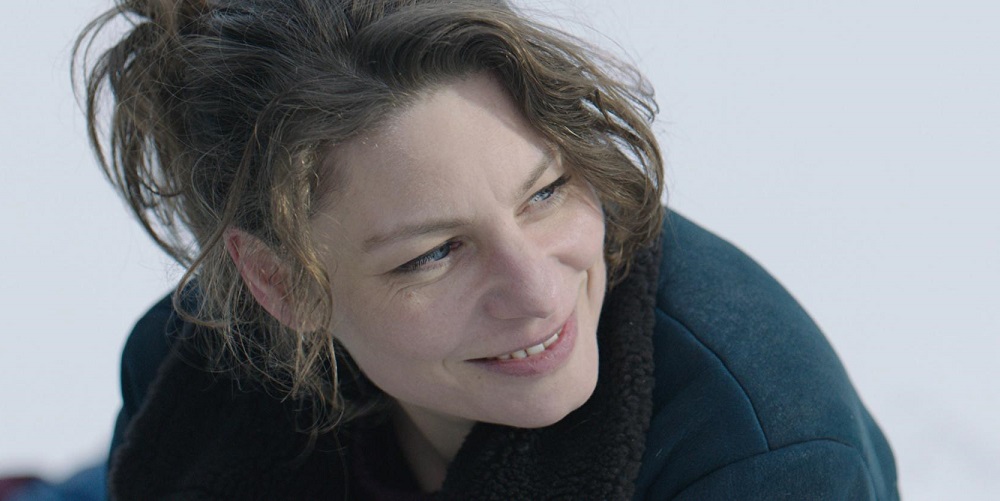 'Disappearance' takes place in the remote winter landscape of Norway. Roos visits her mother there yearly, but this time it's different: she brings bad news. However, old pain and numerous reproaches keep Roos from sharing anything with her mother. Aided by her half brother and her old flame, the two women reconcile and Roos is able to make her next and inescapable step.
MANIFESTO | MANIFESTO
dir. Julian Rosefeldt, Germany/Australia 2016, 95'
(in English with Polish subtitles)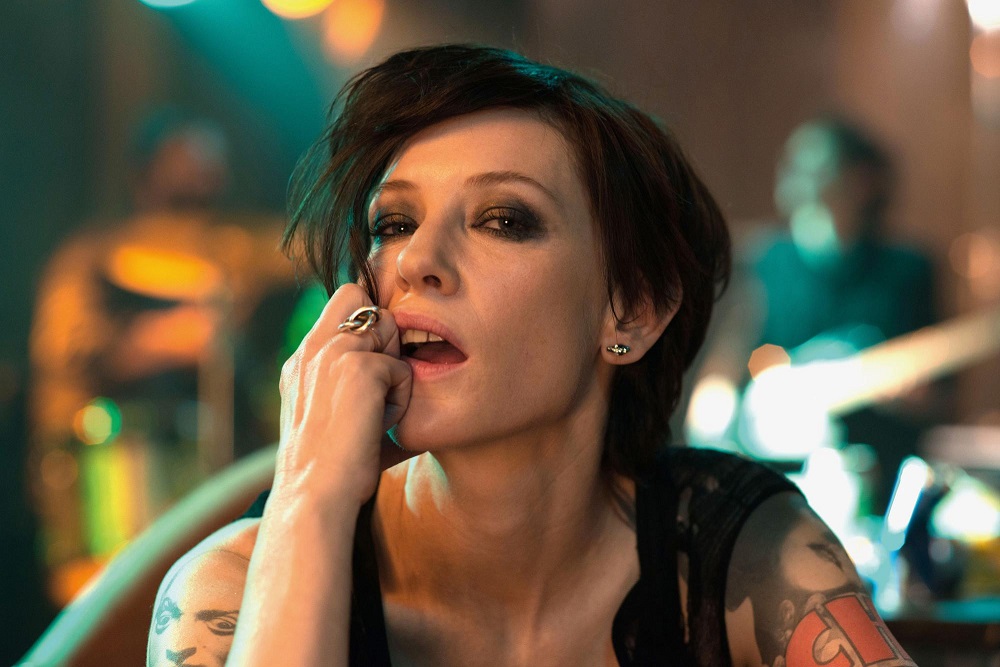 Cate Blanchett performs manifestos as a series of striking monologues. Manifesto draws on the writings of Futurists, Dadaists, Fluxus artists, Suprematists, Situtationists, Dogma 95 and other artist groups, and the musings of individual artists, architects, dancers and filmmakers, editing and reassembling them as a collage of artists' manifestos, ultimately questioning the role of the artist in society today.
SCAFFOLDING | PIGUMIM
dir. Matan Yair, Israel/Poland 2017, 95'
(in Hebrew with Polish subtitles)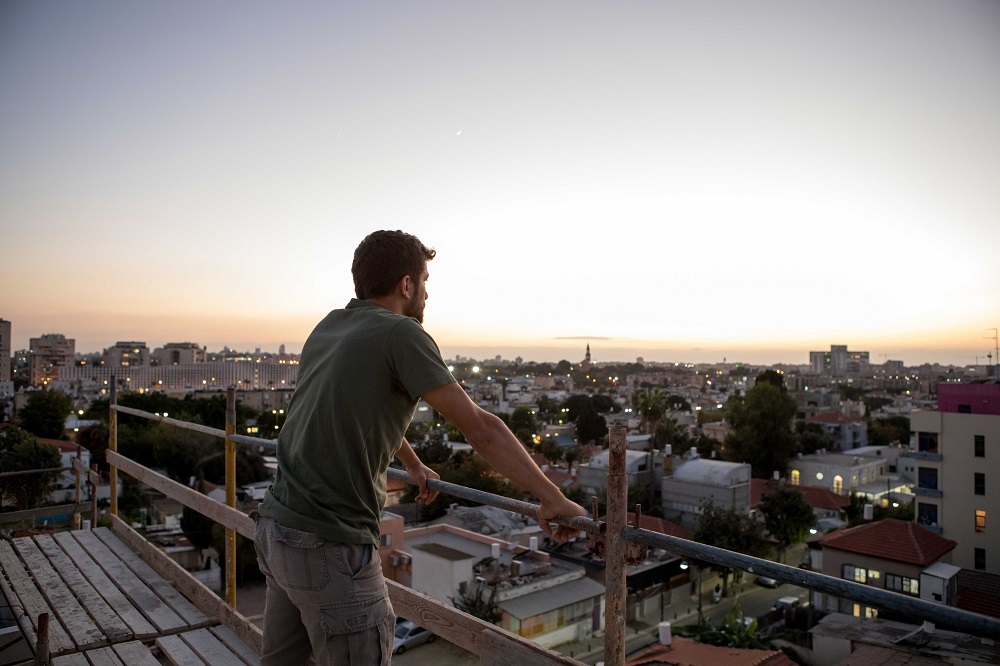 17-year- old ASHER has always been the impulsive troublemaker, from primary school, all through junior high and high school. It's hard for him to concentrate in class, and he is compelled by a lot of rage and violence; yet he is also endowed with a considerable amount of charm and street wisdom. While his strict father sees him as a natural successor to the family's scaffolding business, Asher finds a different masculine role model in his gentle literature teacher Rami and forges a special connection with him.
SOYER | SOYER
dir. Łukasz Barczyk, Poland 2017, 97'
(in Polish without subtitles)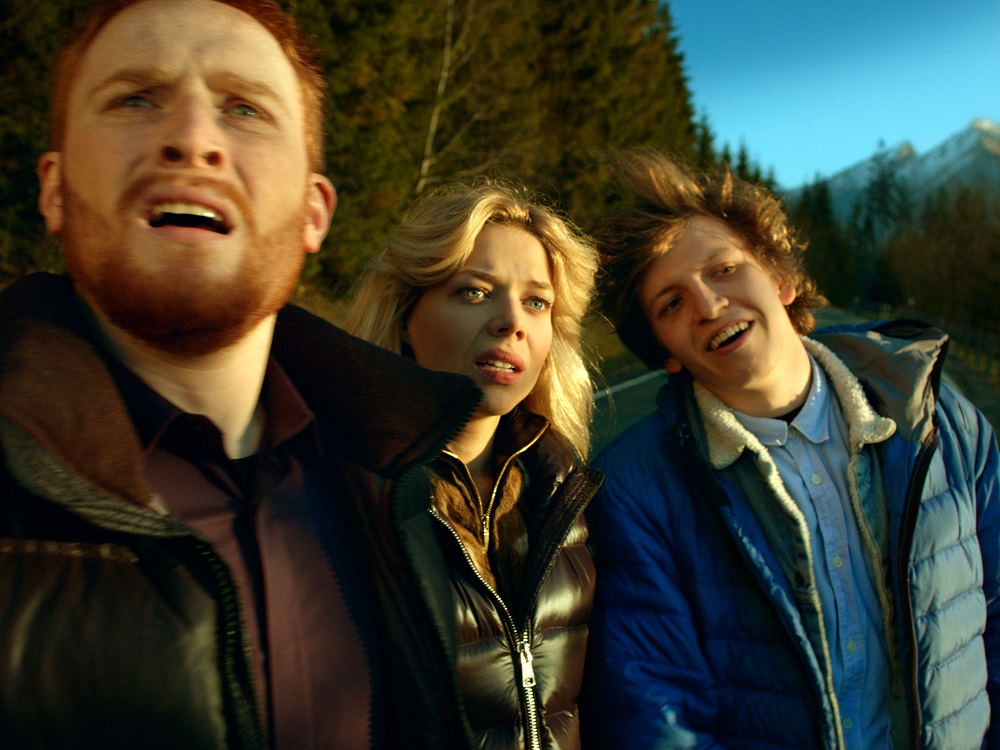 'Soyer' is a tragicomedy, whose titular protagonist is a young man called Soyer. His nickname derives from soybeans - the only food he allows himself in his concern for his own well-being and that of other creatures. Soyer is either a crazy person, an ordinary fool, or a modern saint. His family has gotten him some psychiatric care, but he has never considered himself mentally ill. A messiah, if anything.
THE FASTEST | NAJLEPSZY
dir. Łukasz Palkowski, Poland 2017, 110'
(in Polish with English subtitles)
Based on the true story of Jerzy Górski, triathlon world champion. At the age of fifteen, Jerzy's addiction gets him in trouble with the law and leads him to several suicide attempts. After fifteen years of living on the edge, he decides to go into rehab. It is there that he begins training as a runner, and it becomes his passion.
PREVIEW SCREENINGS:
HAPPY END | HAPPY END
dir. Michael Haneke, Austria/France/Germany 2017, 108'
(in French and English with Polish and English subtitles)
A drama about a family set in Calais with the European refugee crisis as the backdrop.
SILENT NIGHT | CICHA NOC
dir. Piotr Domalewski, Poland 2017, 101'
(in Polish without subtitles)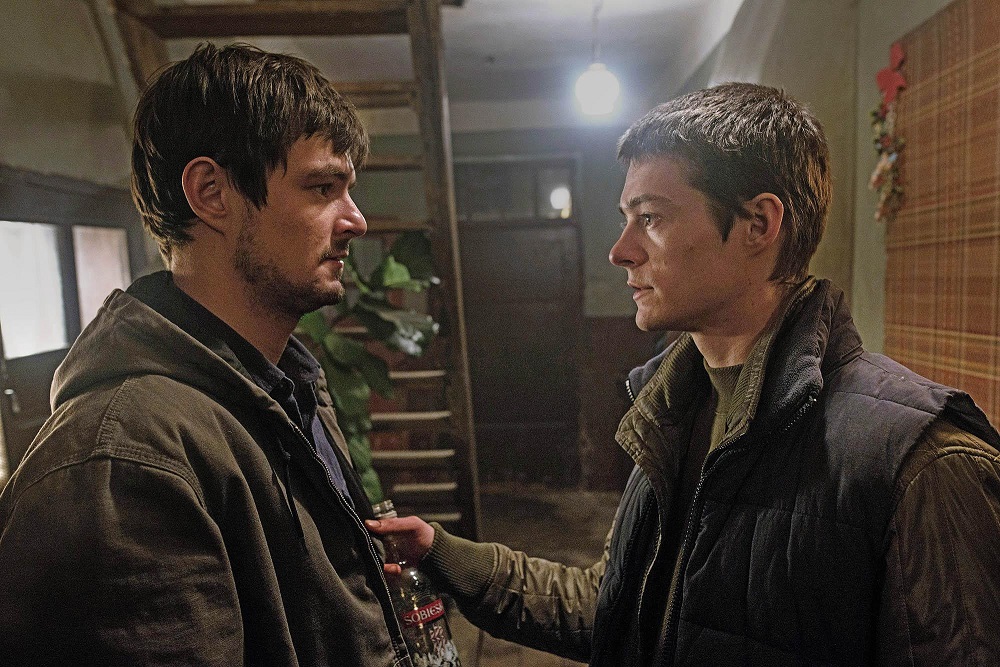 When it comes to family, things work out best in photos.
THE FLORIDA PROJECT | THE FLORIDA PROJECT
dir. Sean Baker, US 2017, 115'
(in English with Polish subtitles)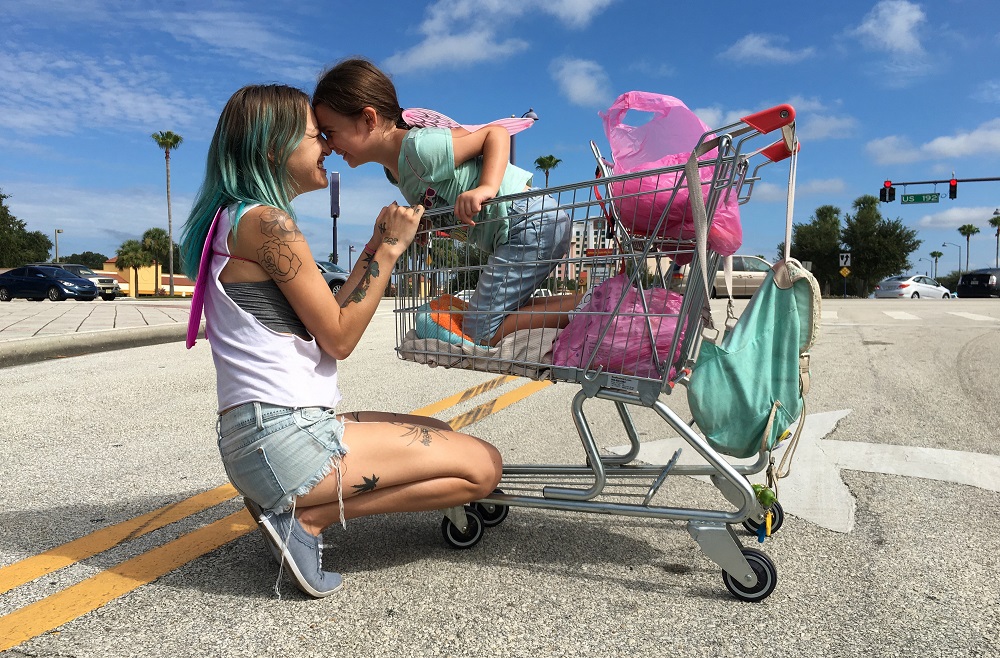 Set over one summer, the film follows precocious 6-year-old Moonee as she courts mischief and adventure with her ragtag playmates and bonds with her rebellious but caring mother, all while living in the shadows of Disney World.
THE KILLING OF A SACRED DEER | THE KILLING OF A SACRED DEER
dir. Yorgos Lanthimos, UK/Ireland/US 2017, 121'
(English with Polish subtitles)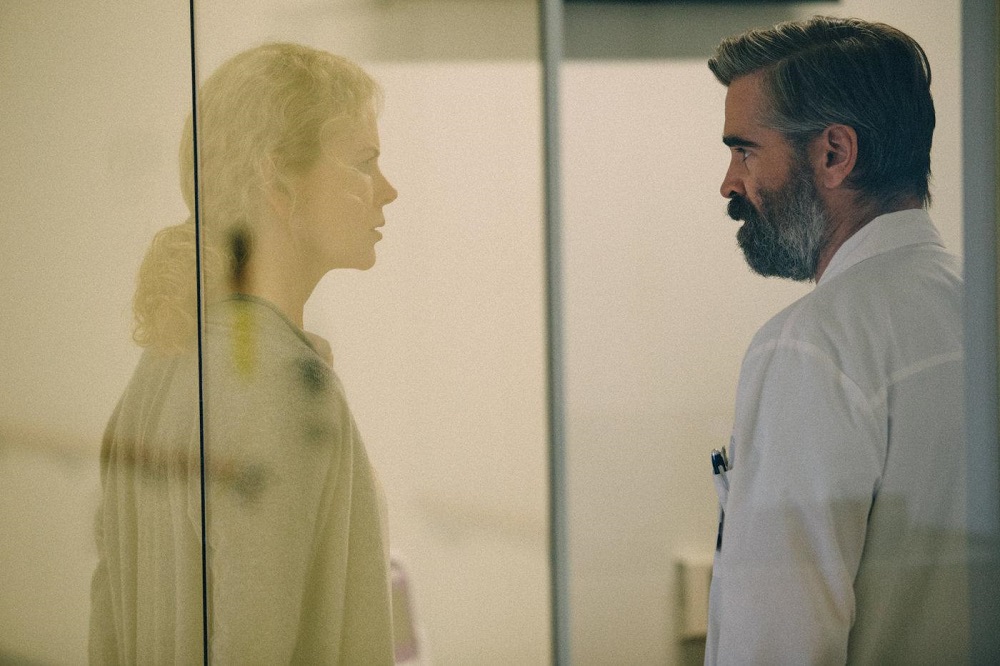 Steven, a charismatic surgeon, is forced to make an unthinkable sacrifice after his life starts to fall apart, when the behavior of a teenage boy he has taken under his wing turns sinister.
SPECIAL EVENTS:
Tuesday, November 21, 2017, 7 p.m.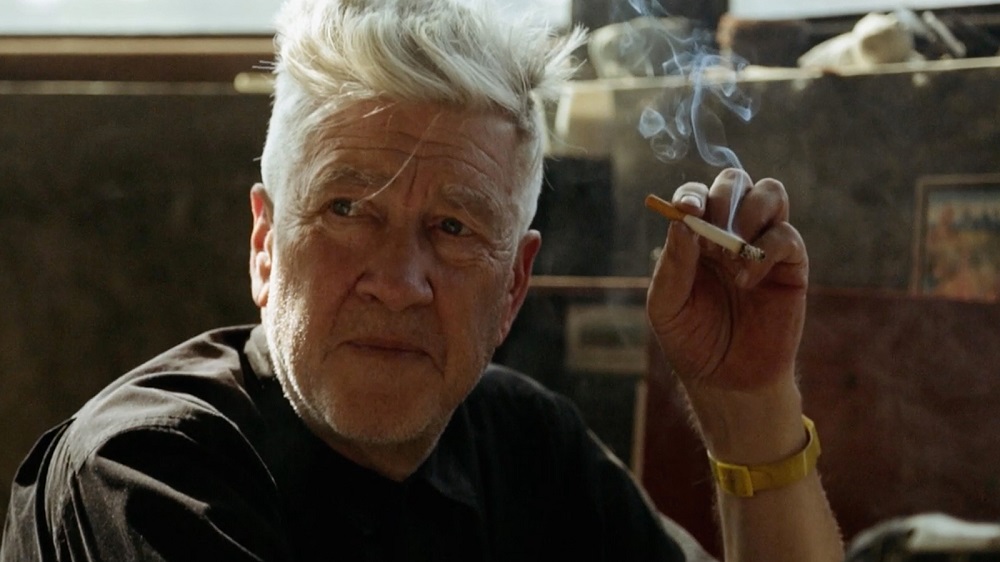 DAVID LYNCH: THE ART LIFE - special screening
ALSO ON OUR SCREENS:
A GHOST STORY | A GHOST STORY
dir. David Lowery, US 2017, 95'
(in English with Polish subtitles)
In this singular exploration of legacy, love, loss, and the enormity of existence, a recently deceased, white-sheeted ghost returns to his suburban home to try to reconnect with his bereft wife.
BLADE RUNNER 2049 | BLADE RUNNER 2049
dir. Denis Villeneuve, UK/US/Canada 2017, 164'
(in English with Polish subtitles)
Thirty years after the events of the first film, a new blade runner, LAPD Officer K (Ryan Gosling), unearths a long-buried secret that has the potential to plunge what's left of society into chaos. K's discovery leads him on a quest to find Rick Deckard (Harrison Ford), a former LAPD blade runner who has been missing for 30 years.
LOVING VINCENT | LOVING VINCENT
dir. Dorota Kobiela, Hugh Welchman, Poland/UK 2017, 95'
(in English with Polish subtitles and with Polish dubbing)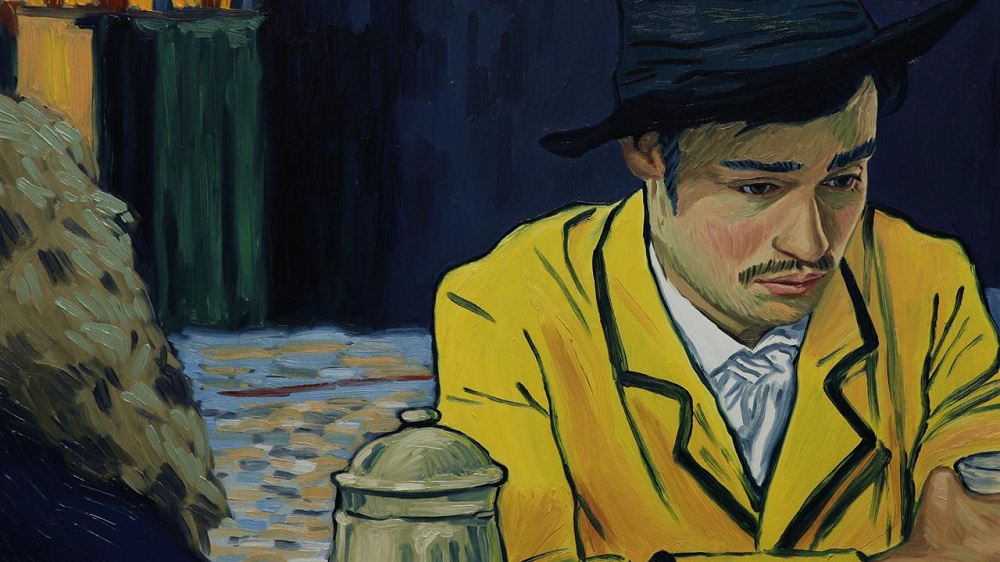 The tragic story of the life and death of Vincent van Gogh, one of the world's most acclaimed painters, as told through his excellent works. Loving Vincent is the world's first feature painted animation.
MOTHER! | MOTHER!
dir. Darren Aronofsky, US 2017, 121'
(in English with Polish subtitles)
A couple's relationship is tested when uninvited guests arrive at their home, disrupting their tranquil existence.
SUBURBICON | SUBURBICON
dir. George Clooney, US/UK 2017, 105'
(in English with Polish subtitles)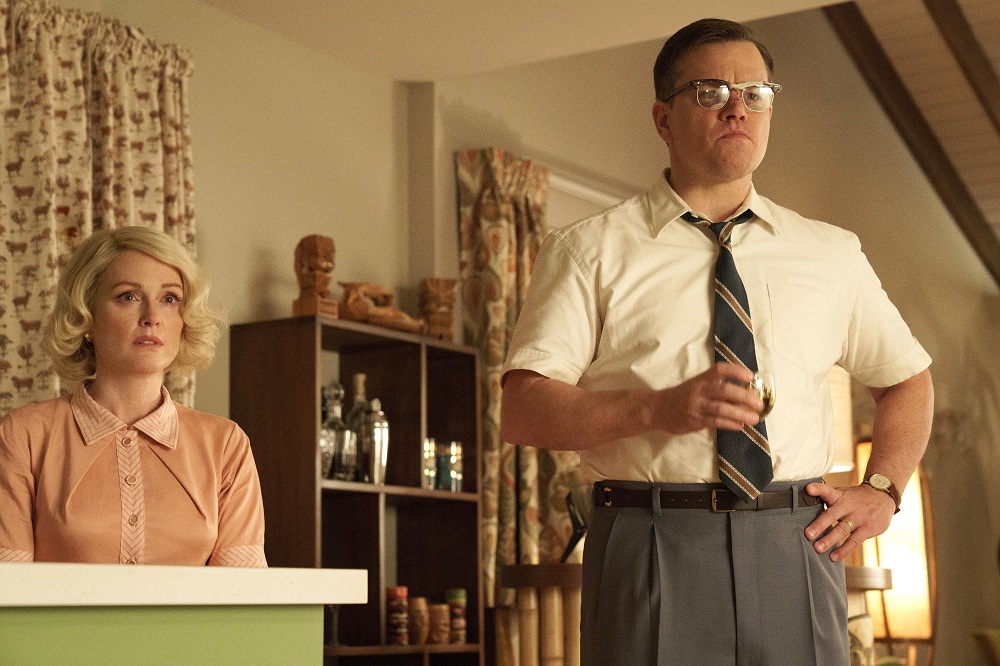 In the bosom of Suburbicon, a family-centred, all-white utopia of manicured lawns and friendly locals, a simmering tension is brewing, as the first African-American family moves in the idyllic community, in the hot summer of 1959. However, as the patriarch Gardner Lodge and his family start catching a few disturbing glimpses of the once welcoming neighbourhood's dark underbelly, acts of unprecedented violence paired with a gruesome death will inevitably blemish Suburbicon's picture-perfect facade. Who would have thought that darkness resides even in Paradise?
THE BEKSIŃSKIS. A SOUND AND PICTURE ALBUM | BEKSIŃSCY. ALBUM WIDEOFONICZNY
dir. Marcin Borchardt, Poland 2017, 85'
(in Polish with English subtitles)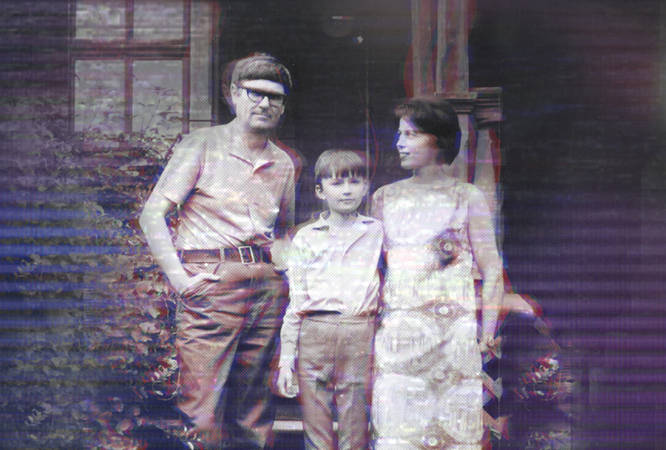 The story of the eminent Polish painter Zdzisław Beksiński and his complicated relationship with his son Tom – a popular music journalist suffering from depression who has made numerous suicide attempts. A shocking family drama documentary, precisely reconstructed on the basis of the Beksiński family's own private archive of audio, film and photographic material never previously published.
THE MAN WITH THE IRON HEART | HHhH
dir. Cédric Jimenez, France/Great Britain/Belgium/US 2017, 120'
(in English with Polish subtitles)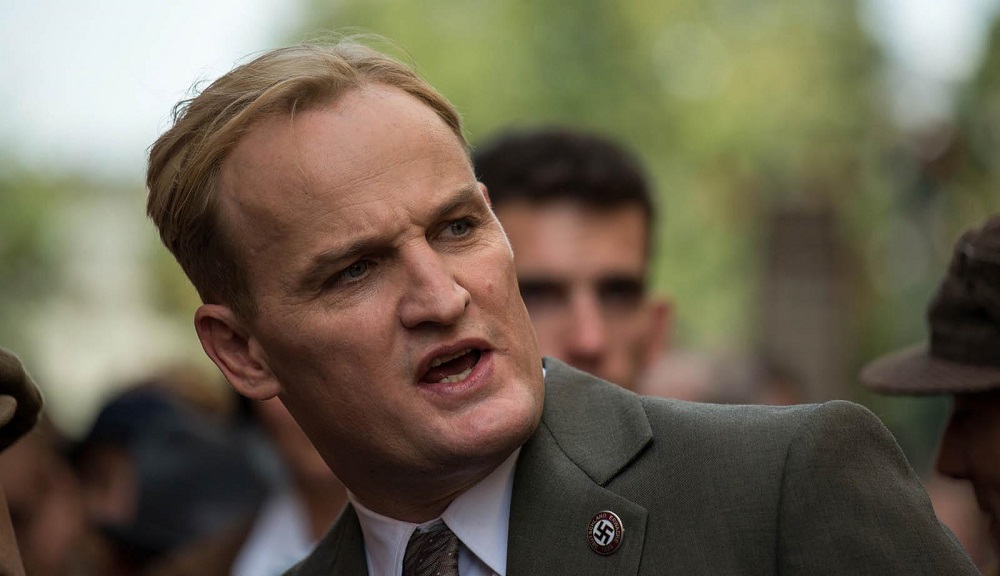 1942: The Third Reich is at its peak. The Czech resistance in London decides to plan the most ambitious military operation of WWII: Anthropoid. Two young recruits in their late twenties, Jozef Gabcik and Jan Kubis, are sent to Prague to assassinate the most ruthless Nazi leader - Reich-protector Reinhard Heydrich, Head of the SS, the Gestapo, and the architect of the "Final Solution".
THE SQUARE | THE SQUARE
dir. Ruben Östlund, Sweden/Germany/France/Denmark 2017, 142'
(in English, Swedish and Danish with Polish subtiltles)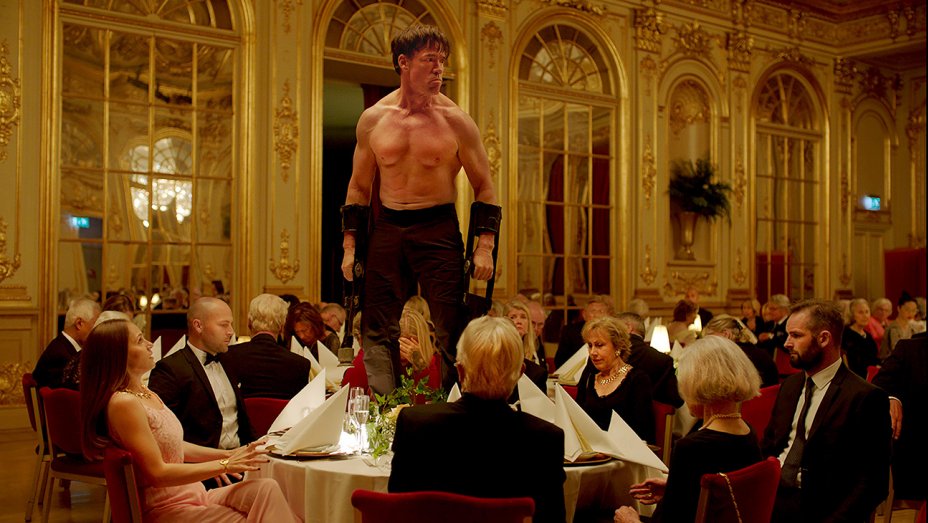 The Square is a poignant satirical drama reflecting our times - about the sense of community, moral courage and the affluent person's need for egocentricity in an increasingly uncertain world.
CYCLE SCREENINGS:
BARANKI IN DIAPERS - screenings for parents accompanied by small children.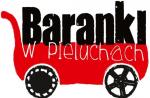 ABOUT KINO POD BARANAMI - read HERE