ON OUR SCREENS
September 15-21, 2017
NEW:
IT | IT
dir. Andres Muschietti, US 2017, 135'
(in English with Polish subtitles)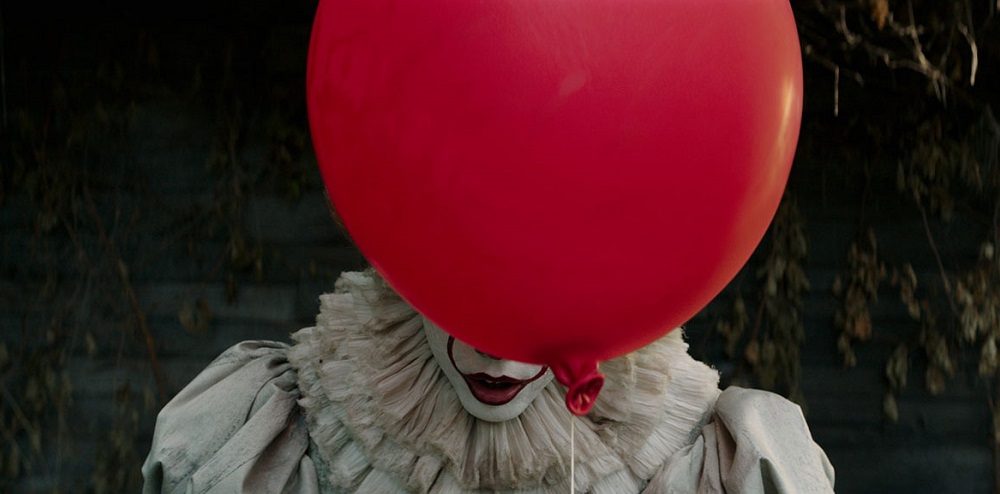 In the Town of Derry, the local kids are disappearing one by one, leaving behind bloody remains. In a place known as 'The Barrens', a group of seven kids are united by their horrifying and strange encounters with an evil clown and their determination to kill It.
THE SQUARE | THE SQUARE
dir. Ruben Östlund, Sweden/Germany/France/Denmark 2017, 142'
(in English, Swedish and Danish with Polish subtiltles)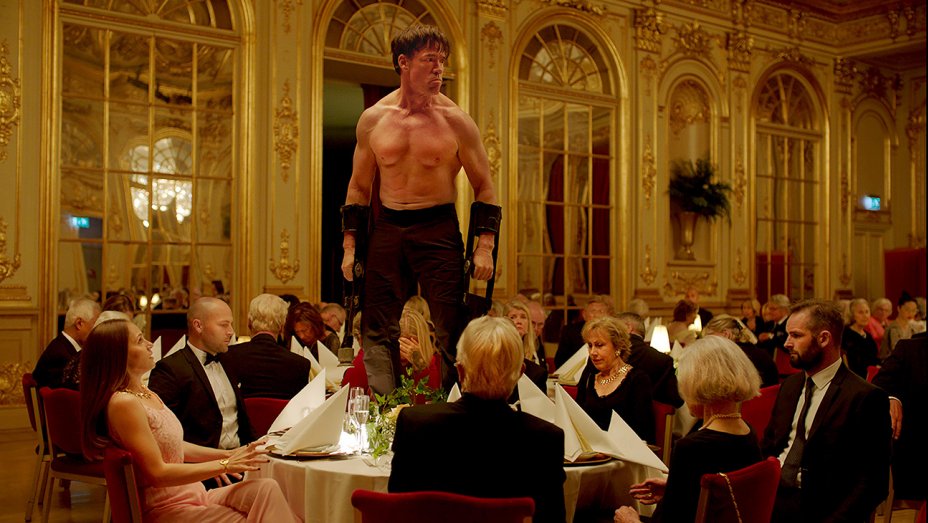 The Square is a poignant satirical drama reflecting our times - about the sense of community, moral courage and the affluent person's need for egocentricity in an increasingly uncertain world.
VICTORIA AND ABDUL | VICTORIA AND ABDUL
dir. Stephen Frears, UK 2017, 106'
(in English with Polish subtitles)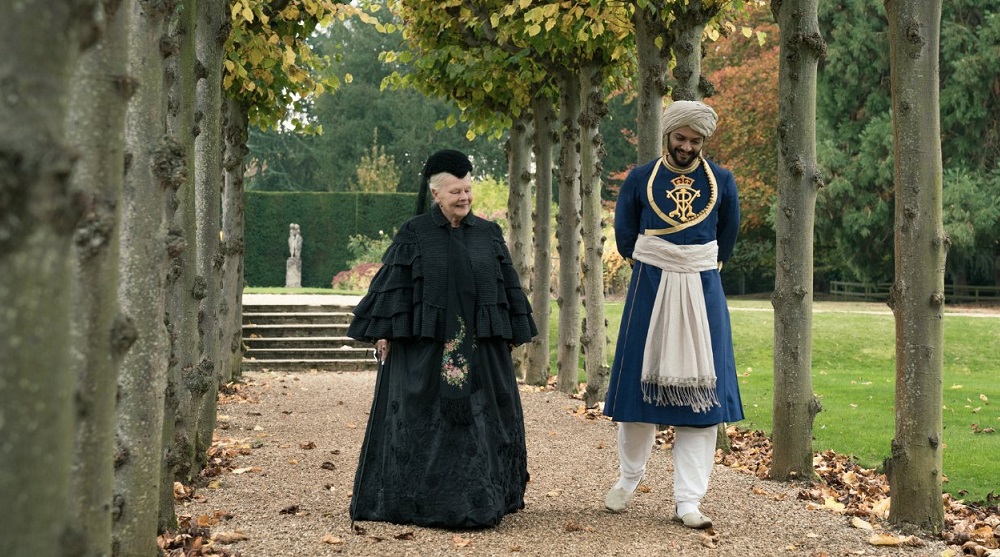 Queen Victoria strikes up an unlikely friendship with a young Indian clerk named Abdul Karim.
PREVIEW SCREENINGS:
GOD'S OWN COUNTRY | GOD'S OWN COUNTRY
dir. Francis Lee, Great Britain 2017, 104'
(in English with Polish subtitles)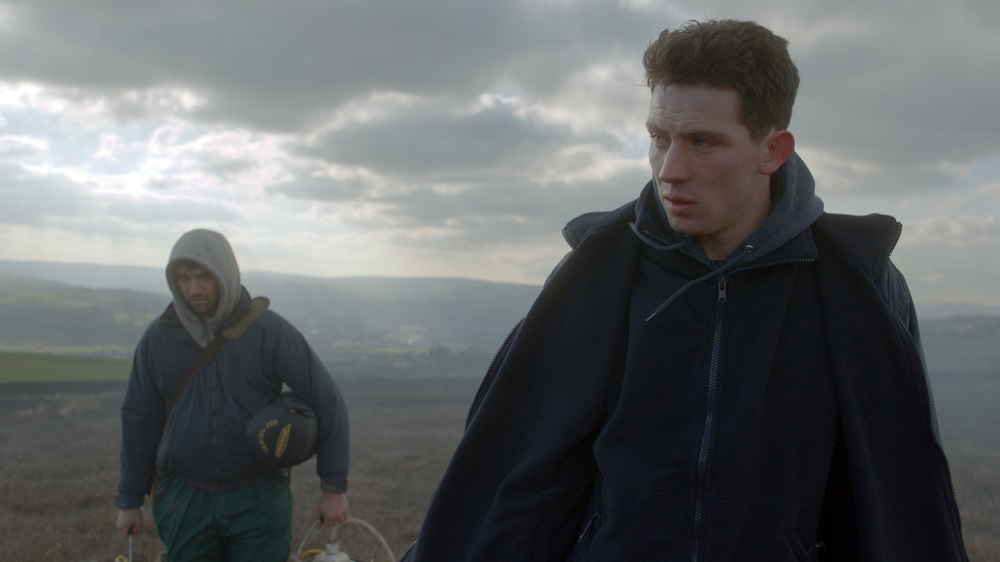 Spring. Yorkshire. Young farmer Johnny Saxby numbs his daily frustrations with binge drinking and casual sex, until the arrival of a Romanian migrant worker for lambing season ignites an intense relationship that sets Johnny on a new path.
RAW | RAW
dir. Julia Ducournau, Belgium/France/Italy 2016, 99'
(in French with Polish subtitles)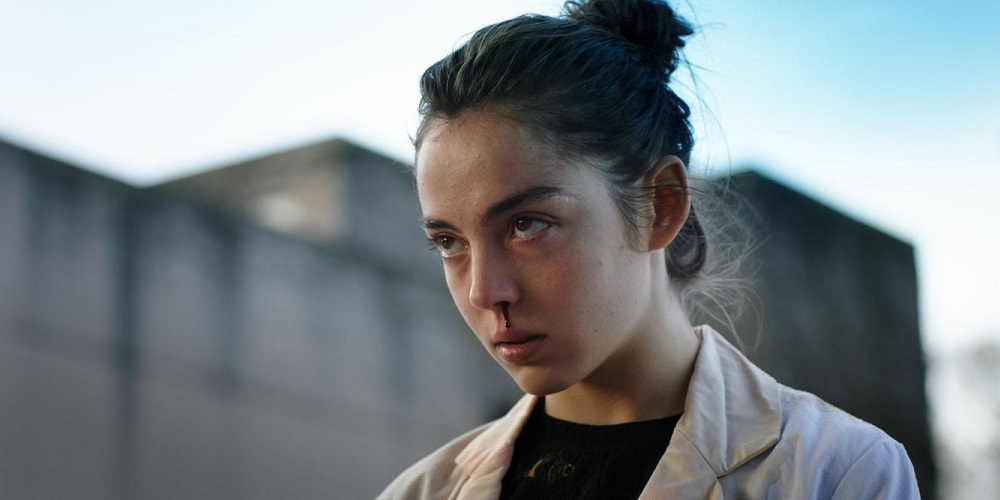 When a young vegetarian undergoes a carnivorous hazing ritual at vet school, an unbidden taste for meat begins to grow in her.
ALSO ON OUR SCREENS:
AMERICAN MADE | AMERICAN MADE
dir. Doug Liman, US 2017, 115'
(in English and Spanish with Polish subtitles)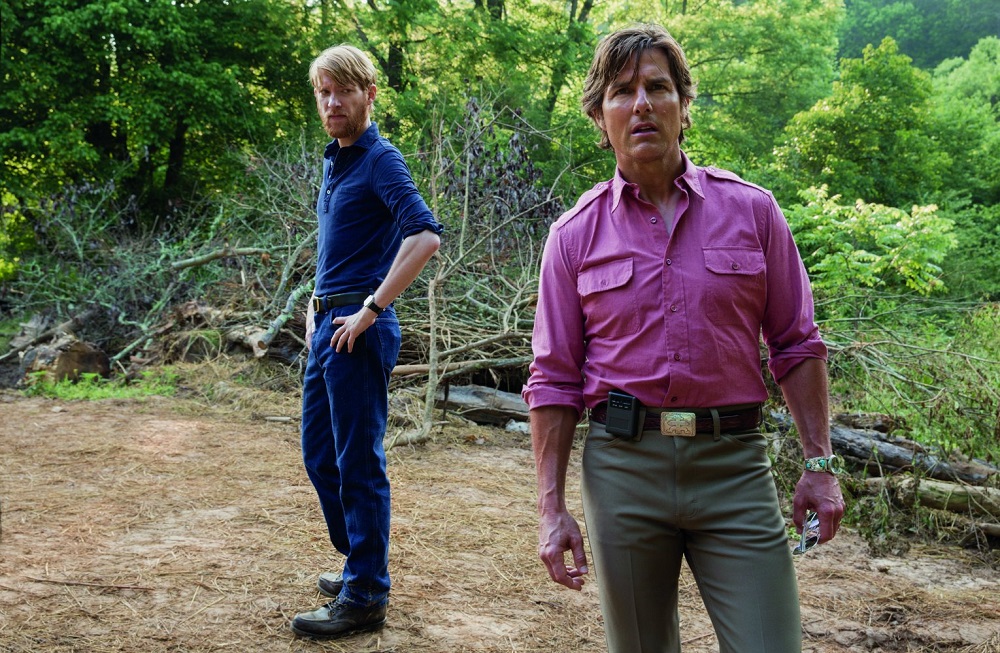 A pilot lands work for the CIA and as a drug runner in the south during the 1980s.
DUNKIRK | DUNKIRK
dir. Christopher Nolan, US/UK/FR/NL 2017, 107'
(in English, French and German with Polish subtitles)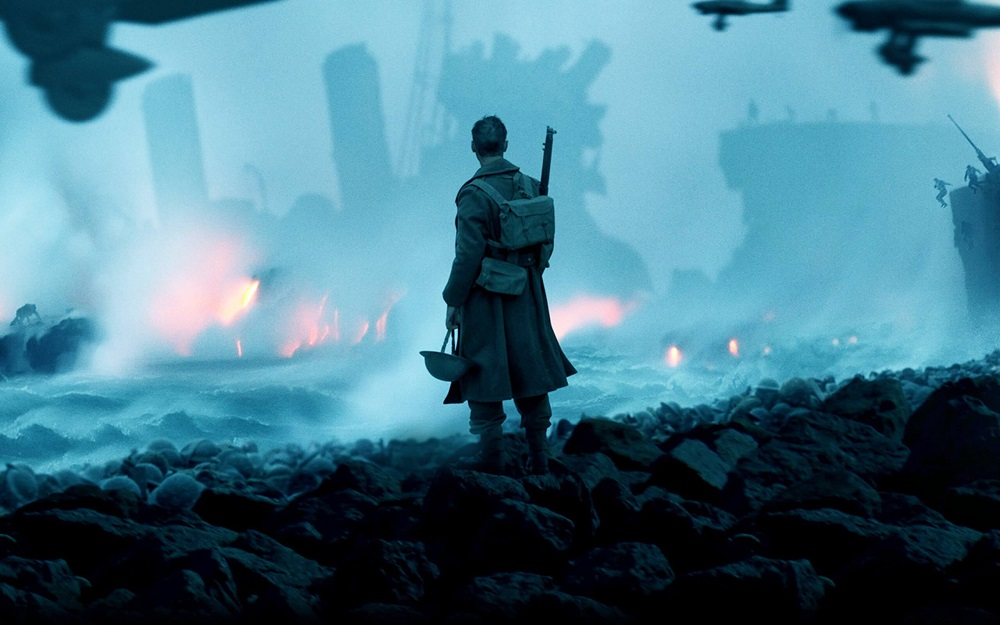 Evacuation of Allied soldiers from Belgium, the British Empire, Canada, and France, who were cut off and surrounded by the German army from the beaches and harbor of Dunkirk, France, between May 26- June 04, 1940, during Battle of France in World War II.
GIFTED | GIFTED
dir. Marc Webb, US 2017, 101'
(in English with Polish subtitles)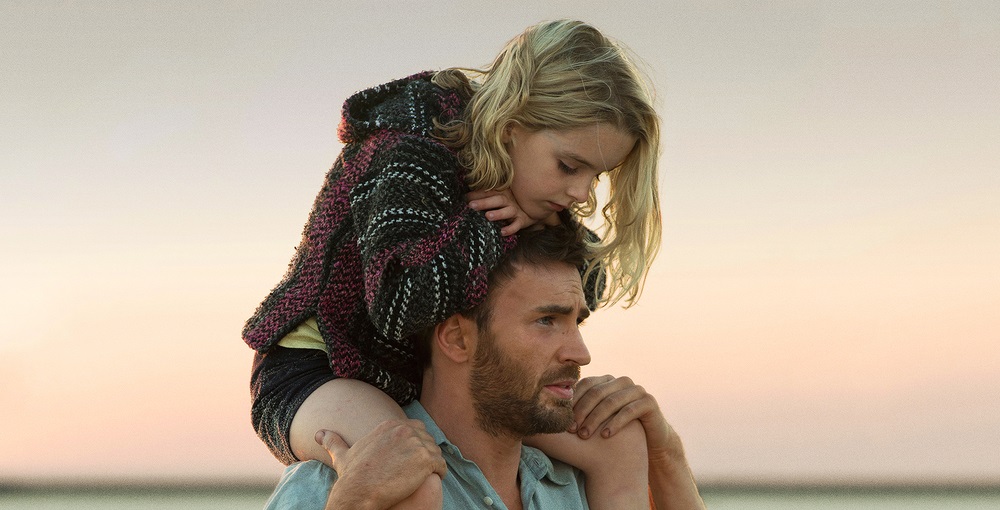 Frank Adler (Chris Evans) is a single man raising a child prodigy - his spirited young niece Mary (Mckenna Grace) in a coastal town in Florida. Frank's plans for a normal school life for Mary are foiled when the seven-year-old's mathematical abilities come to the attention of Frank's formidable mother Evelyn (Lindsay Duncan) whose plans for her granddaughter threaten to separate Frank and Mary.
HAMPSTEAD | HAMPSTEAD
dir. Joel Hopkins, UK 2017, 102'
(in English with Polish subtitles)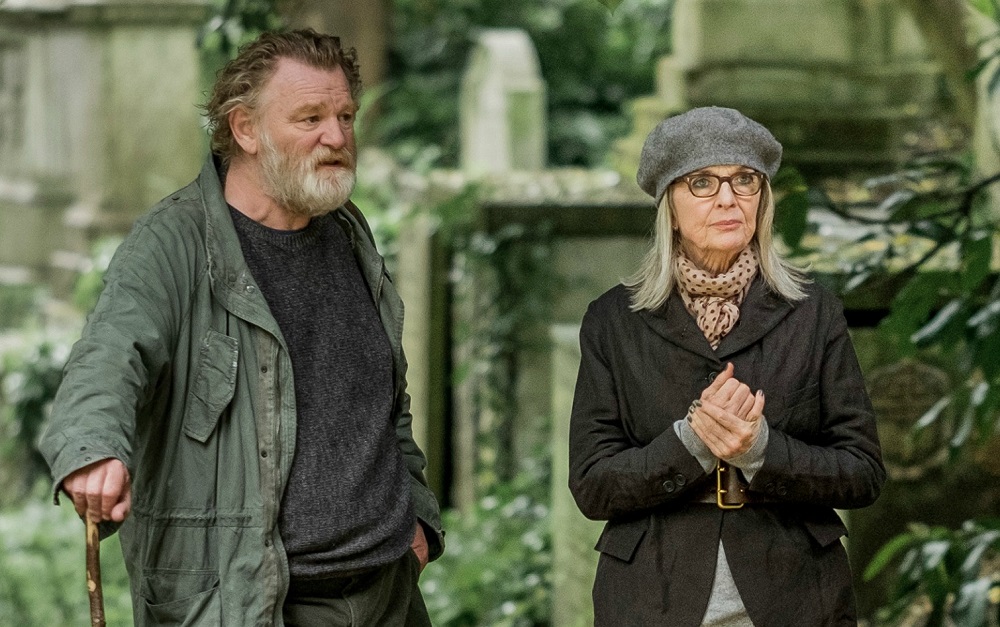 An American widow finds unexpected love with a man living wild on Hampstead Heath when they take on the developers who want to destroy his home.
KEDI | KEDI
dir. Ceyda Torun, Turkey/US 2016, 80'
(in Turkish with Polish subtitles)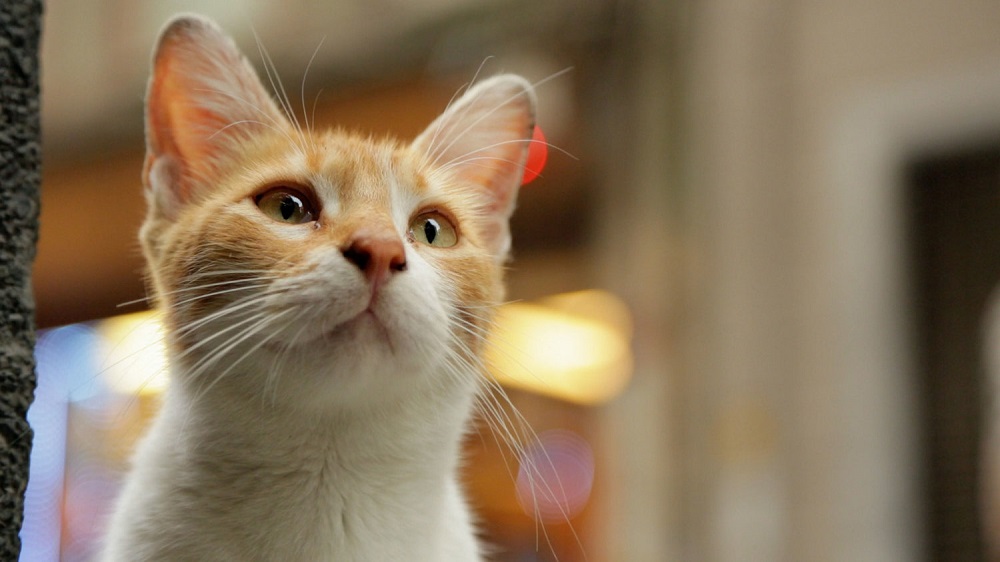 In the city of Istanbul, there are more than just human inhabitants. There are also the stray domestic cats of the city who live free but have complicated relationships with the people themselves. This film follows a selection of individual cats as they live their own lives in Istanbul with their own distinctive personalities. However, with this vibrant population, is the reality of an ancient metropolis changing with the times that may have less of a place for them.
LUMIÈRE! | LUMIÈRE! L'AVENTURE COMMENCE
dir. Thierry Frémaux, France 2016, 90'
(in French with Polish subtitles)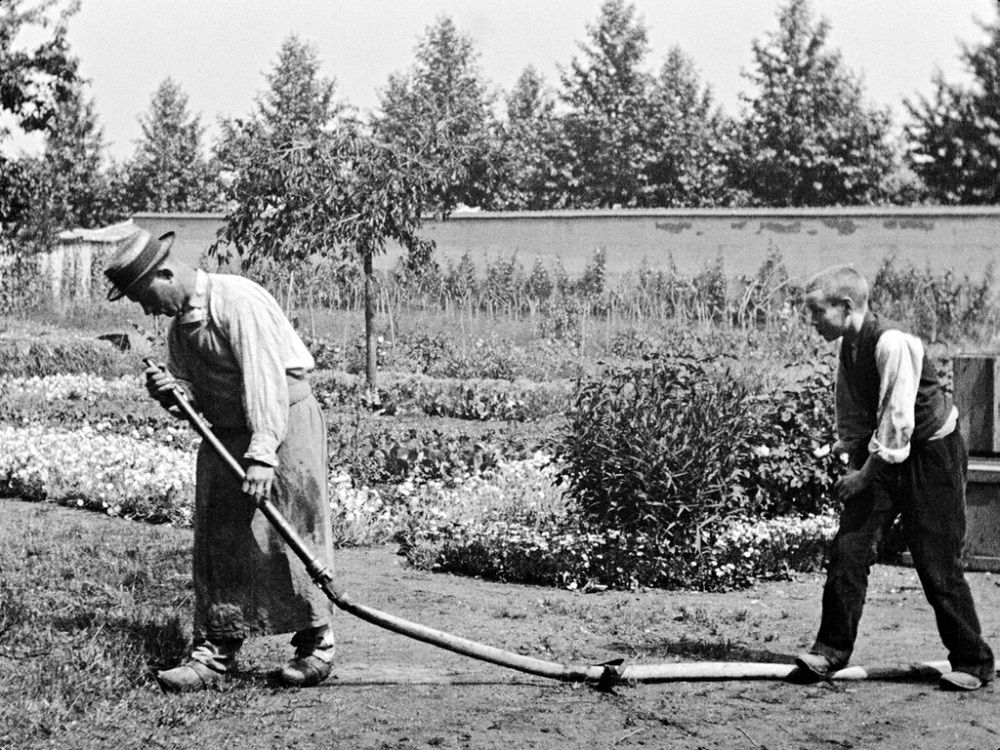 A collection of restored prints from the Lumière Brothers.
THE BEGUILED | THE BEGUILED
dir. Sofia Coppola, US 2017, 91'
(in English and French with Polish subtitles)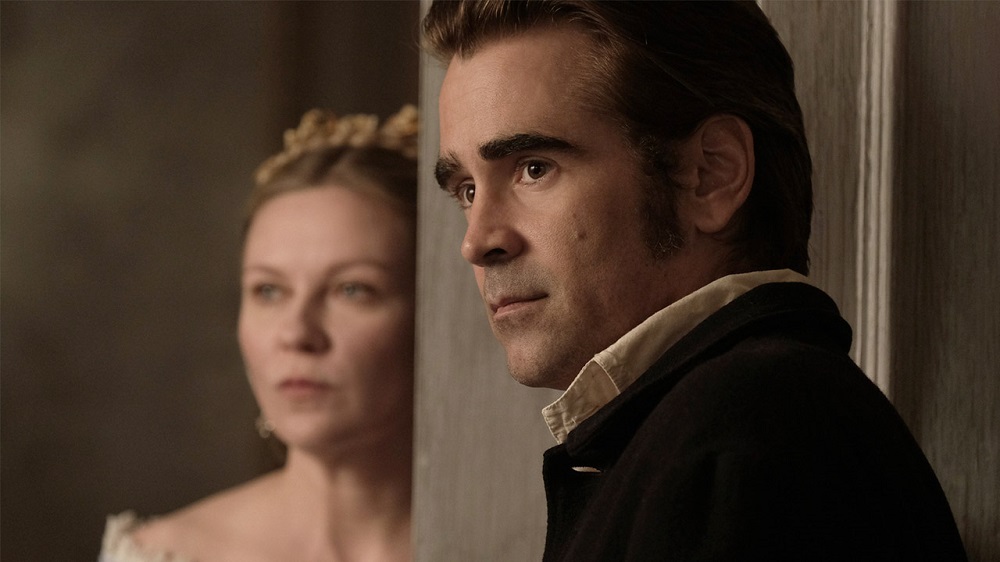 The unexpected arrival of a wounded Union soldier at a girls' school in Virginia during the American Civil War leads to jealousy and betrayal.
TULIP FEVER | TULIP FEVER
dir. Justin Chadwick, US/GB 2017, 105'
(in English with Polish subtitles)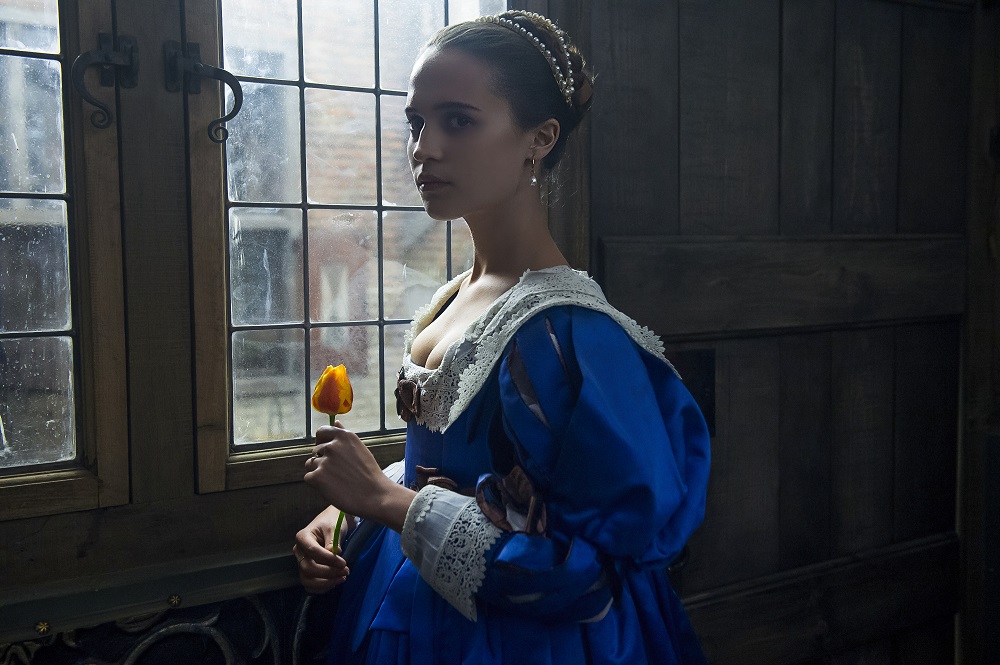 An artist falls for a young married woman while he's commissioned to paint her portrait during the Tulip mania of 17th century Amsterdam.
CYCLE SCREENINGS:
BARANKI IN DIAPERS - screenings for parents accompanied by small children.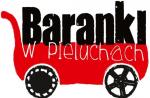 ABOUT KINO POD BARANAMI - read HERE