ON OUR SCREENS
June 23 - 29, 2017
NEW:
THE RED TURTLE | LA TORTUE ROUGE
dir. Michael Dudok de Wit, France/Belgium 2016, 80'
(no dialogue)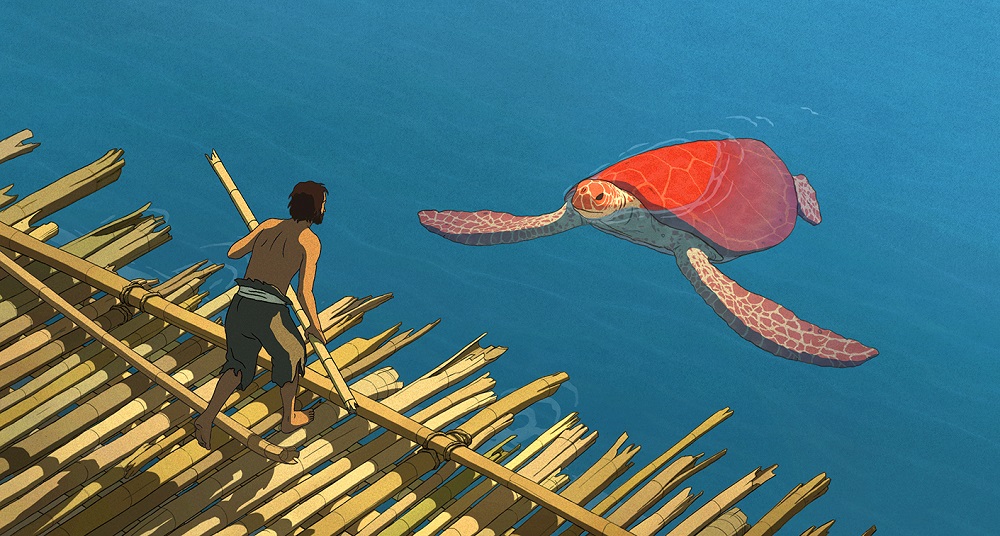 Surrounded by the immense and furious ocean, a shipwrecked mariner battles all alone for his life with the relentless towering waves. Each day, the exhausted man never giving up hope will attempt to make a new, more improved raft, but the sea is vast with wonderful and mysterious creatures and the island's only red turtle won't let the weary survivor escape that easily. Is this the heartless enemy?
UNLOCKED | UNLOCKED
dir. Michael Apted, UK 2017, 98'
(in English, Dari and German with Polish subtitles)
A CIA interrogator is lured into a ruse that puts London at risk of a biological attack.
WEDDING UNPLANNED | JOUR J
dir. Reem Kherici, France 2017, 94'
(in French with Polish subtitles)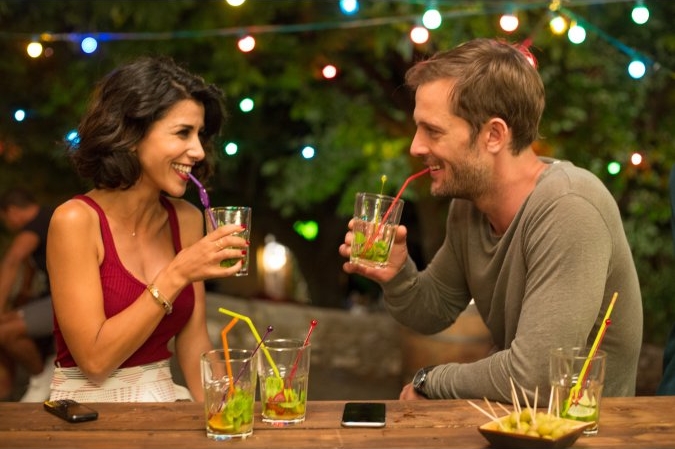 When she discovers a wedding planer's business card, Alexia instantly says, "YES" to Mathias unaware that it belongs to his mistress. The groom is now trapped between his bride, and his lover who in charge of his unwanted marriage.
PREVIEW SCREENING:
BABY DRIVER | BABY DRIVER
dir. Edgar Wright, GB/US 2017, 113'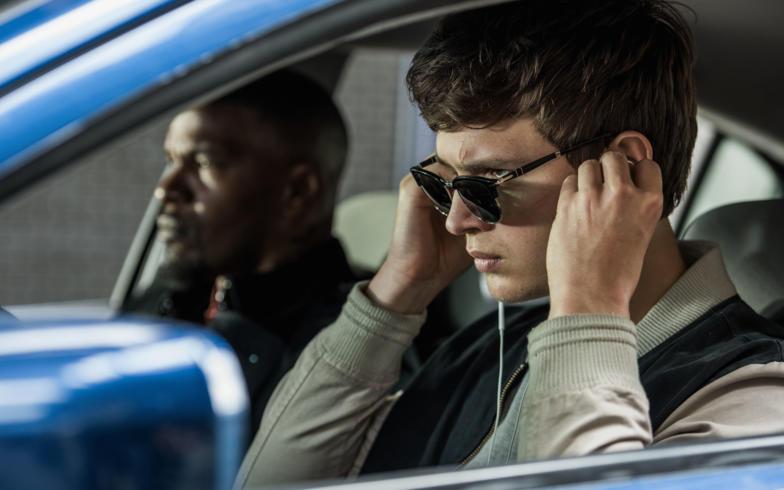 After being coerced into working for a crime boss, a young getaway driver finds himself taking part in a heist doomed to fail.
GOING IN STYLE | GOING IN STYLE
dir. Zach Braff, US 2017, 96'
(in English with Polish subtitles)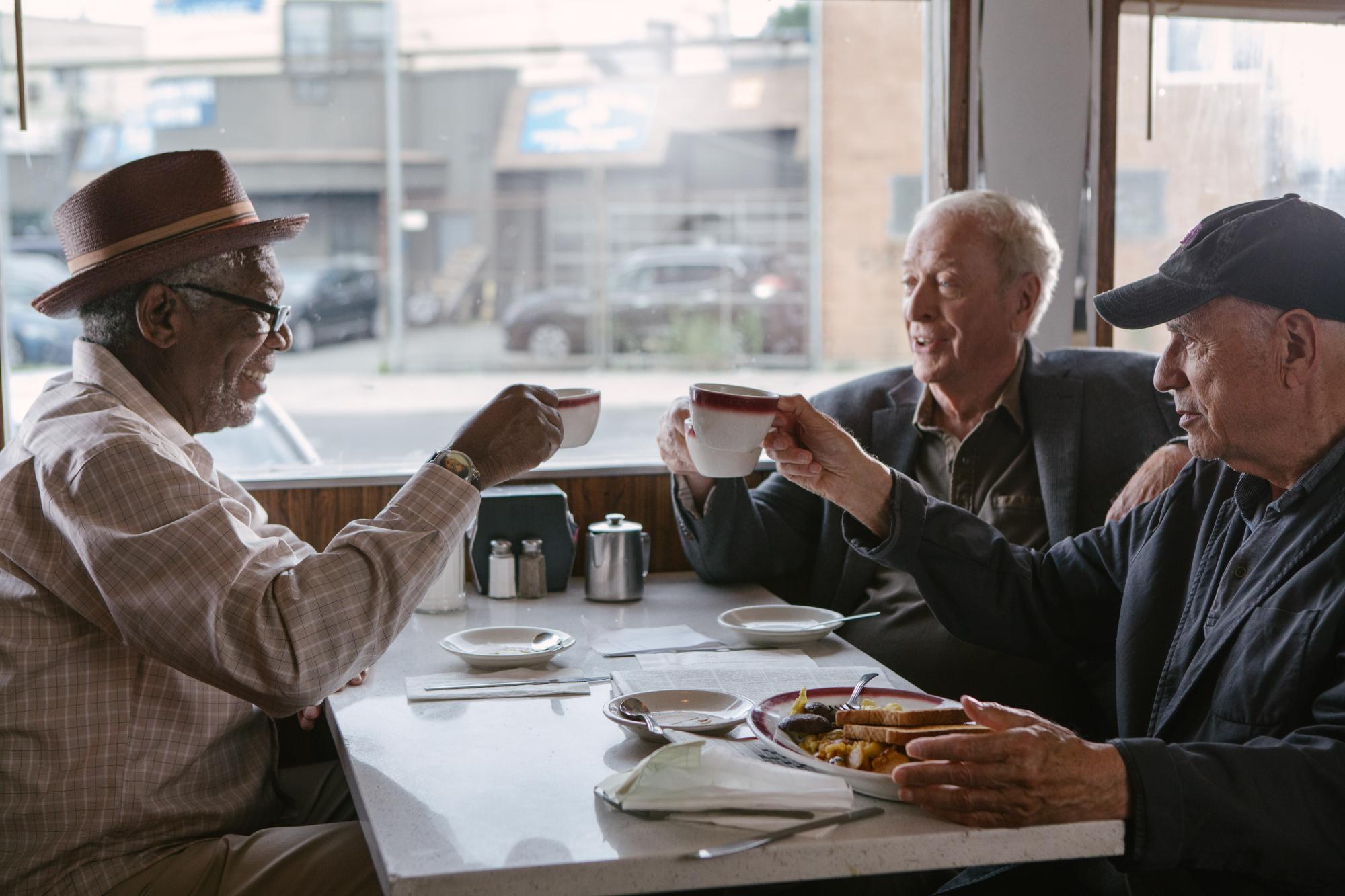 Desperate to pay the bills and come through for their loved ones, three lifelong pals risk it all by embarking on a daring bid to knock off the very bank that absconded with their money.
ALSO ON OUR SCREENS:
A WOMAN'S LIFE | UNE VIE
dir. Stéphane Brizé, France/Belgium 2016, 119'
(in French with Polish subtitles)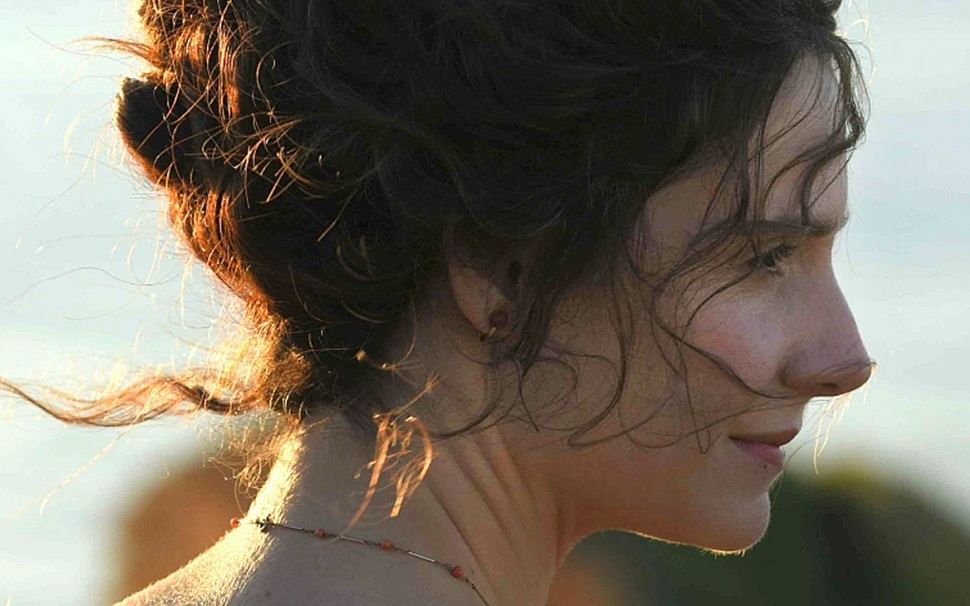 A fragmented account of the life of Jeanne as she sets out on the path of adult life and gradually experiences the harsh realities of a woman's life in the 19th-century.
BABY BUMP(S) | TELLE MERE, TELLE FILLE
dir. Noemie Saglio, France 2017, 95'
(in French with Polish subtitles)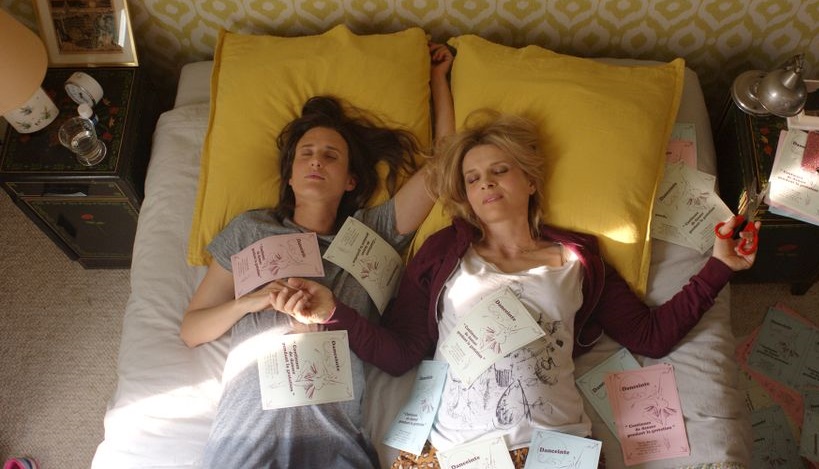 When 30 year old Avril (Camille Cottin) announces to her 47 year old mother Mado (Juliette Binoche) that she's pregnant, Mado behaves like a spoiled child and categorically refuses to accept her future status as "Grandmother". But when Mado discovers that she's also expecting a baby, the delicate balance of their relationship starts to inexorably unravel. For Avril, this is the worst blow imaginable. How could her childish mother be pregnant at the same time as she?
KING ARTHUR: LEGEND OF THE SWORD | KING ARTHUR: LEGEND OF THE SWORD
dir. Guy Ritchie, Australia/US/UK 2017, 126'
(in English with Polish subtitles)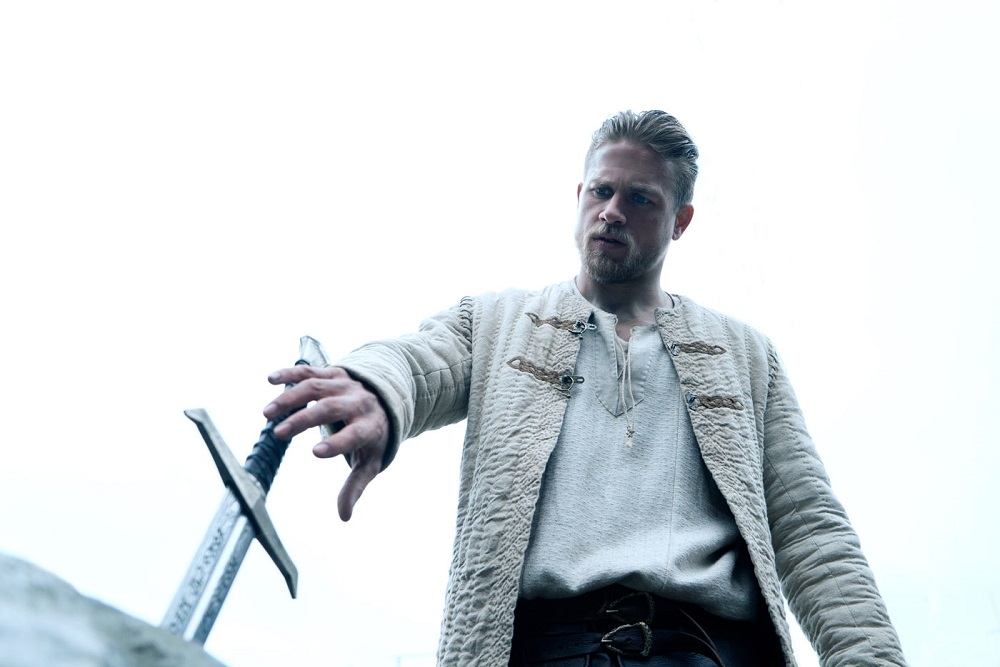 Robbed of his birthright, Arthur comes up the hard way in the back alleys of the city. But once he pulls the sword from the stone, he is forced to acknowledge his true legacy - whether he likes it or not.
MANCHESTER BY THE SEA | MANCHESTER BY THE SEA
dir. Kenneth Lonergan, US 2016, 137'
(in English with Polish subtitles)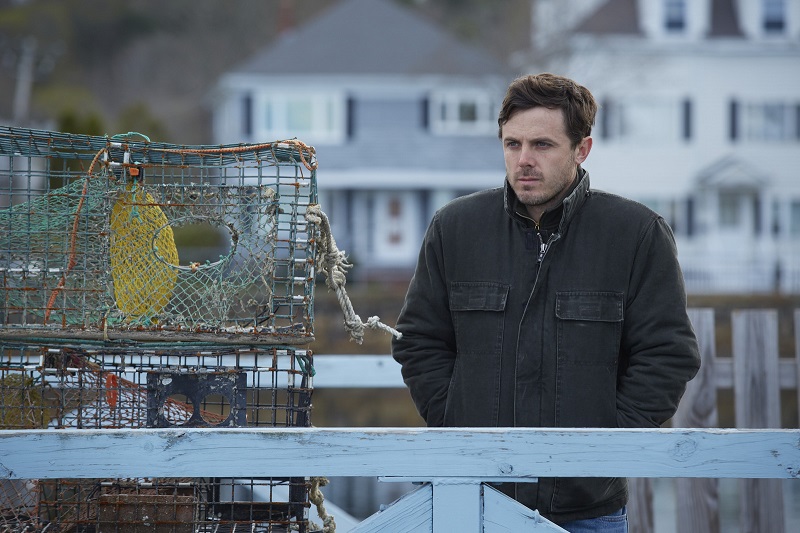 An Uncle is obliged to return home to care for his nephew after his brother dies. Unknowing he is to be the guardian and struggles with the decision. Throughout the movie he recounts past memories that caused him to leave Manchester and distancing himself from his past.
MISS SLOANE | MISS SLOANE
dir. John Madden, France/US 2016, 132'
(in English with Polish subtitles)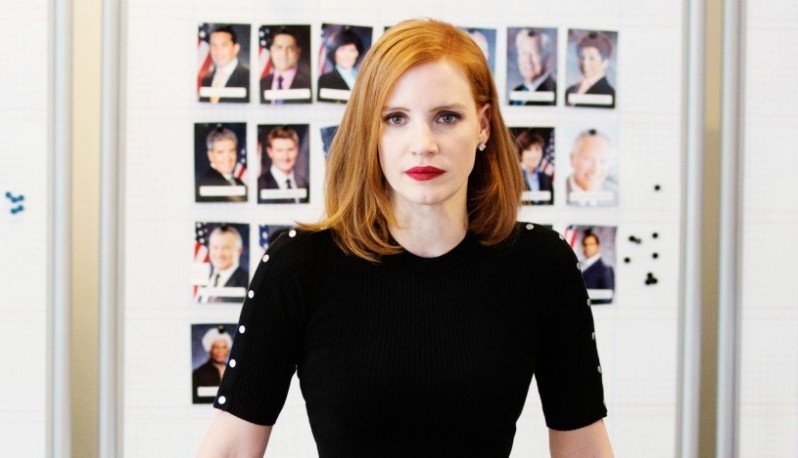 In the high-stakes world of political power-brokers, Elizabeth Sloane is the most sought after and formidable lobbyist in D.C. But when taking on the most powerful opponent of her career, she finds winning may come at too high a price.
MY LIFE AS A COURGETTE | MA VIE DE COURGETTE
dir. Claude Barras, Switzerland/France 2016, 66'
(in French with Polish subtitles)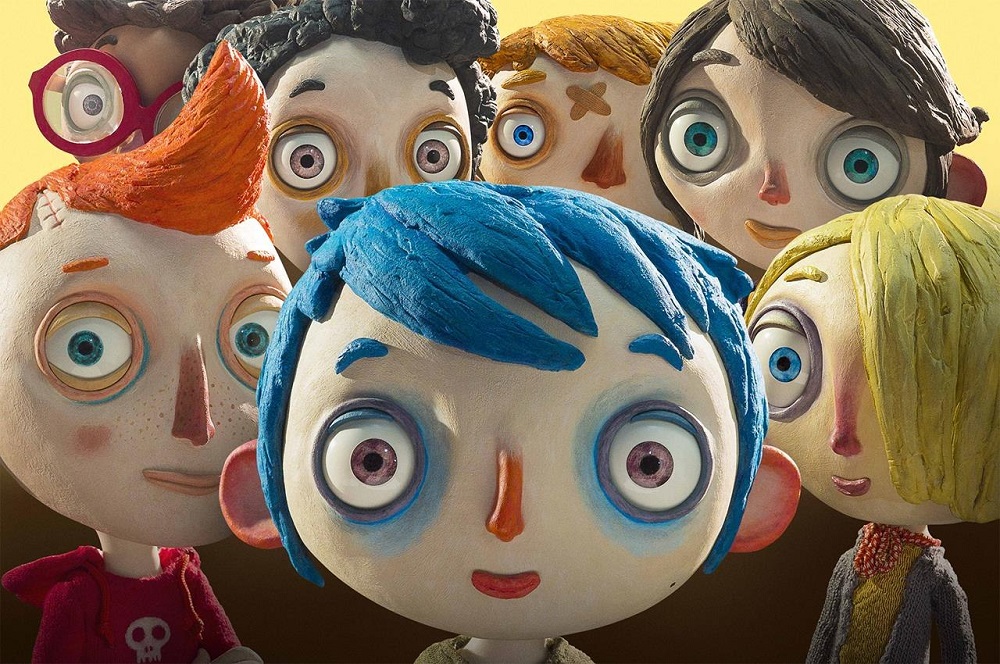 Courgette (Zucchini) is an intriguing nickname for a 9-year-old boy. Although his unique story is surprisingly universal. After his mother's disappearance, Courgette is befriended by a police officer Raymond, who accompanies him to his new foster home filled with other orphans his age. At first he struggles to find his place in this strange, at times, hostile environment. Yet with Raymond's help and his new-found friends, Courgette eventually learns to trust and might find true love.
SIERANEVADA | SIERANEVADA
dir. Cristi Puiu, Romania/France/Bosnia and Hercegovina/Croatia/Macedonia 2016, 174'
(in Romanian with Polish subtitles)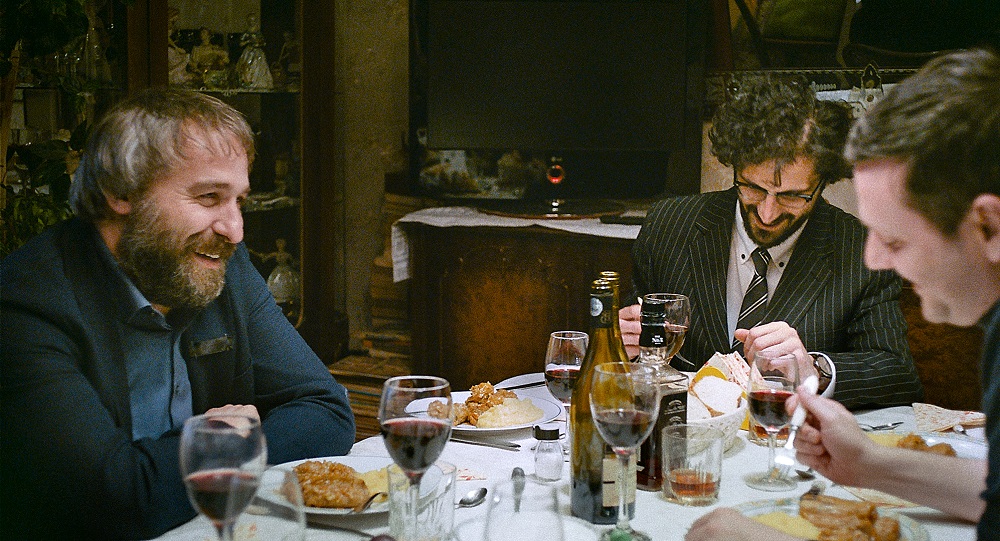 Three days after the terrorist attack on the offices of Parisian weekly Charlie Hebdo and forty days after the death of his father, Lary, a doctor in his forties is about to spend the Saturday at a family gathering to commemorate the deceased. But the occasion does not go according to expectations. Forced to confront his fears and his past, to rethink the place he holds within the family, Lary finds himself constraint to tell his version of the truth.
THE CIRCLE | THE CIRCLE
dir. James Ponsoldt, US 2017, 110'
(in English with Polish subtitles)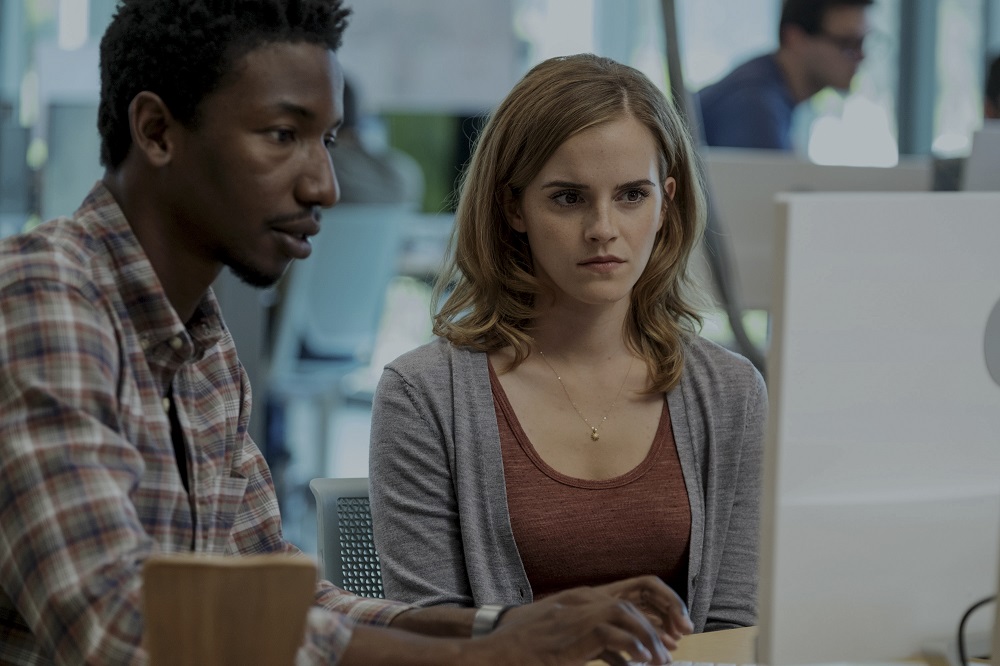 A woman lands a dream job at a powerful tech company called the Circle, only to uncover a nefarious agenda that will affect the lives of her friends, family and that of humanity.
THEIR FINEST | THEIR FINEST
dir. Lone Scherfig, UK 2016, 117'
(in English with Polish subtitles)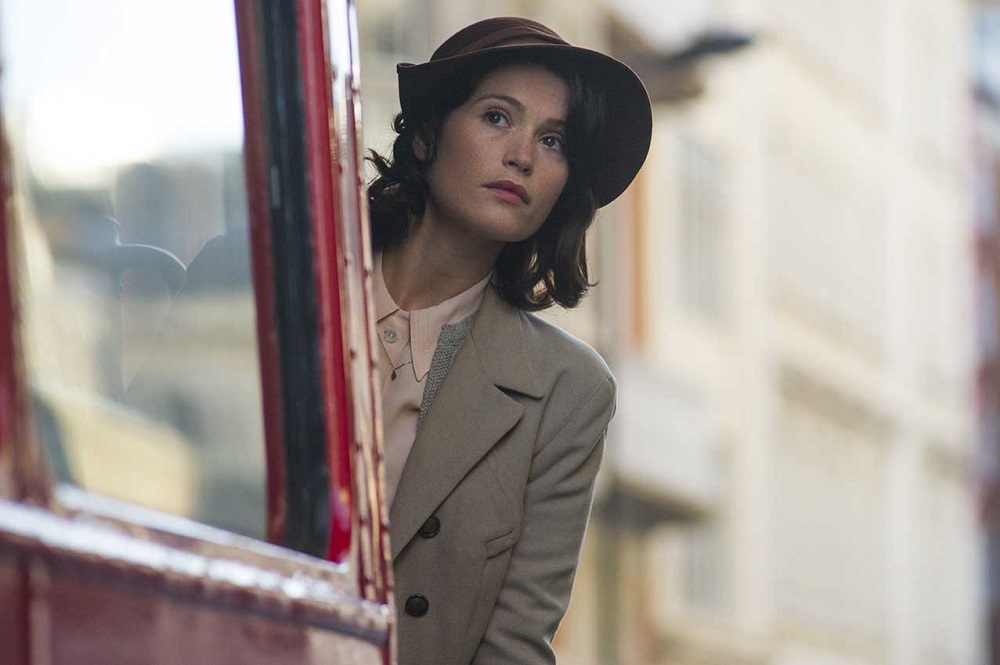 During the London Blitz of World War II, Catrin Cole is recruited by the British Ministry of Information to write scripts for propaganda films that the public will actually watch without scoffing.
THE QUEEN OF SPAIN | LA REINA DE ESPAÑA
dir. Fernando Trueba, Spain 2016, 128'
(in Spanish with Polish subtitles)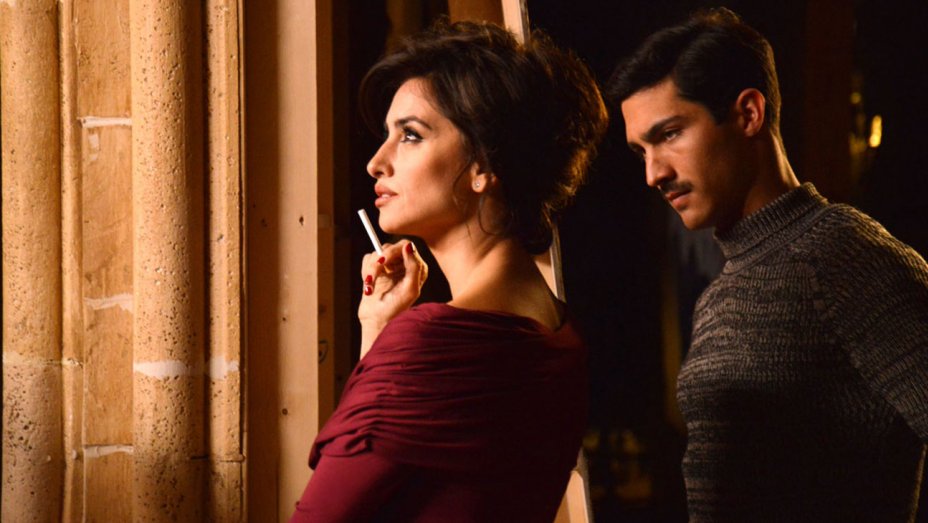 The misadventures of a Spanish crew during the filming of an American movie in 1950's Spain.
THE SALESMAN | FORUSHANDE
dir. Asghar Farhadi, France/Iran 2016, 125'
(in Persian and English with Polish and English subtitles)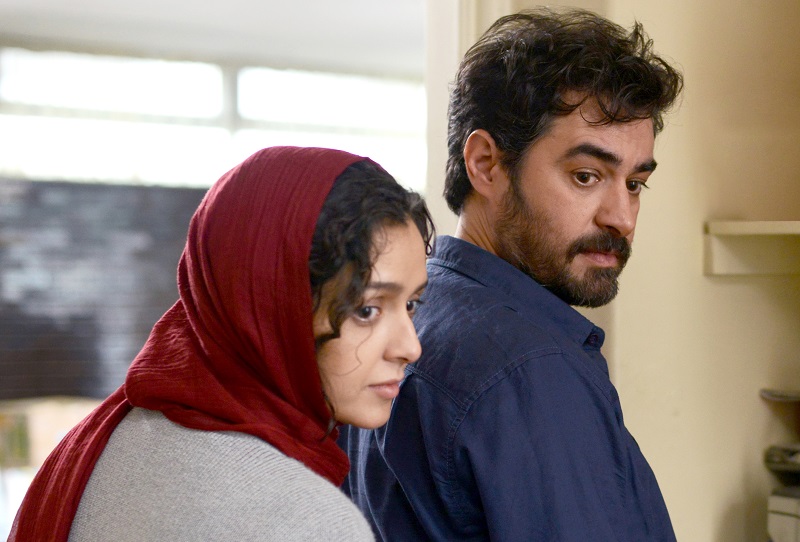 While both participating in a production of Death of a Salesman, a teacher's wife is assaulted in her new home, which leaves him determined to find the perpetrator over his wife's traumatized objections.
TWO IS A FAMILY | DEMAIN TOUT COMMENCE
dir. Hugo Gélin, France/UK 2017, 118'
(in French with Polish subtitles)
Samuel parties hard in the Marseille area of France and is awoken one morning by a woman carrying a baby she claims is his. She drives off leaving him with a wailing infant; he gives chase to London where he finds work and raises Gloria by himself.
CYCLE SCREENINGS:
DOJRZAŁE KINO - cycle of screenings for seniors; the screening is preceded by an introduction and there's a discussion afterwards. Free coffee and cookies for the audience.

BARANKI IN DIAPERS - screenings for parents accompanied by small children.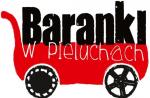 ABOUT KINO POD BARANAMI - read HERE