December 15-21, 2017
NEW:
ON THE MILKY WAY | ON THE MILKY ROAD
dir. Emir Kusturica, Serbia/UK/US 2016, 125'
(in Serbian and Italian with Polish subtitles)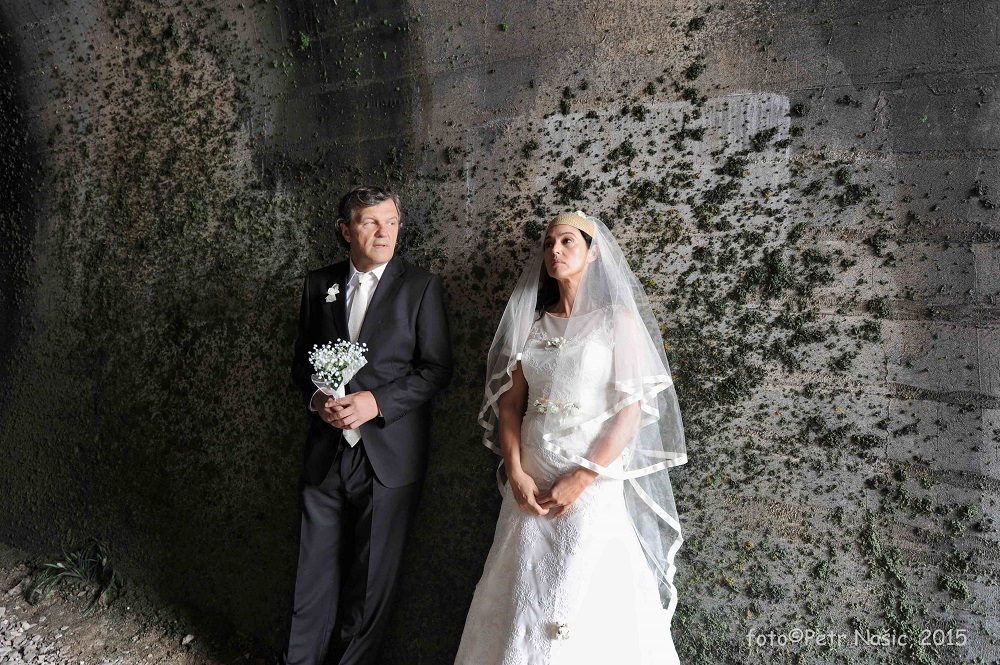 A story that stretches across war, blossoming love and living as a recluse.
ON WINGS OF EAGLES | ON WINGS OF EAGLES
dir. Stephen Shin, China/Hong Kong/US 2016, 96'
(in English, Mandarin, Japanese with Polish subtitles)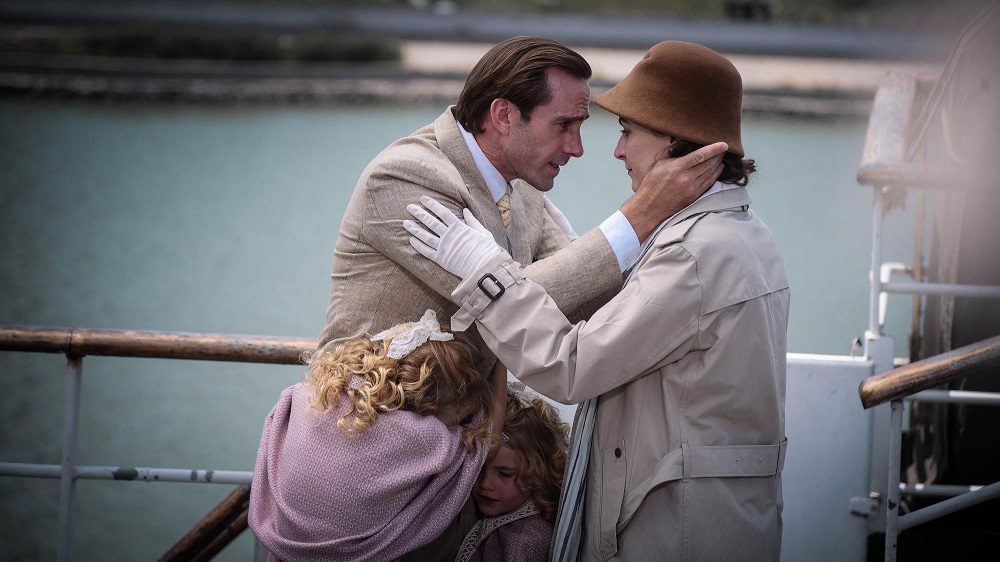 Eric Liddell may have won gold for the United Kingdom and possessed a lilting Highland brogue, but he was born in China and lived more than half his life there evangelizing and teaching. On Wings of Eagles is everything you ever wanted to know about what happened to Liddell - who famously refused to run an Olympic race on a Sunday to honor God - after the 1924 Olympics when he returned to China, the home of his heart. But Eric's beloved homeland is about to be occupied by Imperial Japan.
STAR WARS: THE LAST JEDI | STAR WARS: THE LAST JEDI
dir. Rian Johnson, US 2017, 150'
(in English with Polish subtitles)
Having taken her first steps into the Jedi world, Rey joins Luke Skywalker on an adventure with Leia, Finn and Poe that unlocks mysteries of the Force and secrets of the past.
WILD ROSES | DZIKIE RÓŻE
dir. Anna Jadowska, Poland 2017, 93'
While Ewa was away her mother has been taking care of her children Marysia and Jas. Ewa's husband Andrzej also returns home after working for months in Norway. The time apart has created distance between them.
PREVIEW SCREENINGS:
THE BIG SICK | THE BIG SICK
dir. Michael Showalter, US 2017, 120'
(in English with Polish subtitles)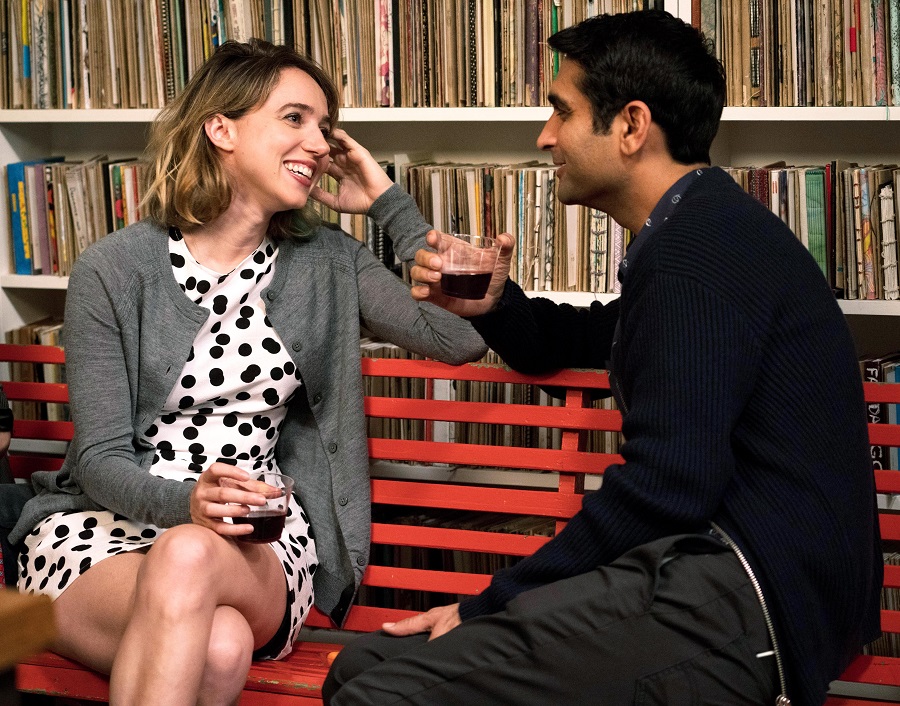 Pakistan-born comedian Kumail Nanjiani and grad student Emily Gardner fall in love but struggle as their cultures clash. When Emily contracts a mysterious illness, Kumail finds himself forced to face her feisty parents, his family's expectations, and his true feelings.
THE DISASTER ARTIST | THE DISASTER ARTIST
dir. James Franco, US 2017, 103'
(in English with Polish subtitles)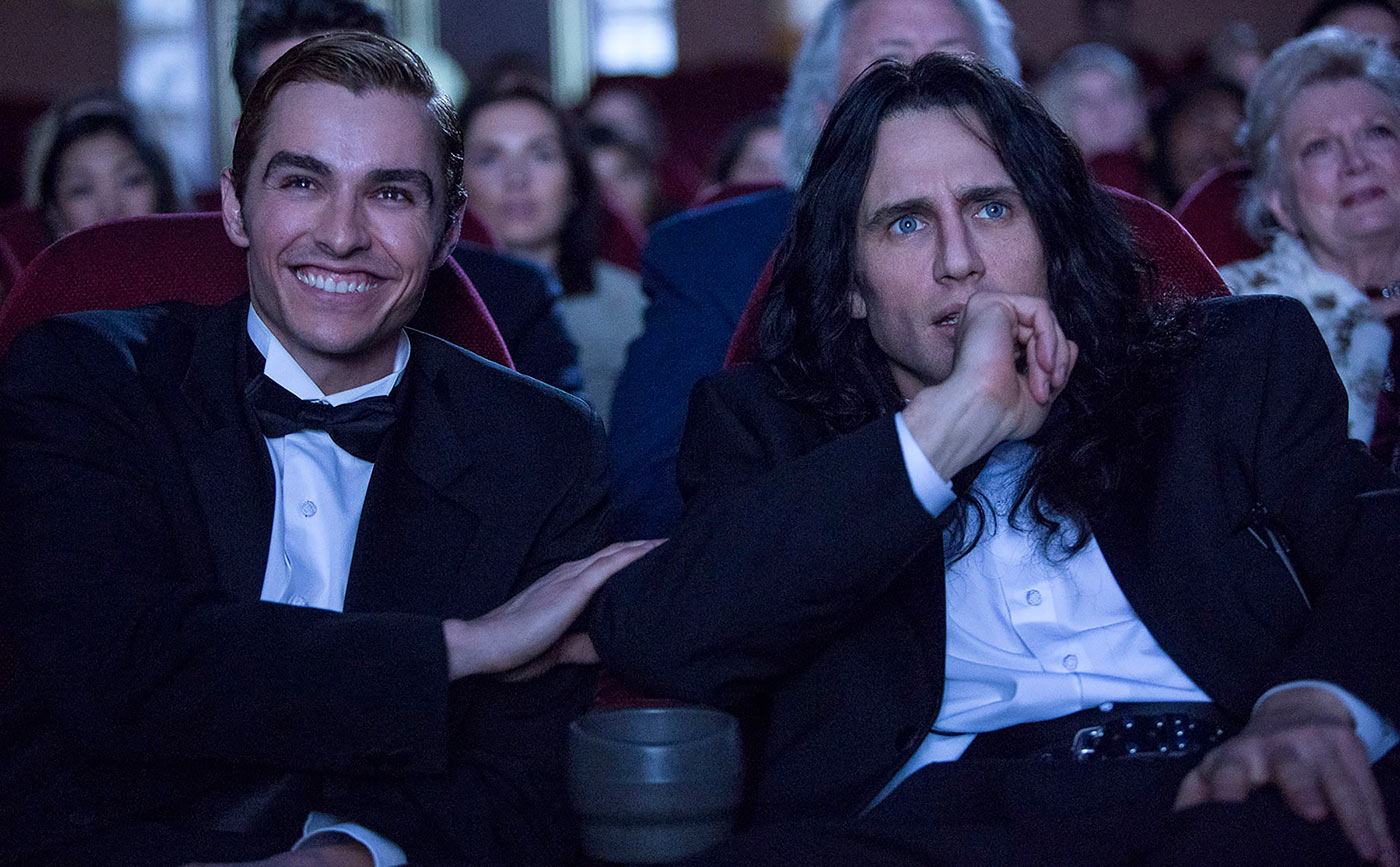 When Greg Sestero, an aspiring film actor, meets the weird and mysterious Tommy Wiseau in an acting class, they form a unique friendship and travel to Hollywood to make their dreams come true.
THE FLORIDA PROJECT | THE FLORIDA PROJECT
dir. Sean Baker, US 2017, 115'
(in English, Spanish and Portugese with Polish subtitles)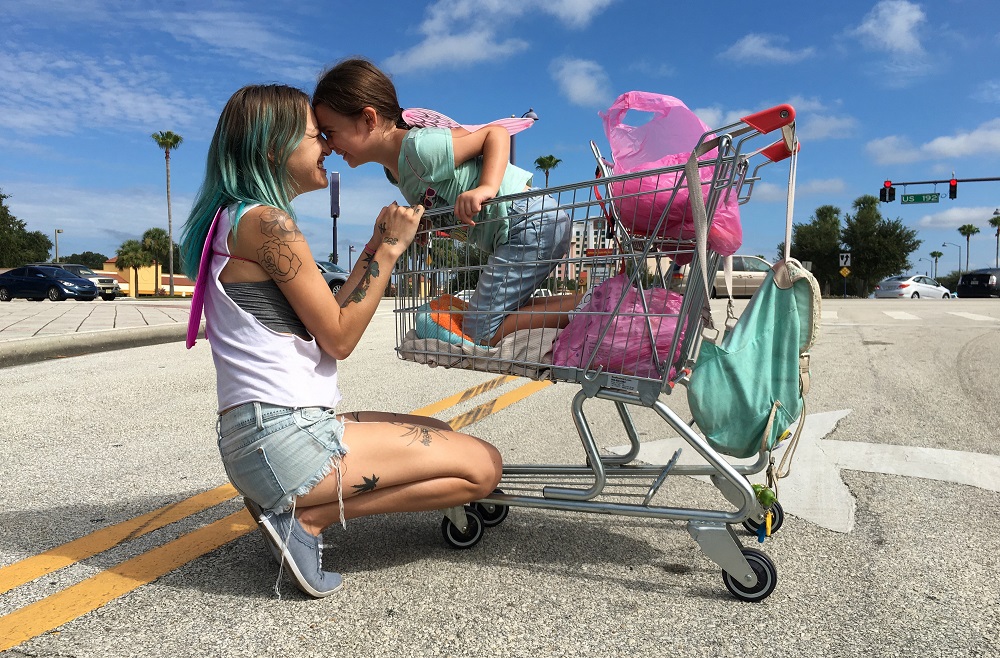 Set over one summer, the film follows precocious 6-year-old Moonee as she courts mischief and adventure with her ragtag playmates and bonds with her rebellious but caring mother, all while living in the shadows of Disney World.
ALSO ON OUR SCREENS:
BATTLE OF THE SEXES | BATTLE OF THE SEXES
dir. Valerie Faris, Jonathan Dayton, US/UK 2017, 122'
(in English with Polish subtitles)
In the wake of the sexual revolution and the rise of the women's movement, the 1973 tennis match between women's world champion Billie Jean King (Emma Stone) and ex-men's-champ and serial hustler Bobby Riggs (Steve Carell) was billed as the BATTLE OF THE SEXES and became one of the most watched televised sports events of all time, reaching 90 million viewers around the world. As the rivalry between King and Riggs kicked into high gear, off-court each was fighting more personal and complex battles.
CHAIN REACTION | REAKCJA ŁAŃCUCHOWA
dir. Jakub Pączek, Poland 2017, 82'
(in Polish without subtitles)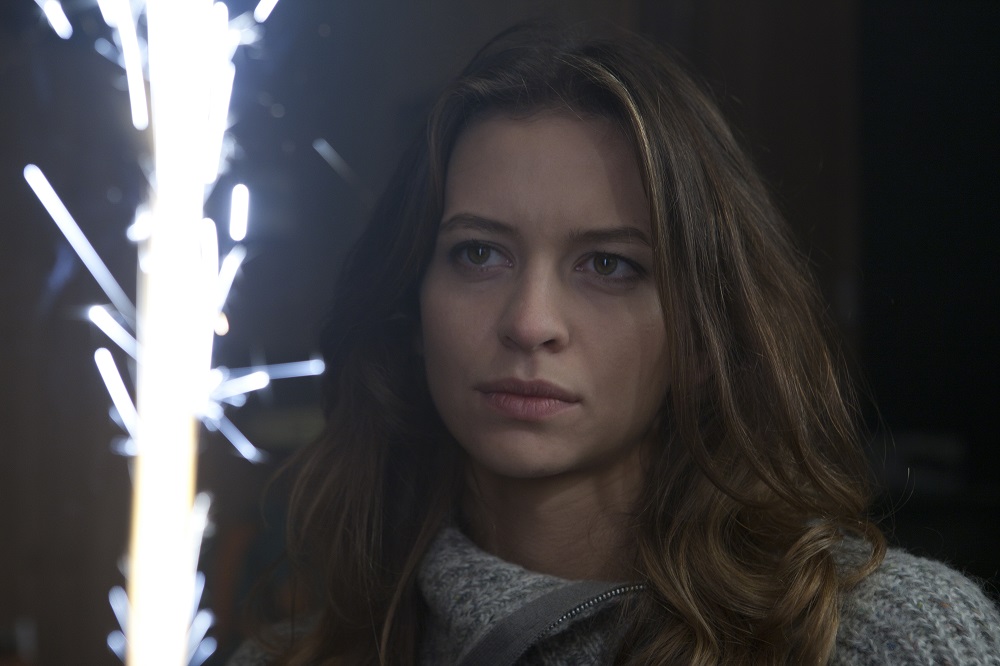 A film about how parents' expectations can drive a person to murder rather than let them down. Marta has just turned 30; she is about to marry Adam and defend her PhD thesis. Adam is wealthy; his mother is a famous writer. He is dependent on her not only financially, but also emotionally. Paweł, their best friend, graduates in film directing, only to get a job with a porn site. Marta was born on the day of the Chernobyl power plant explosion. To celebrate her birthday, Adam and Paweł organise a surprise party. On that same day, Adam makes a choice that will force all three of them to face a tragic dilemma.
LOVING VINCENT | LOVING VINCENT
dir. Dorota Kobiela, Hugh Welchman, Poland/UK 2017, 95'
(in English with Polish subtitles and with Polish dubbing)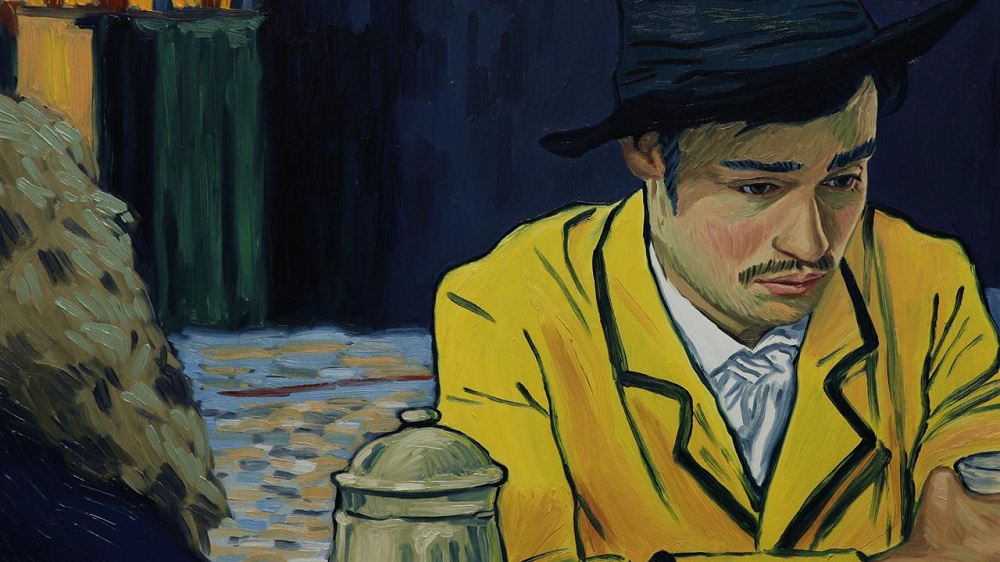 The tragic story of the life and death of Vincent van Gogh, one of the world's most acclaimed painters, as told through his excellent works. Loving Vincent is the world's first feature painted animation.
MURDER ON THE ORIENT EXPRESS | MURDER ON THE ORIENT EXPRESS
dir. Kenneth Branagh, US/Malta 2017, 114'
(in English with Polish subtitles)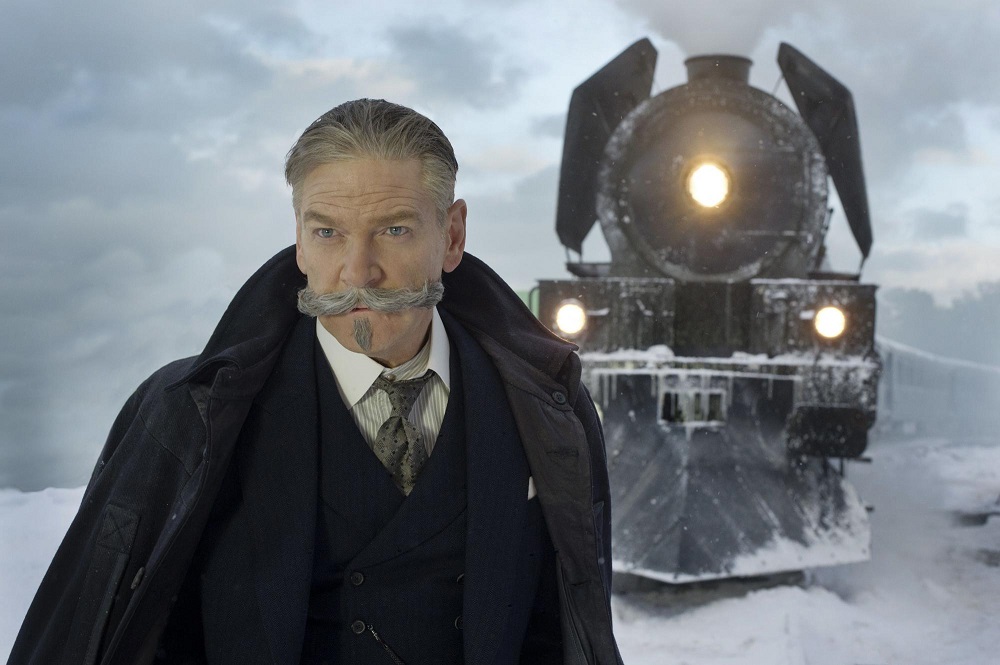 When a murder occurs on the train he's travelling on, celebrated detective Hercule Poirot is recruited to solve the case.
SILENT NIGHT | CICHA NOC
dir. Piotr Domalewski, Poland 2017, 101'
(in Polish without subtitles)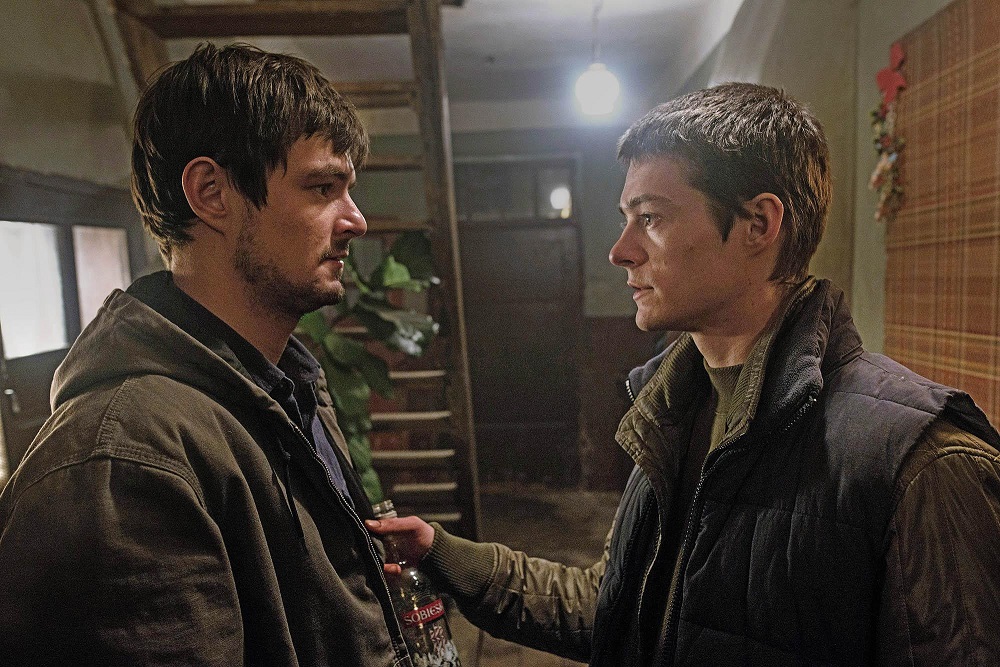 Adam, who lives and works abroad, visits his family home in the Polish provinces on Christmas Eve. At first, he keeps the real reason for his visit to himself, but it isn't long before he starts letting one relative after another in on his plans. His father, his brother, who he's fallen out with, his sister and her husband all have a significant role to play in his scheme. Things get even more complicated when, in line with time-honoured Polish tradition, alcohol appears on the table. Nobody in the family has the slightest suspicion that the ensuing events of that Christmas Eve are going to have a massive impact on all their lives.


THE FASTEST | NAJLEPSZY
dir. Łukasz Palkowski, Poland 2017, 110'
(in Polish with English subtitles)
Based on the true story of Jerzy Górski, triathlon world champion. At the age of fifteen, Jerzy's addiction gets him in trouble with the law and leads him to several suicide attempts. After fifteen years of living on the edge, he decides to go into rehab. It is there that he begins training as a runner, and it becomes his passion.
THE KILLING OF A SACRED DEER | THE KILLING OF A SACRED DEER
dir. Yorgos Lanthimos, Great Britain/Ireland/US 2017, 121'
(in English with Polish subtitles)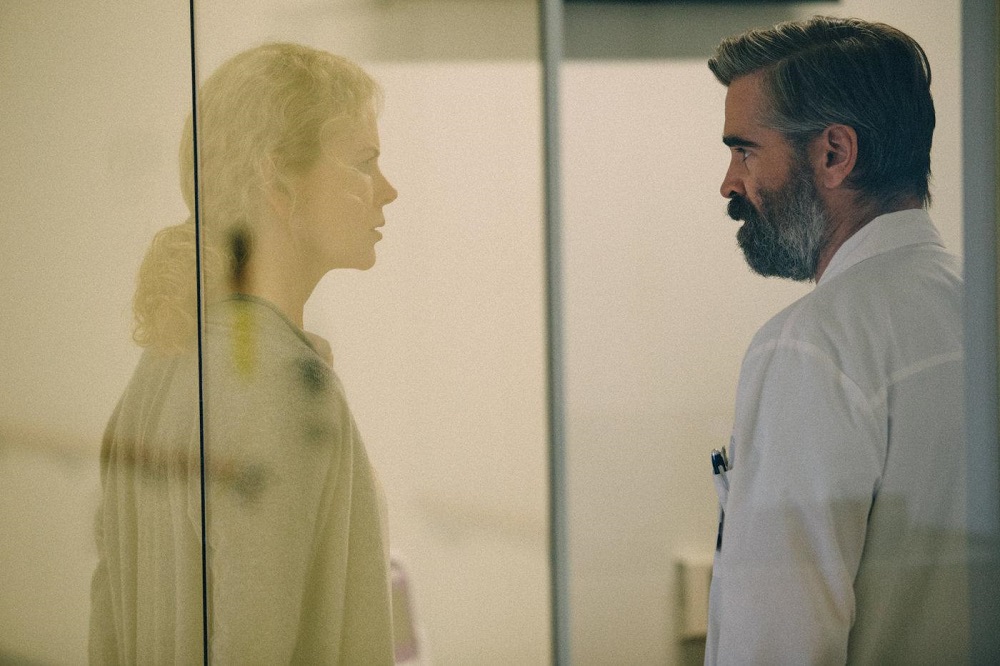 Steven, a charismatic surgeon, is forced to make an unthinkable sacrifice after his life starts to fall apart, when the behavior of a teenage boy he has taken under his wing turns sinister.
WONDER WHEEL | WONDER WHEEL
dir. Woody Allen, US 2017, 102'
(in English with Polish subtitles)
On Coney Island in the 1950s, a lifeguard tells the story of a middle-aged carousel operator and his beleaguered wife. Starring Kate Winslet, Justin Timberlake, James Beluschi and Juno Temple.
ABOUT KINO POD BARANAMI - read HERE