ON OUR SCREENS
February 24 - March 2, 2017

NEW:
SPOOR | POKOT
dir. Agnieszka Holland, Poland/Czech Republic 2016, 128'
(in Polish with English subtitles)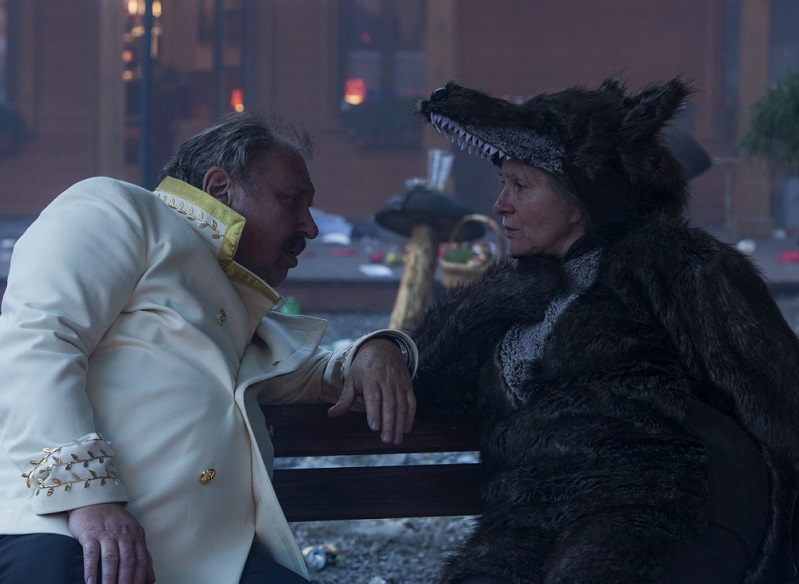 (fot. Robert Pałka)
She used to build bridges in Syria, now she teaches English, reads the stars, and talks to animals. One night, Janina Duszejko finds the body of her poacher neighbour. The only visible prints around his house are deer tracks.
HIDDEN FIGURES | HIDDEN FIGURES
dir. Theodore Melfi, US 2016, 127'
(in English with polish subtitles)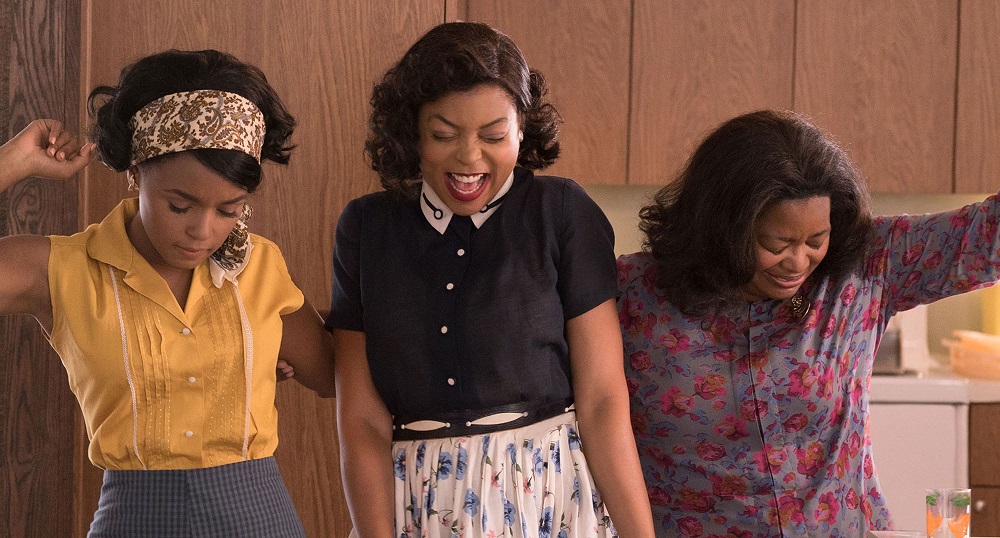 The story of a team of African-American women mathematicians who served a vital role in NASA during the early years of the US space program.
PREVIEW SCREENINGS:
MR. GAGA | MR. GAGA
dir. Tomer Heymann, Israel/Sweden/Germany/Netherlands 2015, 105'
(in Hebrew and English with Polish and English subtitles)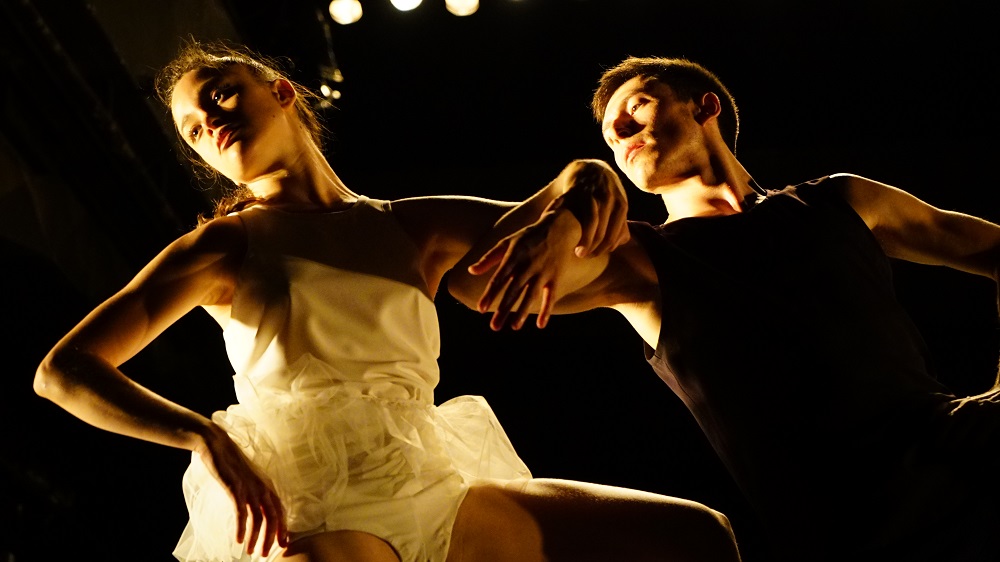 (fot. Gadi Dagon)
Mr. Gaga tells the story of Ohad Naharin, renowned choreographer and artistic director of the Batsheva Dance Company, an artistic genius who redefined the language of modern dance.
THE SALESMAN | FORUSHANDE
dir. Asghar Farhadi, France/Iran 2016, 125'
(in Persian and English with Polish and English subtitles)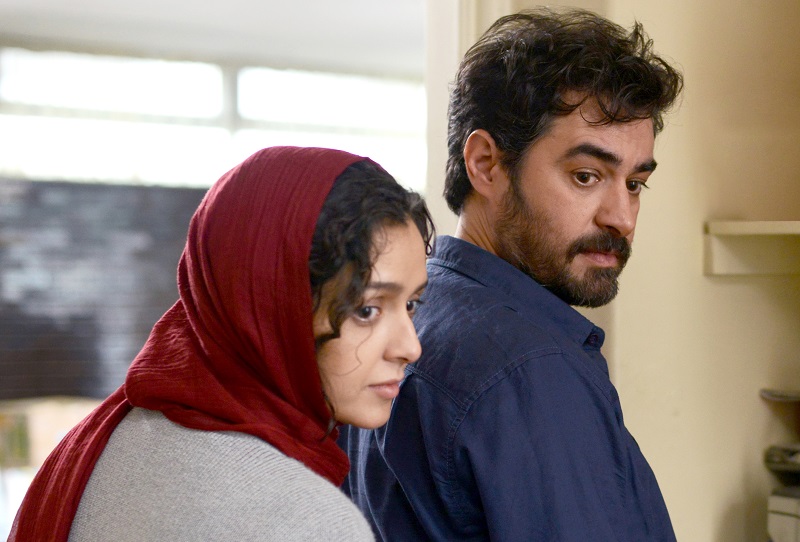 An Oscar nominated story of a couple whose relationship begins to turn sour during their performance of Arthur Miller's Death of a Salesman.
SPECIAL EVENTS:
Saturday, February 25, 2017, 6 p.m.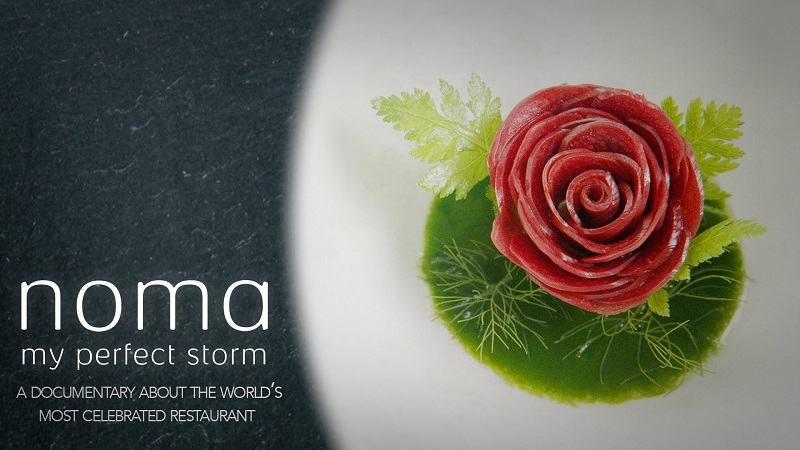 NOMA: MY PERFECT STORM - special screening
ALSO ON OUR SCREENS:
AFTERIMAGE | POWIDOKI
dir. Andrzej Wajda, Poland 2016, 100'
(in Polish with English subtitles)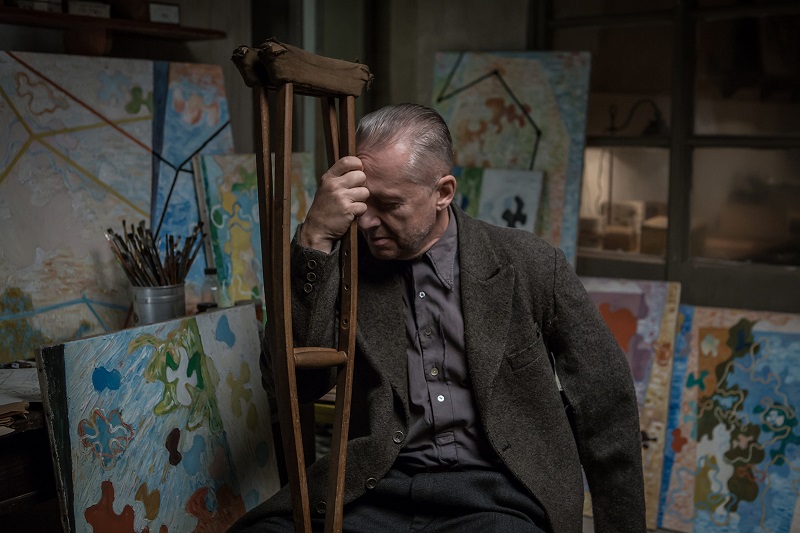 (fot. Anna Włoch/Akson Studio)

A film about Polish artist Władysław Strzemiński, who refused to succumb to socialist realism and suffered the consequences of his artistic choices.
IT'S ONLY THE END OF THE WORLD | JUSTE LA FIN DU MONDE
dir. Xavier Dolan, Canada/France 2016, 97'
(in French with Polish subtitles)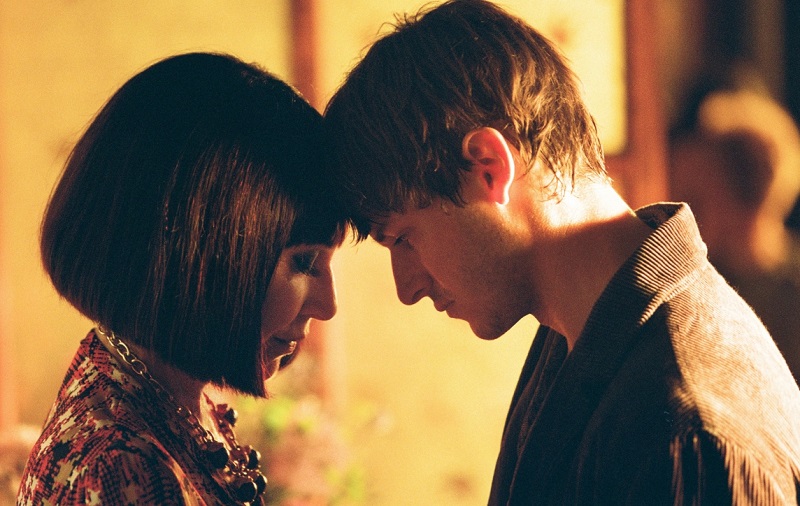 After 12 years of absence, Louis (Gaspard Ulliel), a writer, goes back to his hometown, planning to make an announcement. As resentment soon rewrites the course of the afternoon, fits and feuds unfold, fuelled by loneliness and doubt, while all attempts of empathy are sabotaged by people's incapacity to listen and love.
JACKIE | JACKIE
dir. Pablo Larraín, US/Chile 2016, 100'
(in English and Spanish with Polish subtitles)
Jackie is a portrait of one of the most important and tragic moments in American history, seen through the eyes of the iconic First Lady, then Jacqueline Kennedy. Jackie places us in her world during the days immediately following her husband's assassination. Known for her extraordinary dignity and poise, here we see a portrait of the First Lady as she fights to establish her husband's legacy and the world of "Camelot" that she created and loved so well.
LA LA LAND | LA LA LAND
dir. Damien Chazelle, US 2016, 128'
(in English with Polish subtitles)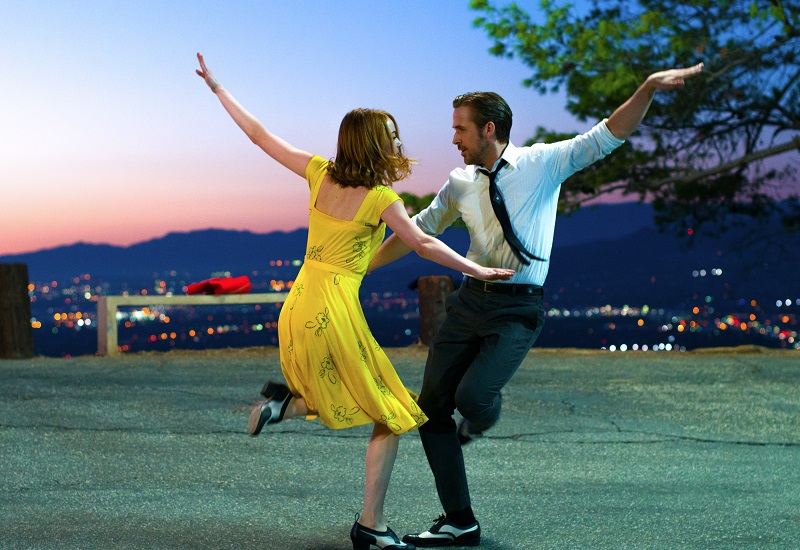 Mia, an aspiring actress, serves lattes to movie stars in between auditions and Sebastian, a jazz musician, scrapes by playing cocktail party gigs in dingy bars, but as success mounts they are faced with decisions that begin to fray the fragile fabric of their love affair, and the dreams they worked so hard to maintain in each other threaten to rip them apart.
MANCHESTER BY THE SEA | MANCHESTER BY THE SEA
dir. Kenneth Lonergan, US 2016, 137'
(in English with Polish subtitles)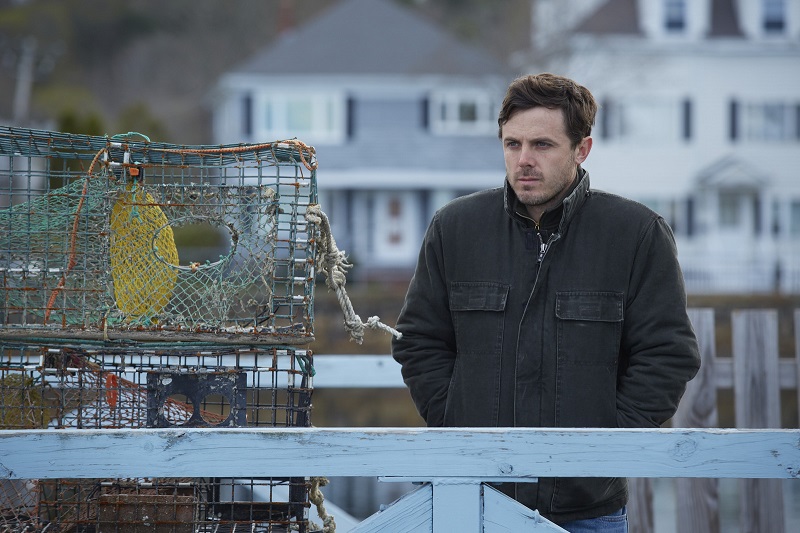 An Uncle is obliged to return home to care for his nephew after his brother dies. Unknowing he is to be the guardian and struggles with the decision. Throughout the movie he recounts past memories that caused him to leave Manchester and distancing himself from his past.
MOONLIGHT | MOONLIGHT
dir. Barry Jenkins, US 2016, 112'
(in English with Polish subtitles)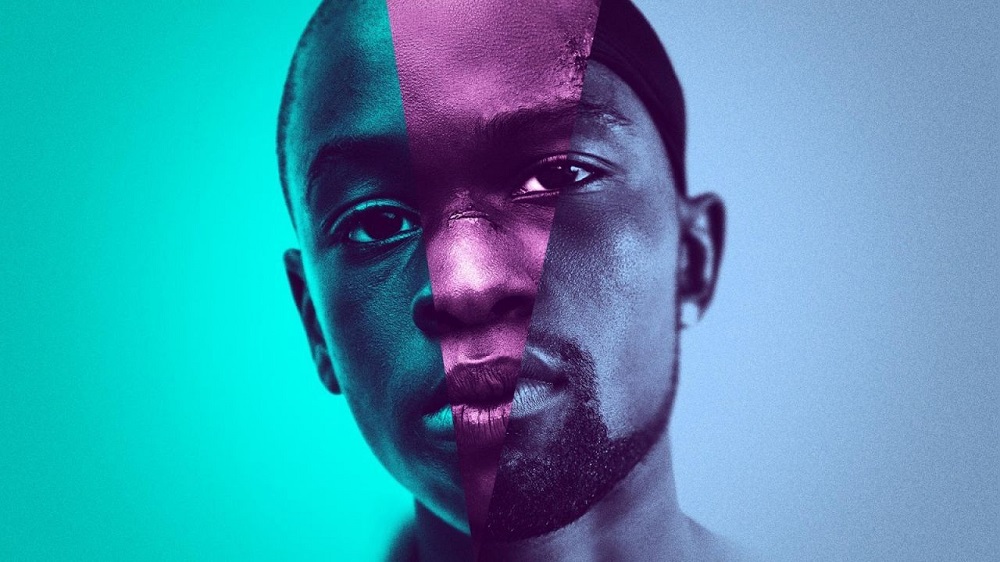 A timeless story of human self-discovery and connection, Moonlight chronicles the life of a young black man from childhood to adulthood as he struggles to find his place in the world while growing up in a rough neighborhood of Miami.
SILENCE | SILENCE
dir. Martin Scorsese, US 2016, 161'
(in English, Japanese and Latin with Polish subtitles)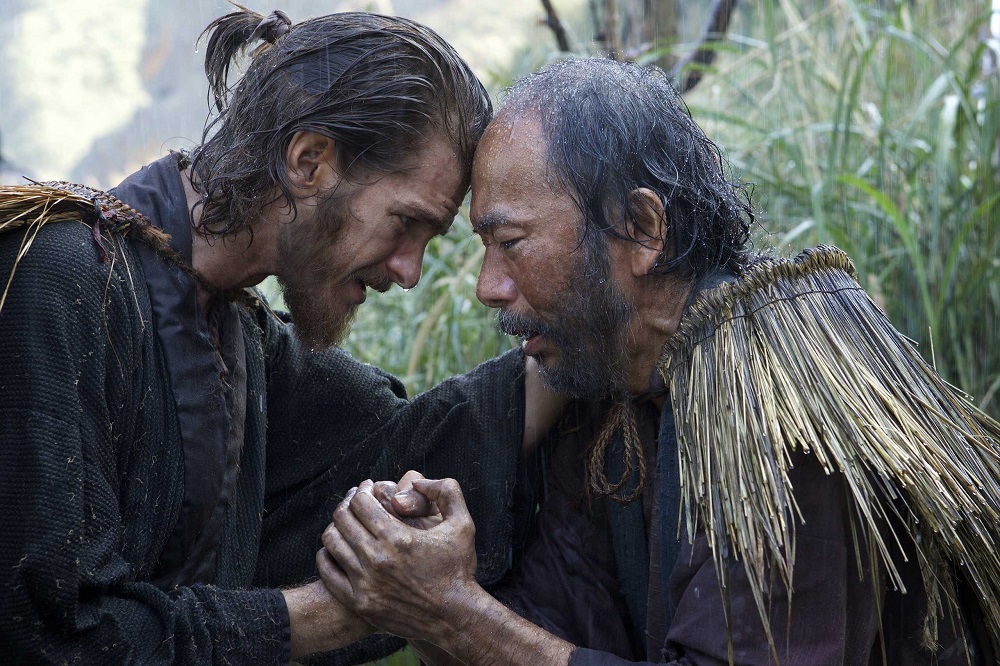 (fot. Kerry Brown)
The story of two Catholic missionaries (Andrew Garfield and Adam Driver) who face the ultimate test of faith when they travel to Japan in search of their missing mentor (Liam Neeson) - at a time when Catholicism was outlawed and their presence forbidden.
THE ART OF LOVE: THE STORY OF MICHALINA WISLOCKA
| SZTUKA KOCHANIA. HISTORIA MICHALINY WISŁOCKIEJ
dir. Maria Sadowska, Poland 2016, 120'
(in Polish with English subtitles)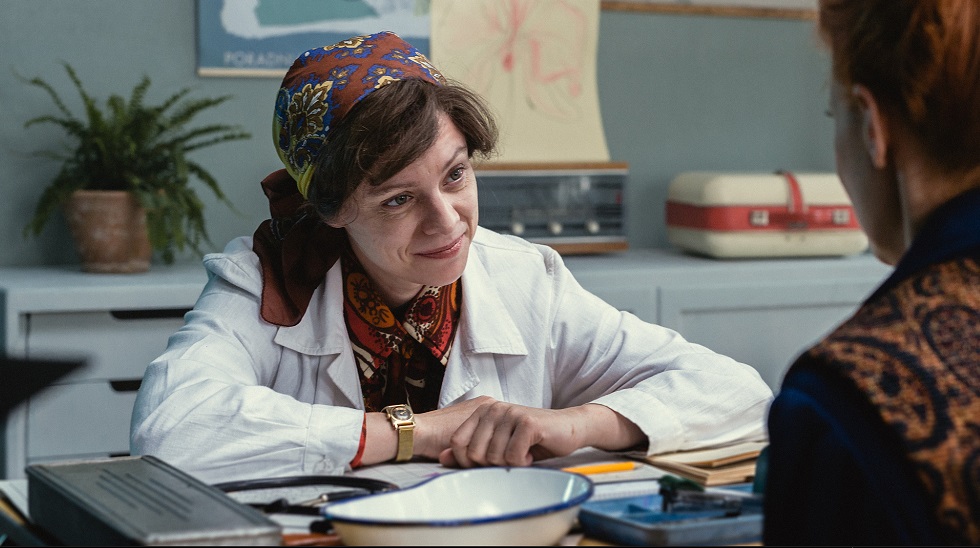 Michalina Wislocka, the most famous and recognized sexologist of the communist Poland, fights for the right to publish her book, which will change the sex life of Polish people forever.
THE SWEDISH THEORY OF LOVE | THE SWEDISH THEORY OF LOVE
dir. Erik Gandini, Sweden 2015, 76'
(in English with Polish subtitles)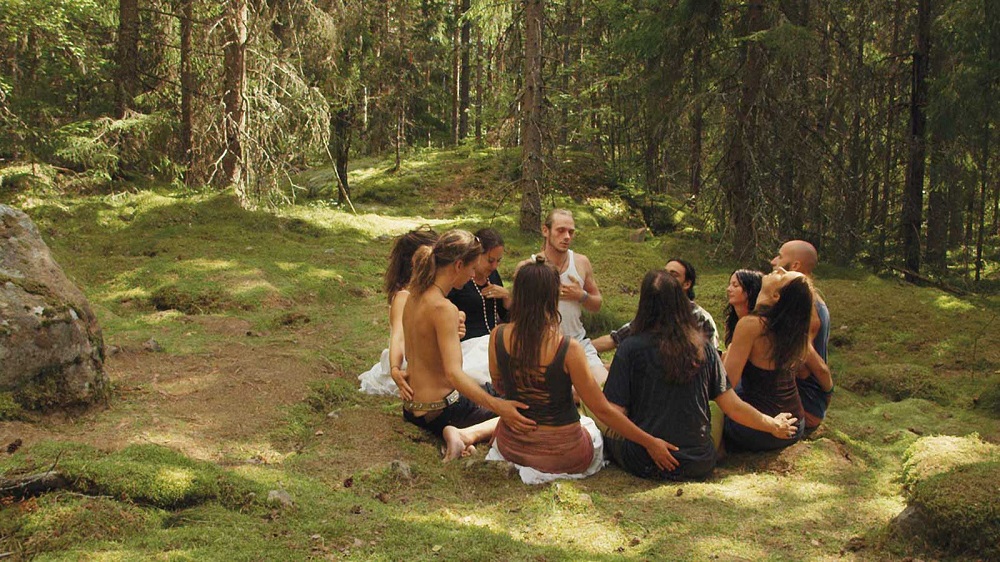 Internationally Sweden is seen as a perfect society, a raw model and a symbol of the highest achievements of human progress. The Swedish Theory of Love digs into the true nature of Swedish life style, explores the existential black holes of a society that has created the most autonomous people in the world.
TONI ERDMANN | TONI ERDMANN
dir. Maren Ade, Germany/Austria 2016, 162'
(in German, English and Romanian with Polish and English subtitles)

(c) Komplizen Film
A practical joking father tries to reconnect with his hard working daughter by creating an outrageous alter ego and posing as her CEO's life coach.
CYCLE SCREENINGS:
DOJRZAŁE KINO - cycle of screenings for seniors; the screening is preceded by an introduction and there's a discussion afterwards. Free coffee and cookies for the audience.

BARANKI IN DIAPERS - screenings for parents accompanied by small children.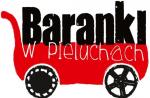 ABOUT KINO POD BARANAMI - read HERE