May 25-31, 2018
NEW:
BOOK CLUB | BOOK CLUB
dir. Bill Holderman, US 2018, 113'
(in English with Polish subtitles)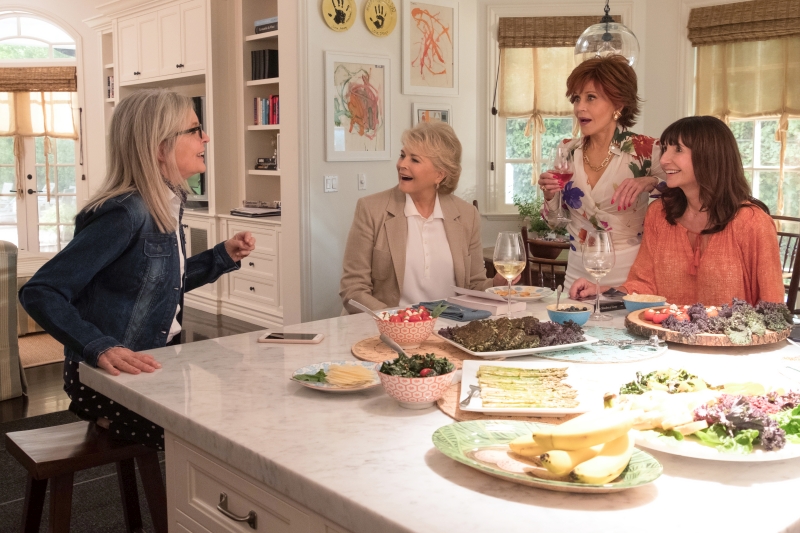 Four lifelong friends have their lives forever changed after reading "50 Shades of Grey" in their monthly book club.
LEISURE SEEKER | LEISURE SEEKER
dir. Paolo Virzì, Italy/France 2017, 112'
(in English with Polish subtitles)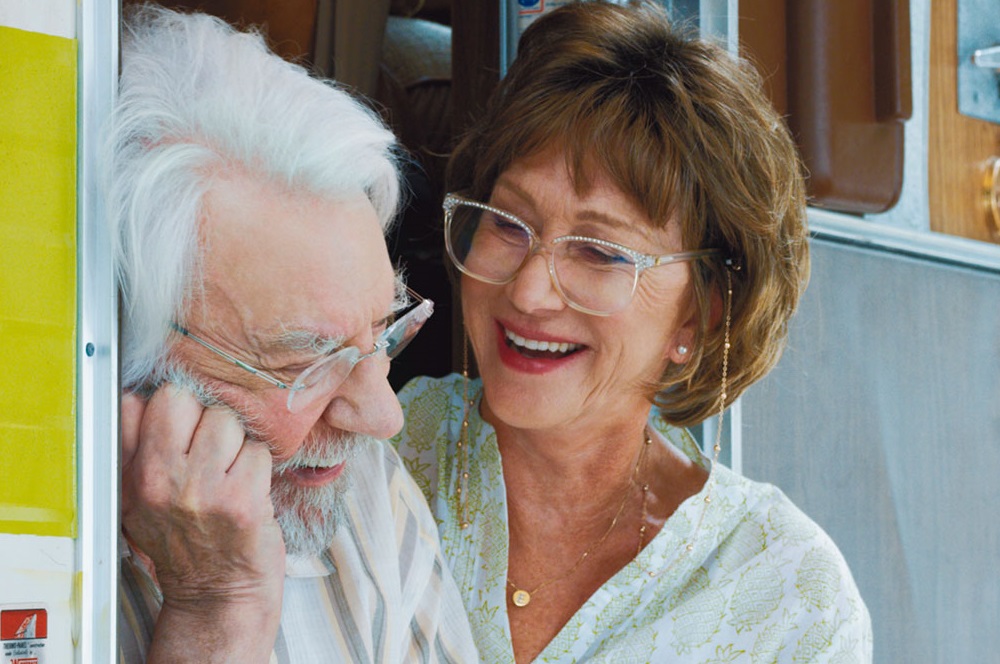 A runaway couple go on an unforgettable journey in the faithful old RV they call The Leisure Seeker, traveling from Boston to The Ernest Hemingway Home in Key West. They recapture their passion for life and their love for each other on a road trip that provides revelation and surprise right up to the very end.
ALSO ON OUR SCREENS:
A QUIET PLACE | A QUIET PLACE
dir. John Krasinski, US 2018, 91'
(in English and American Sign Language with Polish subtitles)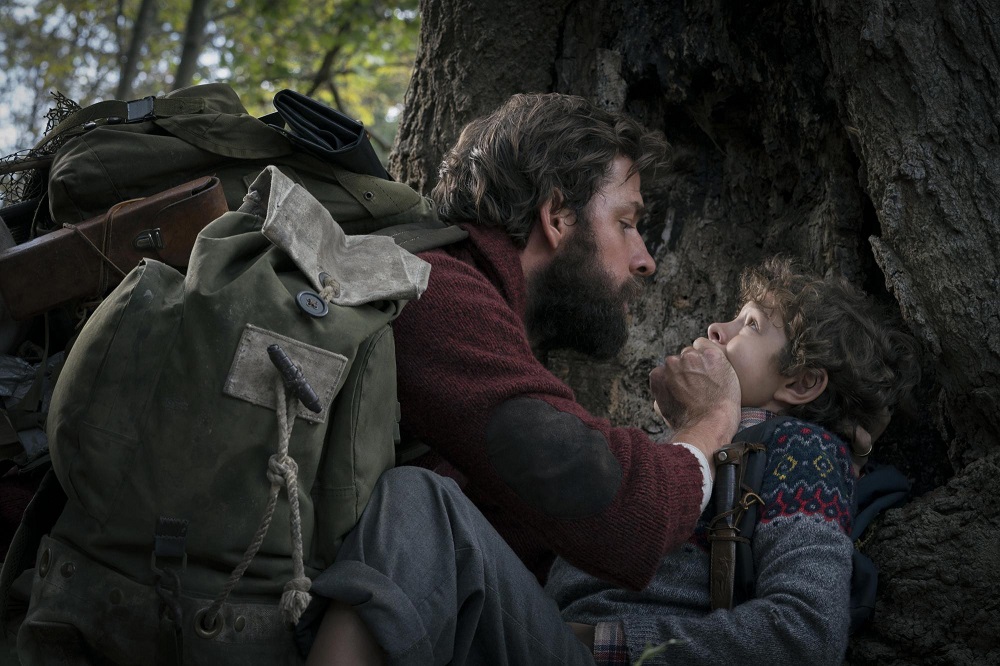 A family is forced to live in silence while hiding from creatures that hunt by sound.
BASED ON A TRUE STORY | D'APRÈS UNE HISTOIRE VRAIE
dir. Roman Polański, France/Poland/Belgium 2018, 110'
(in French with Polish subtitles)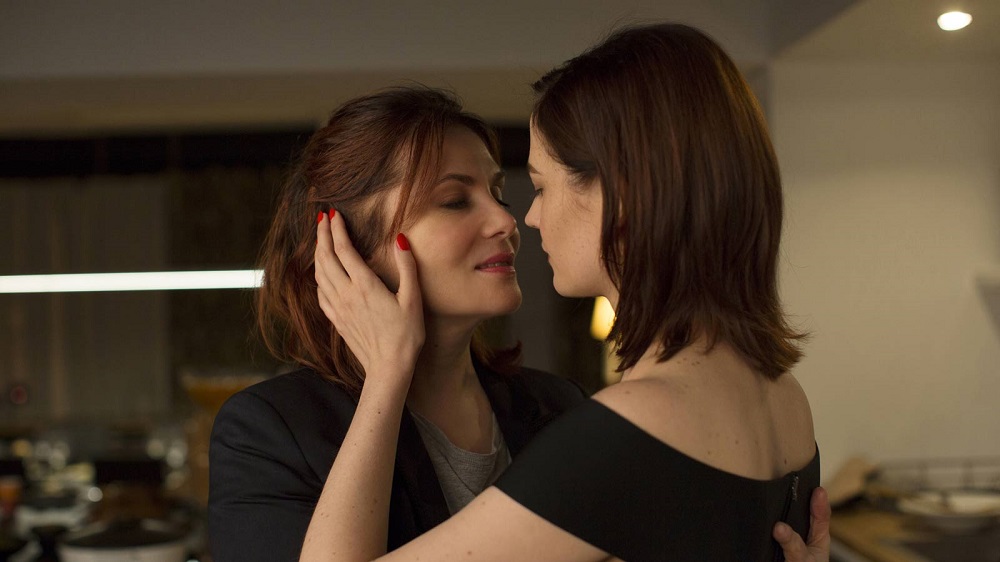 A writer goes through a tough period after the release of her latest book, as she gets involved with an obsessive admirer.
BPM (BEATS PER MINUTE) | 120 BATTEMENTS PAR MINUTE
dir. Robin Campillo, France 2017, 143'
(in French with Polish and English subtiltles)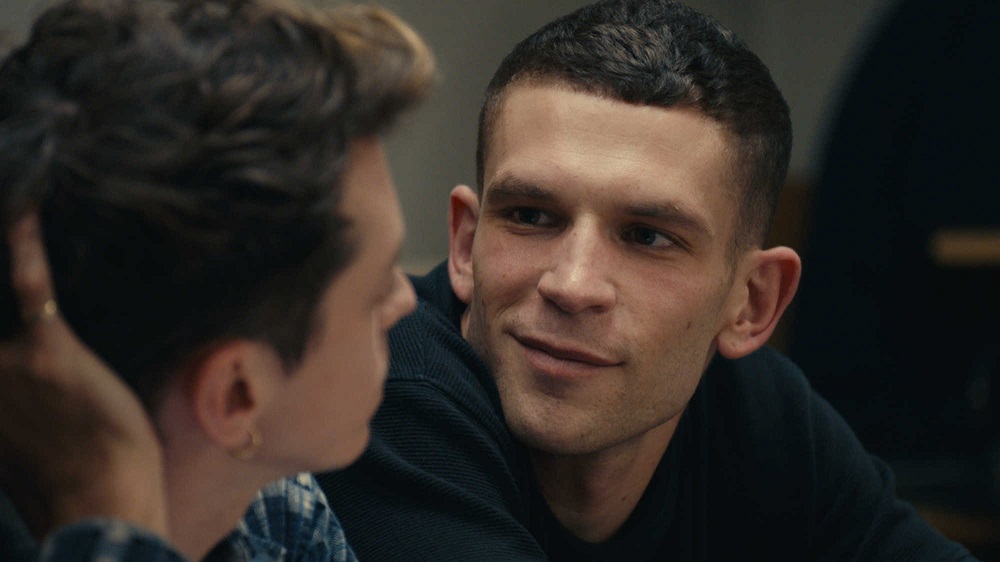 Early 1990s. With AIDS having already claimed countless lives for nearly ten years, Act up-Paris activists multiply actions to fight general indifference. Nathan, a newcomer to the group, has his world shaken up by Sean, a radical militant, who throws his last bits of strength into the struggle.
ISLE OF DOGS | ISLE OF DOGS
dir. Wes Anderson, Germany/US 2018, 101'
(in English with Polish subtitles)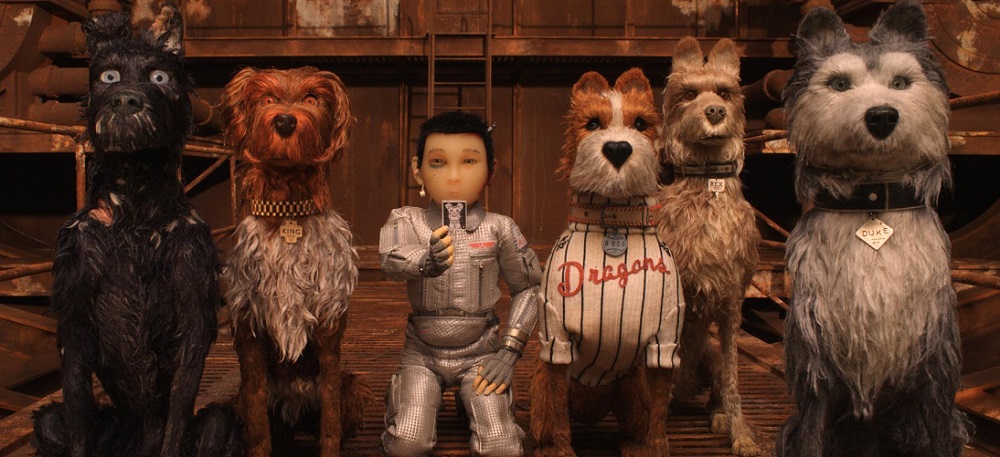 Set in Japan, Isle of Dogs follows a boy's odyssey in search of his lost dog.
MUG | TWARZ
dir. Małgorzata Szumowska, Poland 2017, 92'
(in Polish with English subtitles)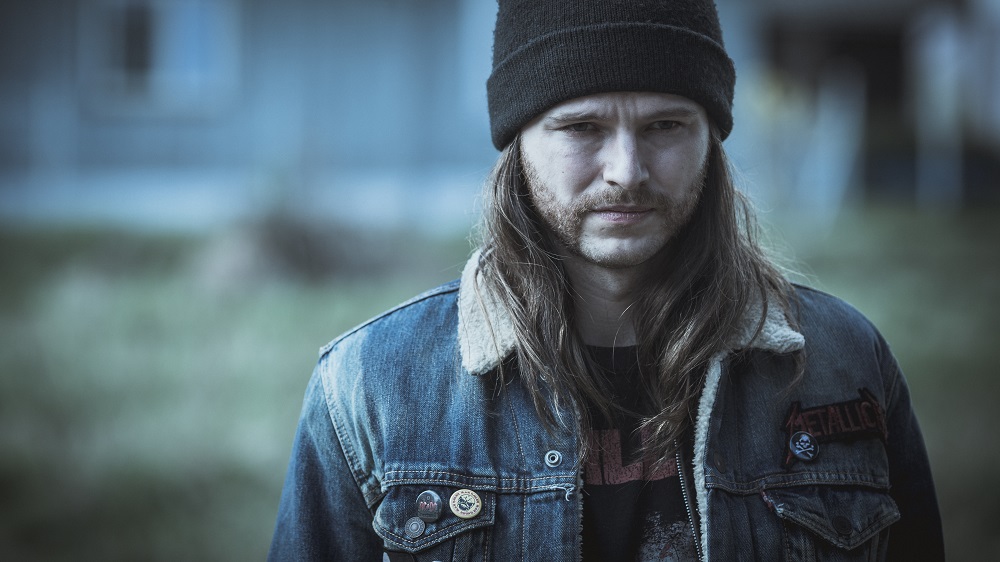 fot. Bartosz Mrozowski
Jacek loves heavy metal, his girlfriend and his dog. But his family, his small hometown and his fellow parishioners all see him as an amusing freak. Jacek works at the construction site of what is supposed to become the tallest statue of Jesus in the world.
THE DEATH OF STALIN | THE DEATH OF STALIN
dir. Armando Iannucci, UK/France/Belgium 2017, 107'
(in English with Polish subtitles)
The ever-watchful Soviet leader, Joseph Stalin, dies unexpectedly of a brain haemorrhage. A frenetic surge of raw panic spreads like a virus in the senior members of the Council of Ministers, as they scramble to maintain order, weed out the competition, and, ultimately, take power.
THE GIRL IN THE FOG | LA RAGAZZA NELLA NEBBIA
dir. Donato Carrisi, Italy/Germany/France 2017, 128'
(in Italian with Polish subtitles)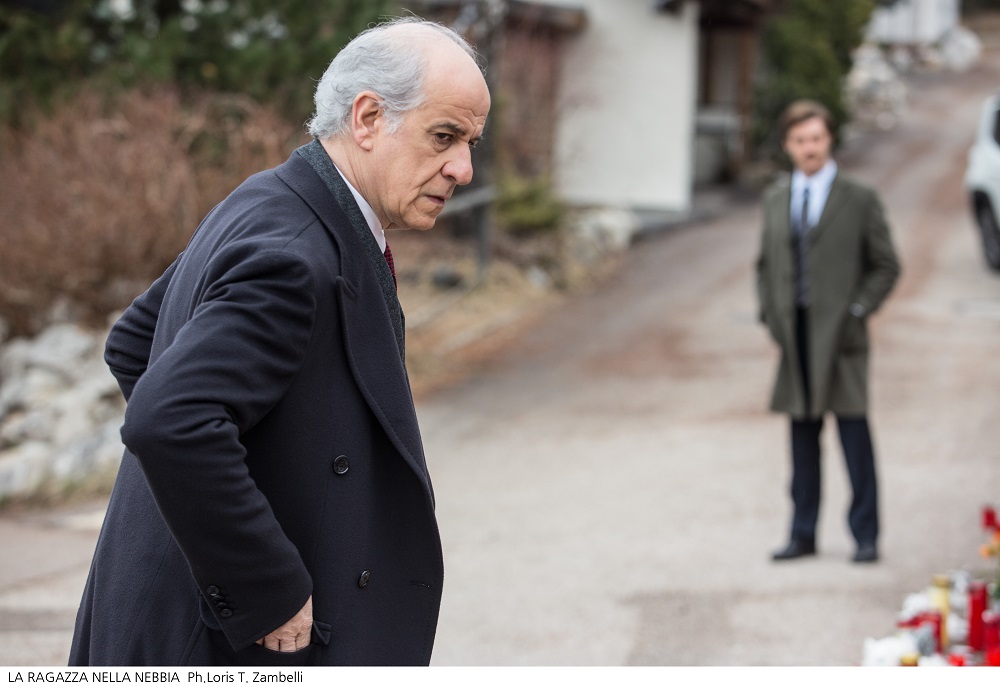 Special agent Vogel is sent to an isolated town in a remote mountain valley to investigate the case of a sixteen years old's disappearance.
TOWER. A BRIGHT DAY. | WIEŻA. JASNY DZIEŃ.
dir. Jagoda Szelc, Poland 2017, 111'
(in Polish with English subtitles)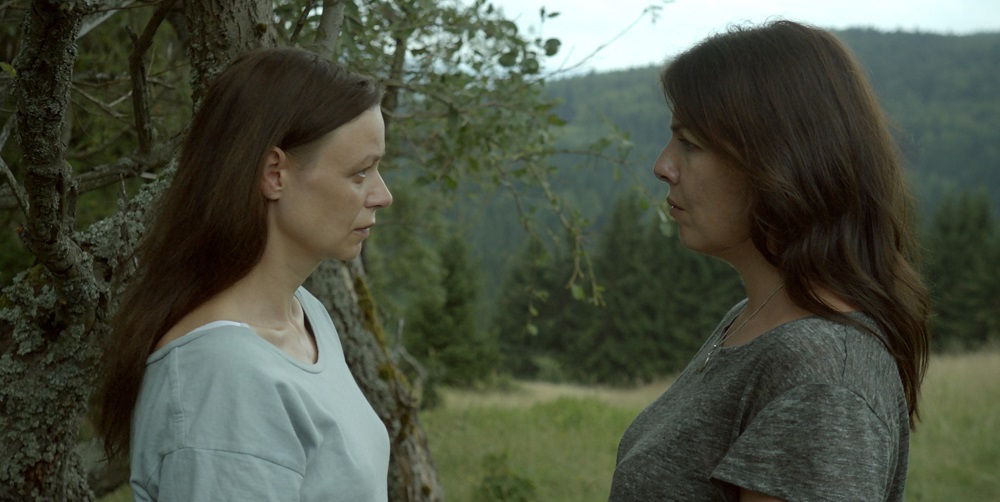 It's early summer in the countryside and nature is aglow, full of lush greens. Mula's daughter is about to celebrate her First Holy Communion and relatives are arriving for the occasion. Among them comes Mula's sister Kaja. The family believes in reconciliation, but Mula has her reasons to feel afraid of her long lost sister.
TULLY | TULLY
dir. Jason Reitman, US 2018, 96'
(in English with Polish subtitles)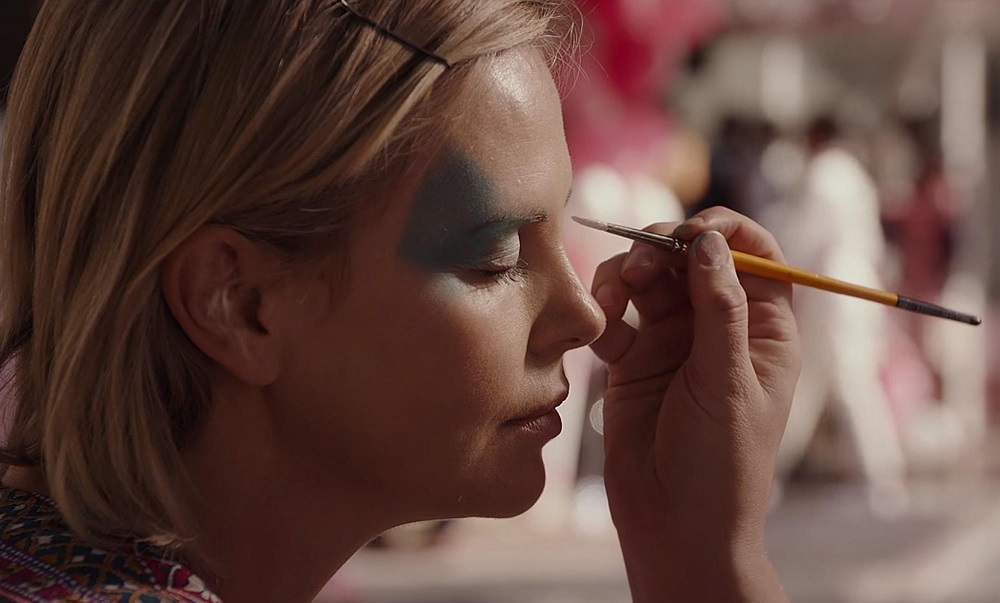 The film is about Marlo, a mother of three including a newborn, who is gifted a night nanny by her brother. Hesitant to the extravagance at first, Marlo comes to form a unique bond with the thoughtful, surprising, and sometimes challenging young nanny named Tully.
ABOUT KINO POD BARANAMI - read HERE