September 13-19 2019

NEW:
DOWNTON ABBEY | DOWNTON ABBEY
(Michael Engler) GB 2019, 122'
(in English with Polish subtitles)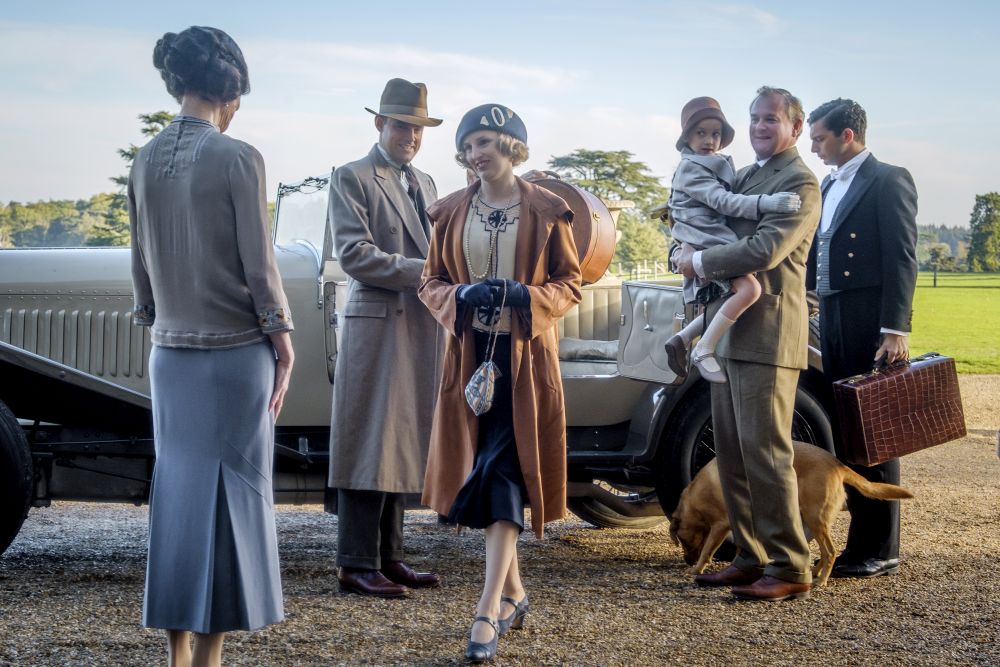 The continuing story of the Crawley family, wealthy owners of a large estate in the English countryside in the early 20th century.
PIŁSUDSKI | PIŁSUDSKI
(Michał Rosa) PL 2019, 107'
(in Polish with English subtitles)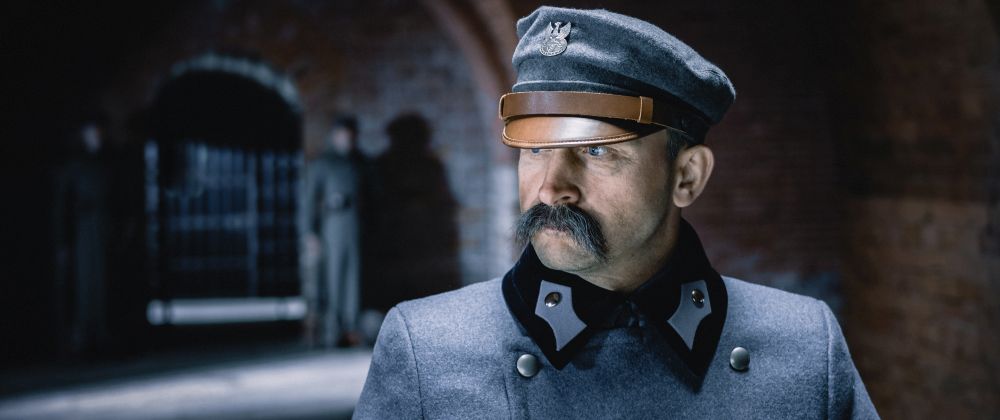 The year 1901, a psychiatric hospital in the Russian partition. One of the patients is a political prisoner - Józef Pilsudski (Borys Szyc). The Polish underground independence movement is preparing their mission to rescue the famous activist. Pilsudski is freed, but he will not get back his idyll family life that he once knew. Uncertain years are coming, marked by revolutionary events, violence and betrayal.
ALSO ON OUR SCREENS:
AMANDA | AMANDA
(Mikhaël Hers) FR 2019, 107'
(in French with Polish subtitles)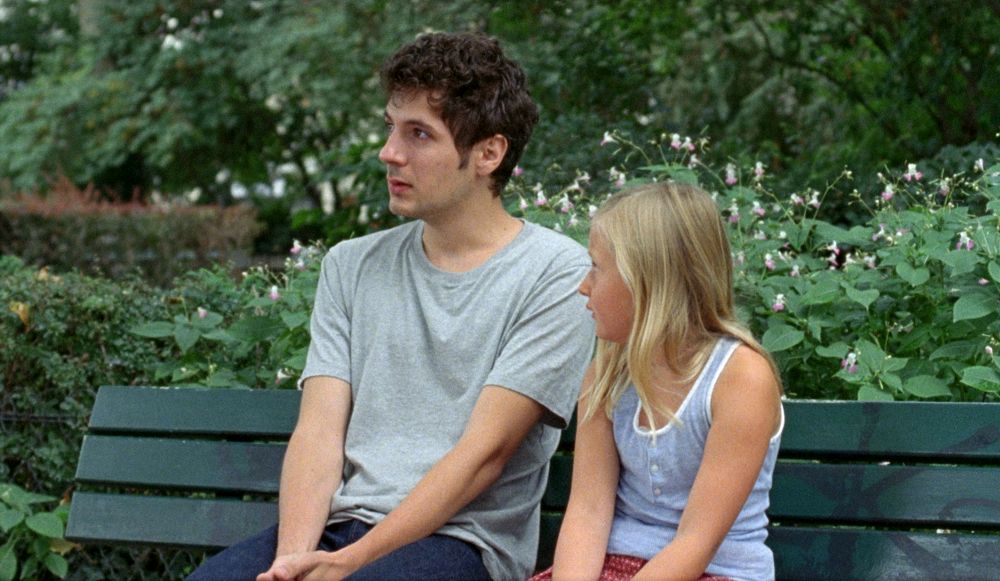 After his sister is brutally killed, David finds himself in charge of his 7 year old niece, Amanda.
A RAINY DAY IN NEW YORK | A RAINY DAY IN NEW YORK
(Woody Allen) US 2019, 95'
(in English with Polish subtitles)
Two young people arrive in New York for a weekend where they are met with bad weather and a series of adventures.
BETWEEN TWO WATERS | ENTRE DOS AGUAS
(Isaki Lacuesta) ES/CH/RO 2018, 136'
(in Spanish with Polish and English subtitles)
Isra and Cheíto are two brothers who have gone their separate ways. When Isra comes out of prison and Cheíto's long mission in the navy comes to an end, they both return to the isle of San Fernando, their hometown. The brothers' reunion will refresh the memory of their father's violent death while they were still little, while the need for restoring and making it up with each other will bring them back together.
ONCE UPON A TIME... IN HOLLYWOOD | ONCE UPON A TIME... IN HOLLYWOOD
(Quentin Tarantino) US/GB 2019, 161'
(in English with Polish subtitles)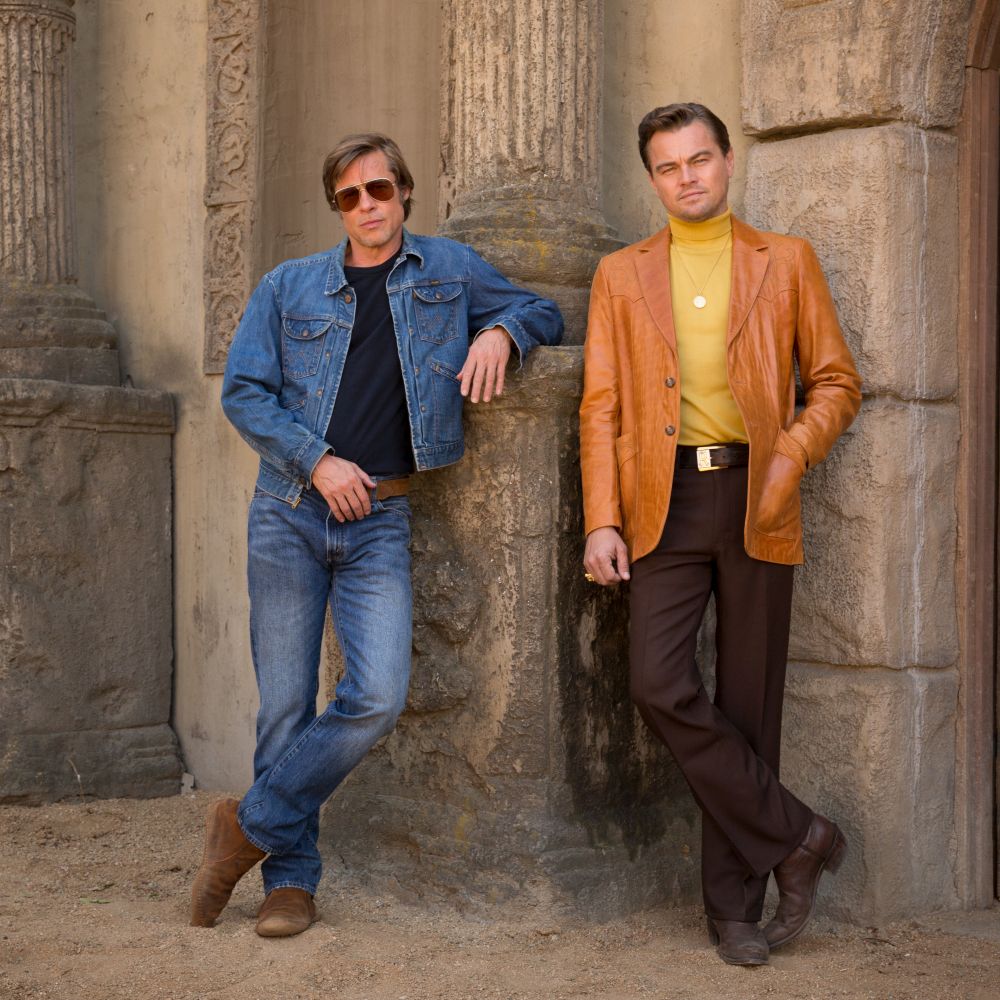 Quentin Tarantino's Once Upon a Time... in Hollywood visits 1969 Los Angeles, where everything is changing, as TV star Rick Dalton (Leonardo DiCaprio) and his longtime stunt double Cliff Booth (Brad Pitt) make their way around an industry they hardly recognize anymore. The ninth film from the writer-director features a large ensemble cast and multiple storylines in a tribute to the final moments of Hollywood's golden age.
PAIN AND GLORY | DOLOR Y GLORIA
(Pedro Almodóvar) ES 2019, 113'
(in Spanish with Polish subtitles)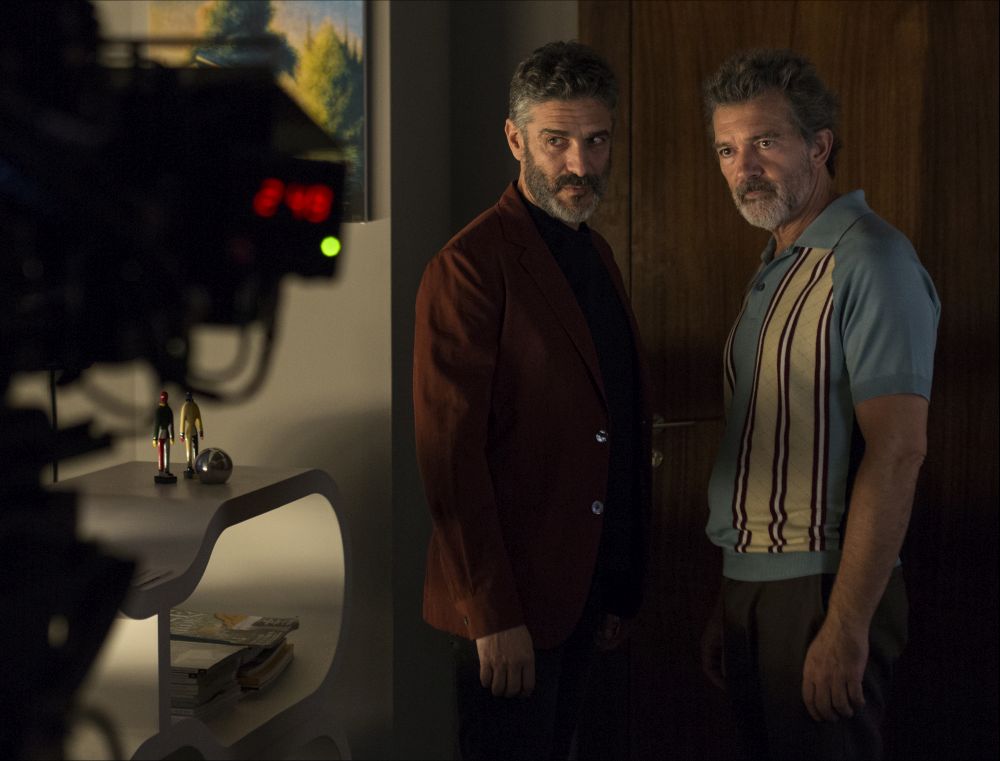 A film director reflects on the choices he's made in life as past and present come crashing down around him.
PAVAROTTI | PAVAROTTI
(Ron Howard) GB/US 2019, 110'
(in English and Italian with Polish subtitles)
A look at the life and work of opera legend Luciano Pavarotti.
POLITICS | POLITYKA
(Patryk Vega) PL 2019, 135'
(in Polish without subtitles)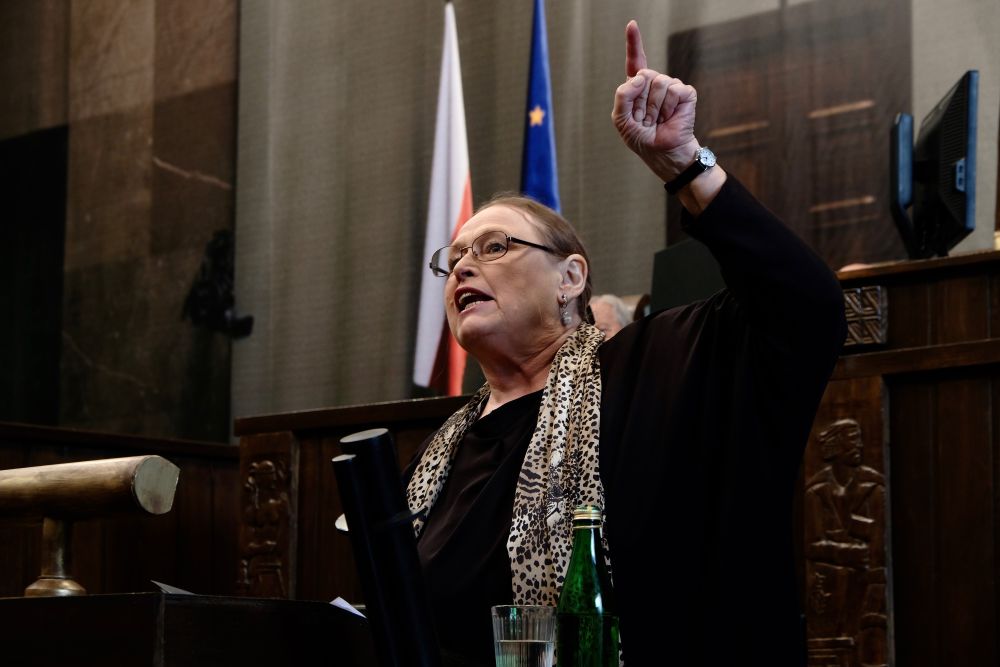 The film portrays the political environment in Poland that arouses widespread and extreme emotions in the country and divides Poles.
WHERE'D YOU GO, BERNADETTE | WHERE'D YOU GO, BERNADETTE
(Richard Linklater) US 2019, 109'
(in English with Polish subtitles)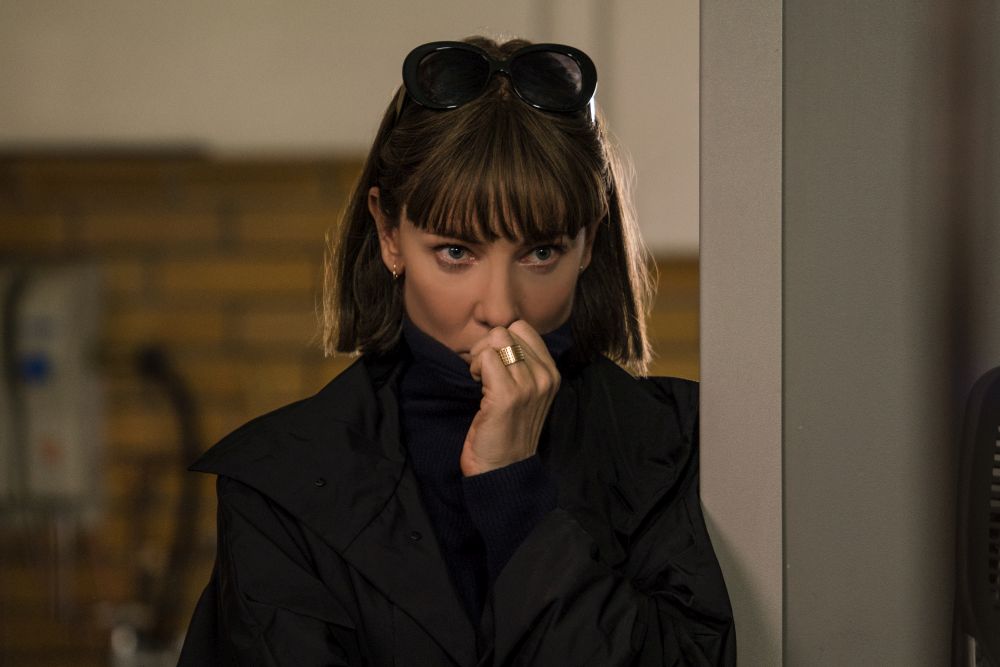 Based on the runaway bestseller, Where'd You Go, Bernadette is an inspiring comedy about Bernadette Fox "Academy Award winner Cate Blanchett", a loving mom who becomes compelled to reconnect with her creative passions after years of sacrificing herself for her family. Bernadette's leap of faith takes her on an epic adventure that jump-starts her life and leads to her triumphant rediscovery.
ABOUT KINO POD BARANAMI - read HERE