November 9-15, 2018
NEW:
CHEF FLYNN | CHEF FLYNN
dir. Cameron Yates, US 2018, 83'
(in English with Polish subtitles)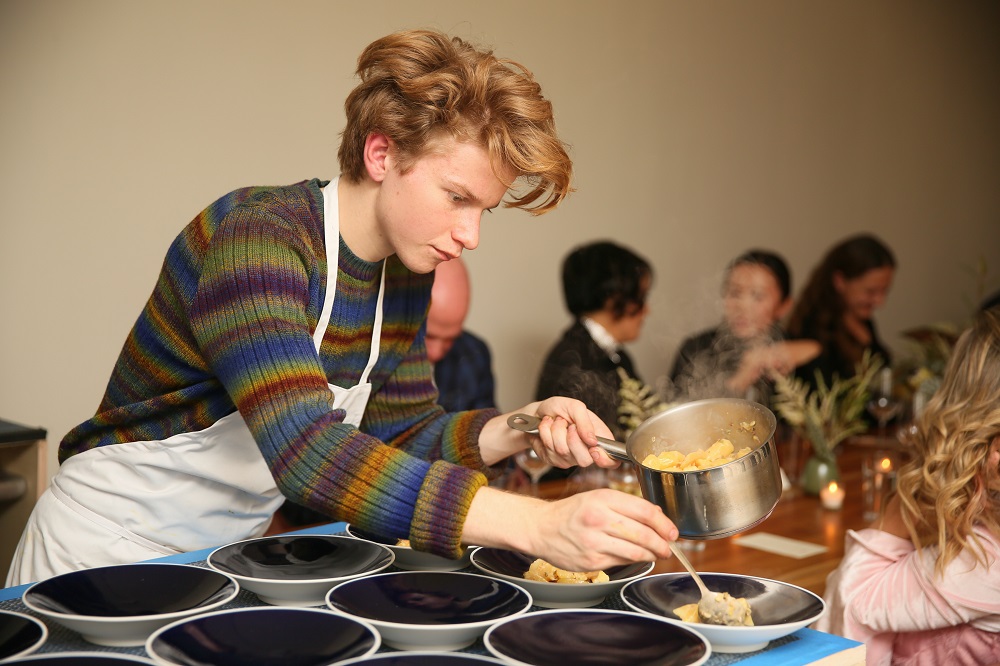 Ten-year-old Flynn transforms his living room into a supper club using his classmates as line cooks. With sudden fame, Flynn outgrows his bedroom kitchen, and sets out to challenge the hierarchy of the culinary world.
PLANET SINGLE 2 | PLANETA SINGLI 2
dir. Sam Akina, Poland 2018, 119'
(in Polish with English subtitles)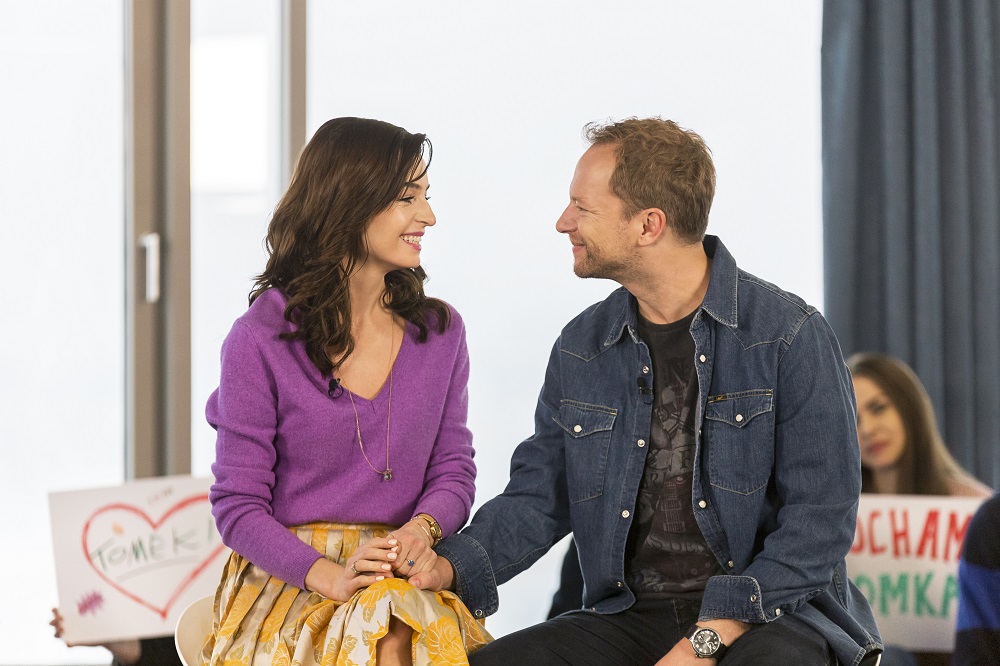 The relationship between Anna (Agnieszka Wiedtocha) and Tomek (Maciej Stuhr) is experiencing a considerable crisis. He, the showman-BN'er, does not intend to settle down at all. On the other hand, she wants that very much.
THE GUILTY | DEN SKYLDIGE
dir. Gustav Möller, Denmark 2018, 85'
(in Danish with Polish subtitles)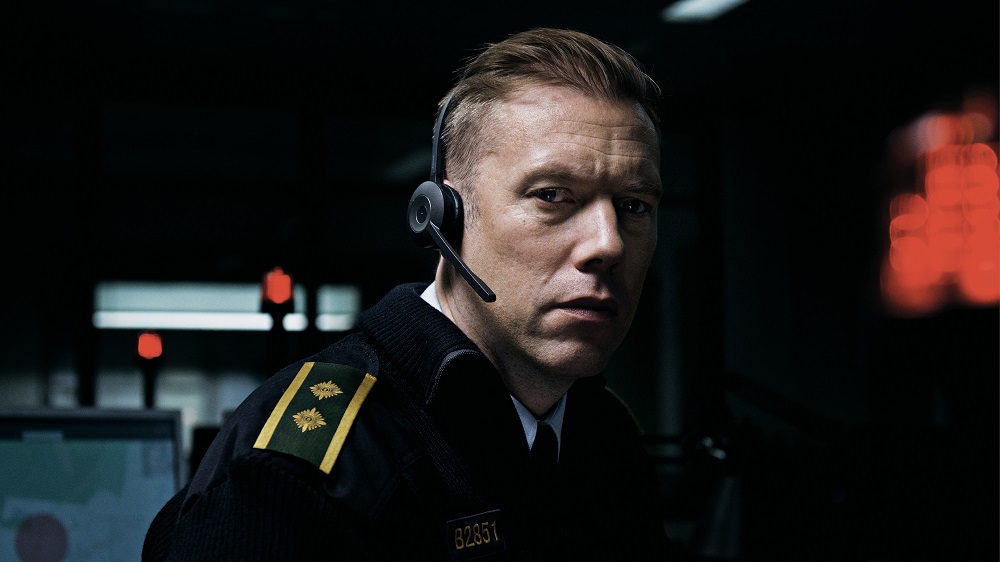 Alarm dispatcher Asger Holm answers an emergency call from a kidnapped woman. When the call is suddenly disconnected, the search for the woman and her kidnapper begins. With the phone as his only tool, Asger enters a race against time to save the endangered woman. But soon he realizes that he is dealing with a crime that is far bigger than he first thought.
SPECIAL EVENTS:
Sunday, November 11, 2018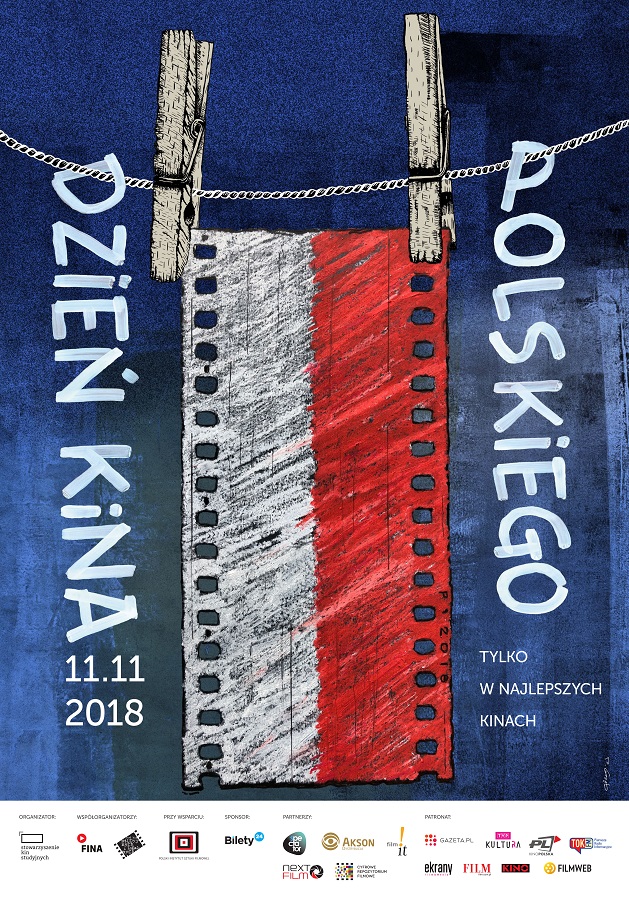 ALSO ON OUR SCREENS:
7 EMOTIONS | 7 UCZUĆ
dir. Marek Koterski, Poland 2018, 116'
(with Polish with English subtitles)
Fear, anger, sadness, joy, disgust, jealousy, shame. Adas Miauczynski returns to his childhood, when - like most of us - he had a big problem with naming the accompanying emotions. To improve the quality of his adult life, he decides to return to that not-as it turns out-carefree period to learn to experience the seven basic feelings. This extremely unpredictable journey to the past abounds in a series of hilarious, even comic situations, but it also carries the power of emotion and reflection.
53 WARS | 53 WOJNY
dir. Ewa Bukowska, Poland 2018, 83'
(in Polish with English subtitles)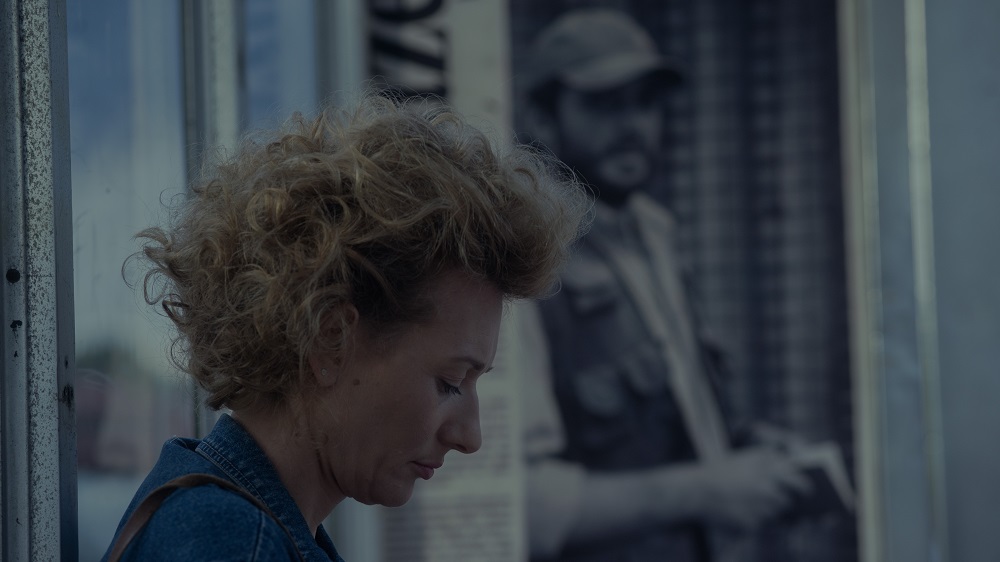 Anka and Witek are a married couple, madly in love with each other. He is a war reporter who spends most of the year in war-torn countries. She is constantly waiting for her husband to come home. Anka tries to live a normal life but the fear for Witek's life wins. She starts to prepare for the worst.
ANOTHER DAY OF LIFE | ANOTHER DAY OF LIFE
dir. Damian Nenow, Raúl de la Fuente, Poland/Spain/Belgium/Germany/Hungary 2018, 85'
(in English, Polish, Portuguese and Spanish with Polish and English subtitles)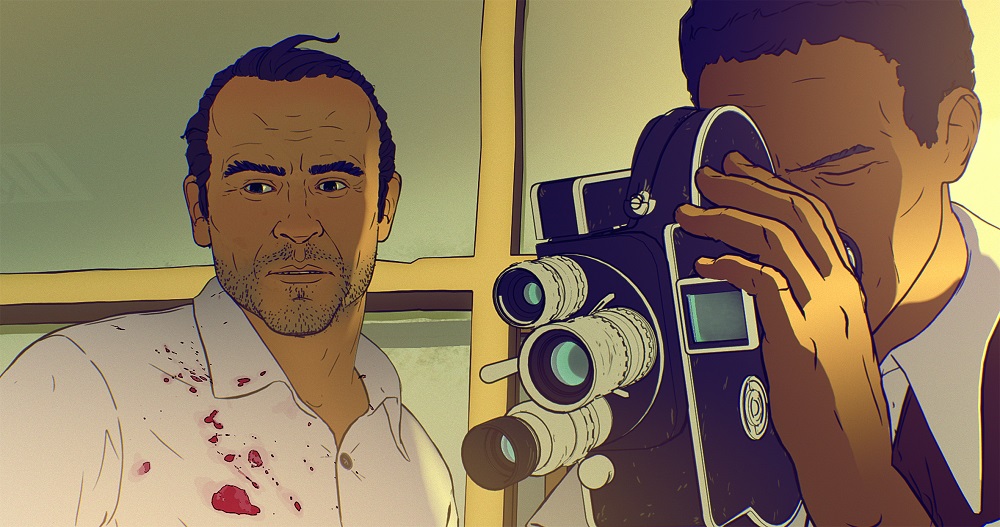 A gripping story of a three-month-long journey that renowned Polish reporter Ryszard Kapuscinski took across Angola ravaged by a war in which the front lines shifted like a kaleidoscope from one day to the next.
BOHEMIAN RHAPSODY | BOHEMIAN RHAPSODY
dir. Bryan Singer, UK/US 2018, 135'
(in English with Polish subtitles)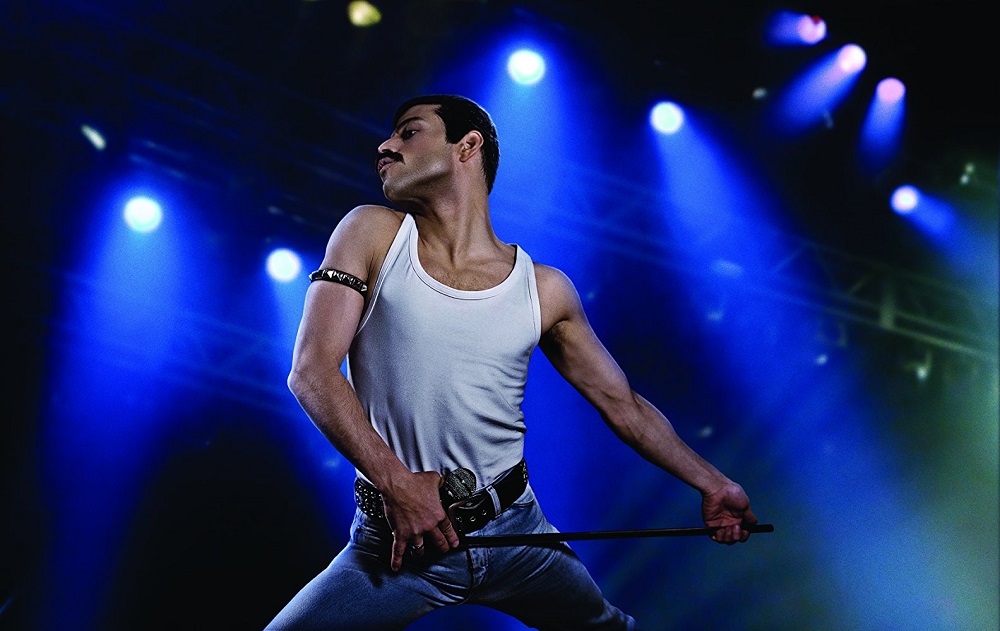 Bohemian Rhapsody is a foot-stomping celebration of Queen, their music and their extraordinary lead singer Freddie Mercury. Freddie defied stereotypes and shattered convention to become one of the most beloved entertainers on the planet. The film traces the meteoric rise of the band through their iconic songs and revolutionary sound.
COLD WAR | ZIMNA WOJNA
dir. Paweł Pawlikowski, Poland/France/UK 2018, 88'
(in Polish, French, German and Croatian with Polish and English subtitles)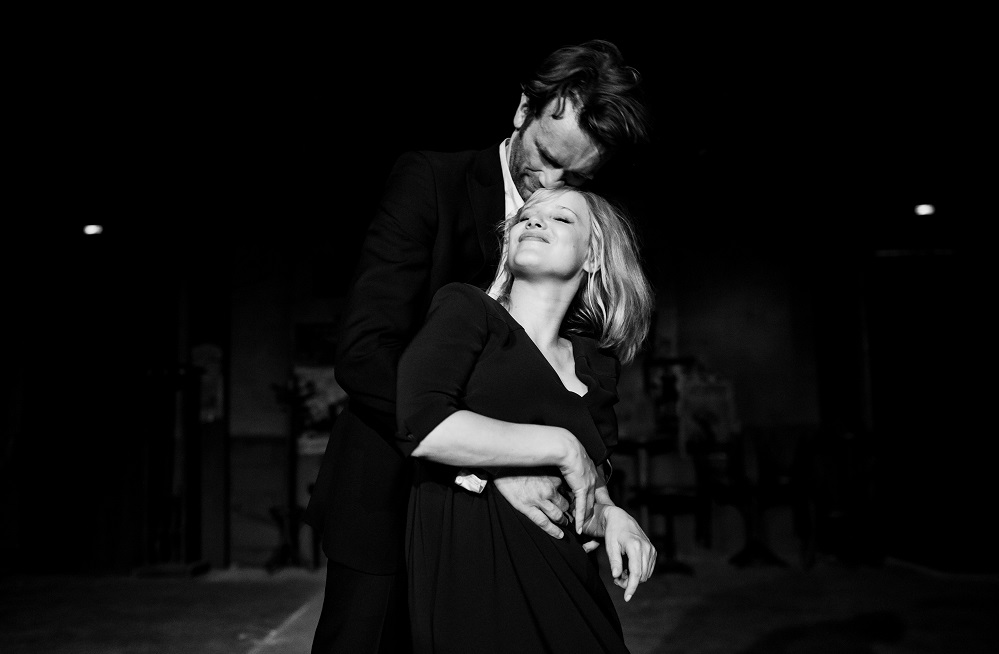 A passionate love story between two people of different backgrounds and temperaments, who are fatally mismatched and yet fatefully condemned to each other. Set against the background of the Cold War in the 1950s in Poland, Berlin, Yugoslavia and Paris, the film depicts an impossible love story in impossible Times.
CLERGY | KLER
dir. Wojciech Smarzowski, Poland 2018, 135'
(in Polish with English subtitles)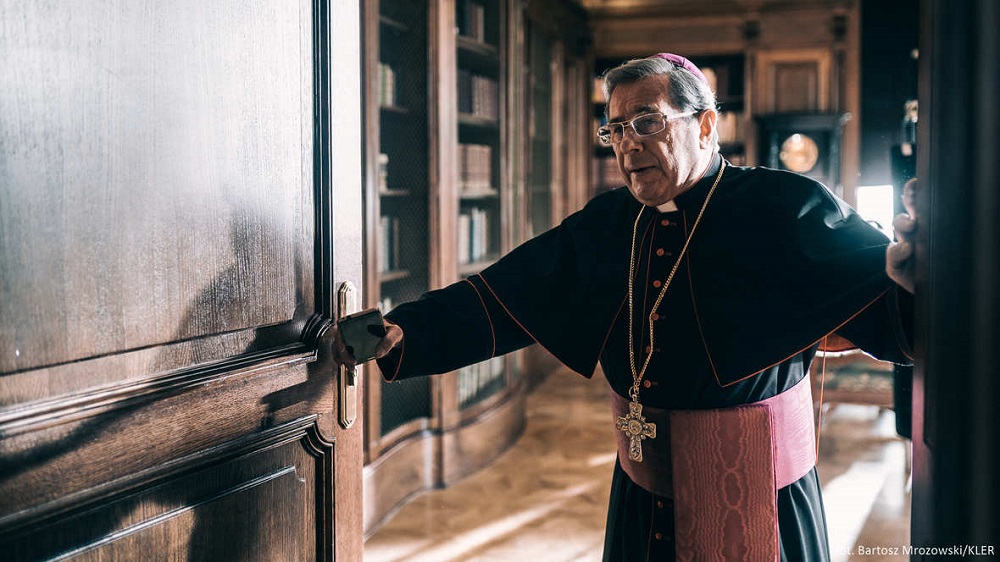 A few years ago, the tragic events combined the fate of three Catholic priests. Now, on every anniversary of the catastrophe that they miraculously escaped with their lives, the clergy meet to celebrate the fact of their survival. Soon, the stories of the three clergy will merge once again, and the events that will take place will have an impact on the life of each of them.
FIRST MAN | FIRST MAN
dir. Damien Chazelle, US 2018, 141'
(in English with Polish subtitles)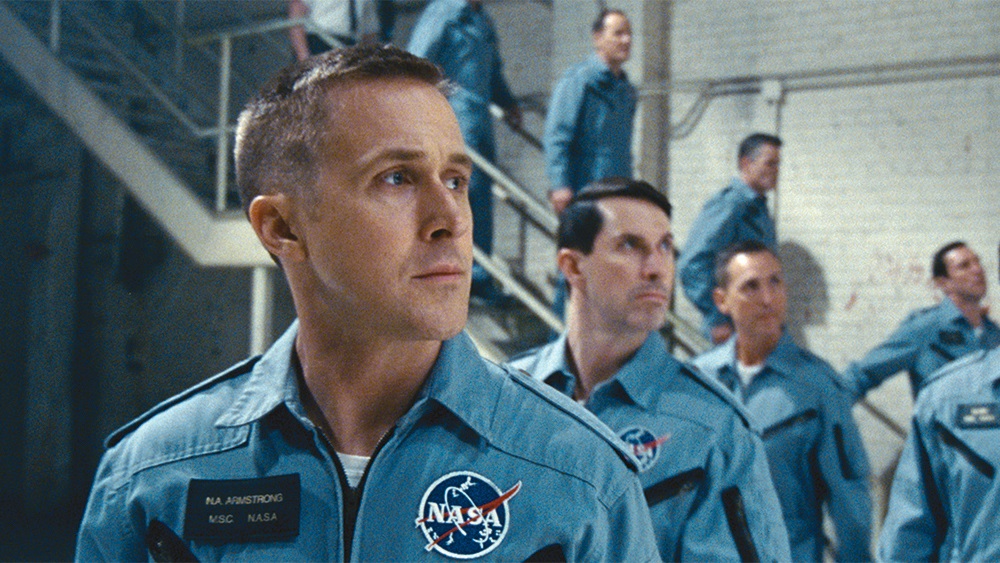 A biopic on the life of the legendary American Astronaut Neil Armstrong from 1961-1969, on his journey to becoming the first human to walk the moon. Exploring the sacrifices and costs on the Nation and Neil himself, during one of the most dangerous missions in the history of space travel.
SUSPIRIA | SUSPIRIA
dir. Luca Guadagnino, US/Italy 2018, 152'
(in English, German and French with Polish subtitles)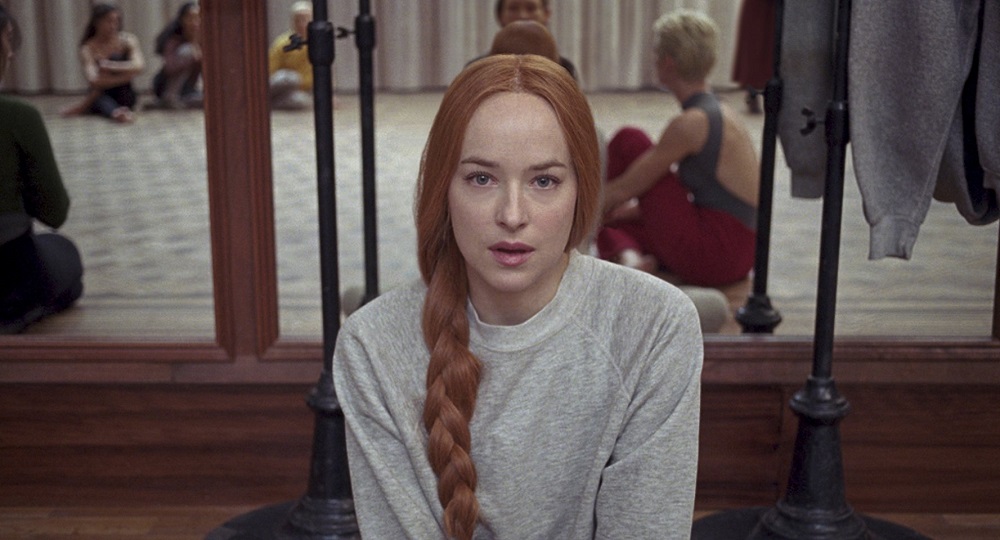 A darkness swirls at the center of a world-renowned dance company, one that will engulf the artistic director, an ambitious young dancer, and a grieving psychotherapist. Some will succumb to the nightmare. Others will finally wake up.
THE BUTLER | KAMERDYNER
dir. Filip Bajon, Poland 2018, 147'
(in Polish and Kashubian with English subtitles)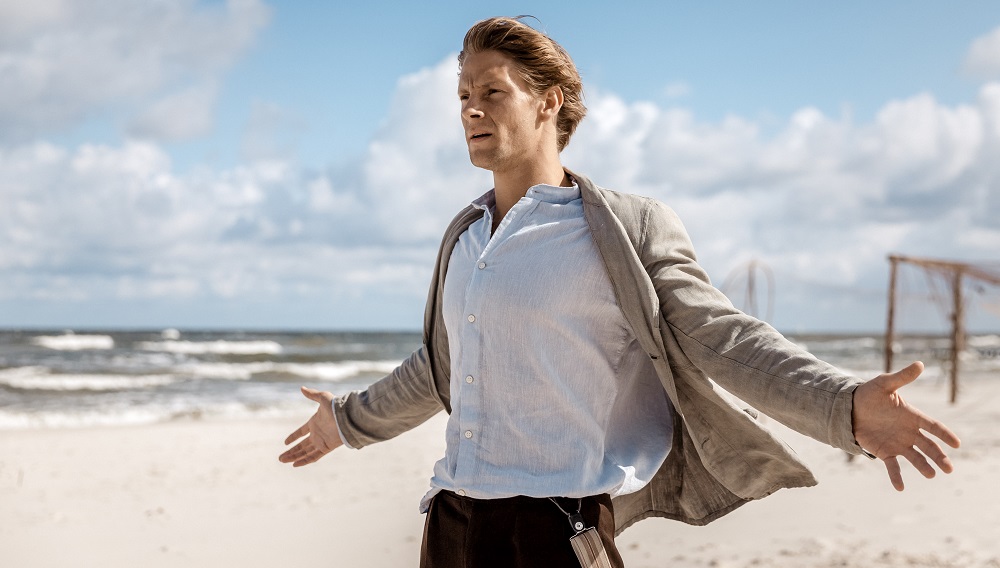 The story of Prussia's von Krauss family and the love affair between a young Kashubian man named Mateusz and a German aristocrat named Marta. The complicated fate of three nations in the old Polish-German region of Kashubia, where the artificial line of the border drawn at Versailles after the First World War divided not only the land, but also the people.
THE GIRL IN THE SPIDER'S WEB | THE GIRL IN THE SPIDER'S WEB
dir. Fede Alvarez, UK/Germany/Sweden/Canada/US 2018, 116'
(in English with Polish subtitles)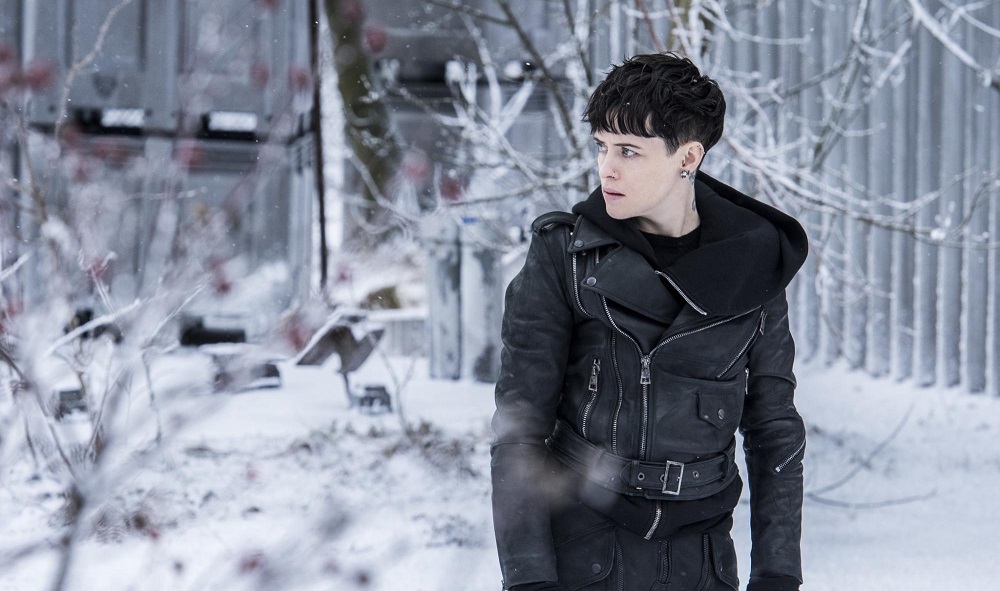 Young computer hacker Lisbeth Salander and journalist Mikael Blomkvist find themselves caught in a web of spies, cybercriminals and corrupt government officials.
THE WORLD IS YOURS | THE WORLD IS YOURS
dir. Romain Gavras, UK/US 2018, 135'
(in French and English with Polish subtitles)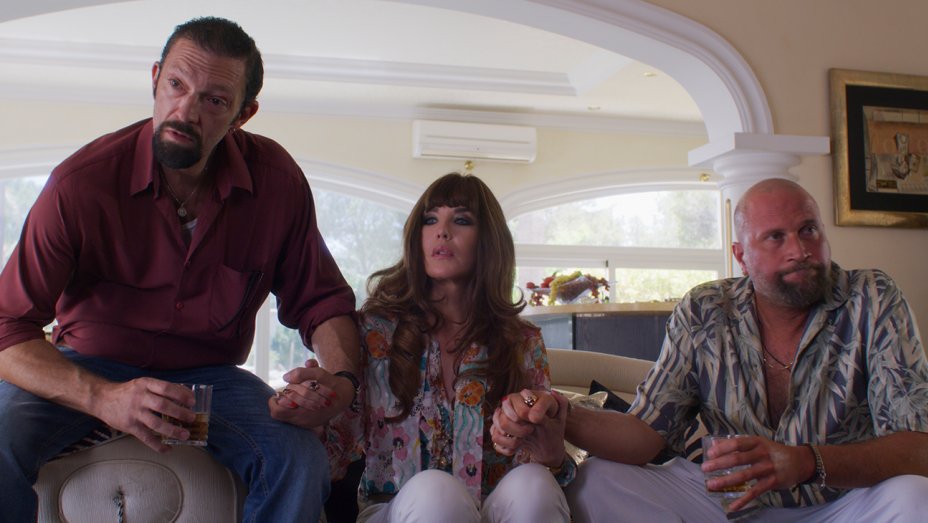 A small-time dealer dreams of another life but can't afford it. To escape, he must accept one last job involving Spain, drugs, the Illuminati and his overbearing mother.
ABOUT KINO POD BARANAMI - read HERE