September 21-27, 2018
NEW:
A SEASON IN FRANCE | UNE SAISON EN FRANCE
dir. Mahamat-Saleh Haroum, France 2017, 97'
(in French with Polish subtitles)
An African high school teacher flees his war-torn country for France, where he falls in love with a Frenchwoman who offers a roof for him and his family.
THE BUTLER | KAMERDYNER
dir. Filip Bajon, Poland 2018, 147'
(in Polish and Kashubian with English subtitles)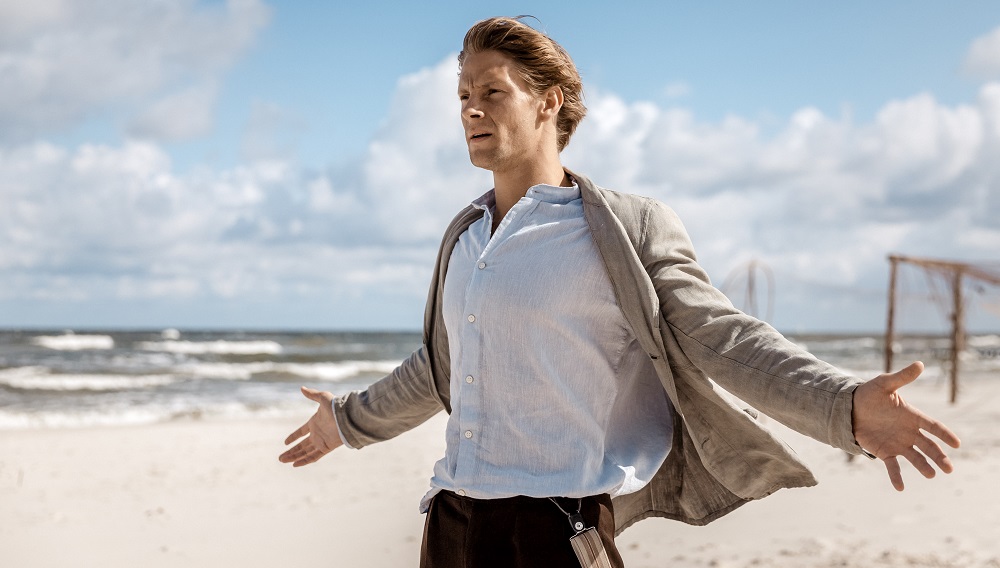 The story of Prussia's von Krauss family and the love affair between a young Kashubian man named Mateusz and a German aristocrat named Marta. The complicated fate of three nations in the old Polish-German region of Kashubia, where the artificial line of the border drawn at Versailles after the First World War divided not only the land, but also the people.
UNDER THE SILVER LAKE | UNDER THE SILVER LAKE
dir. David Robert Mitchell, US 2018, 139'
(in English with Polish subtitles)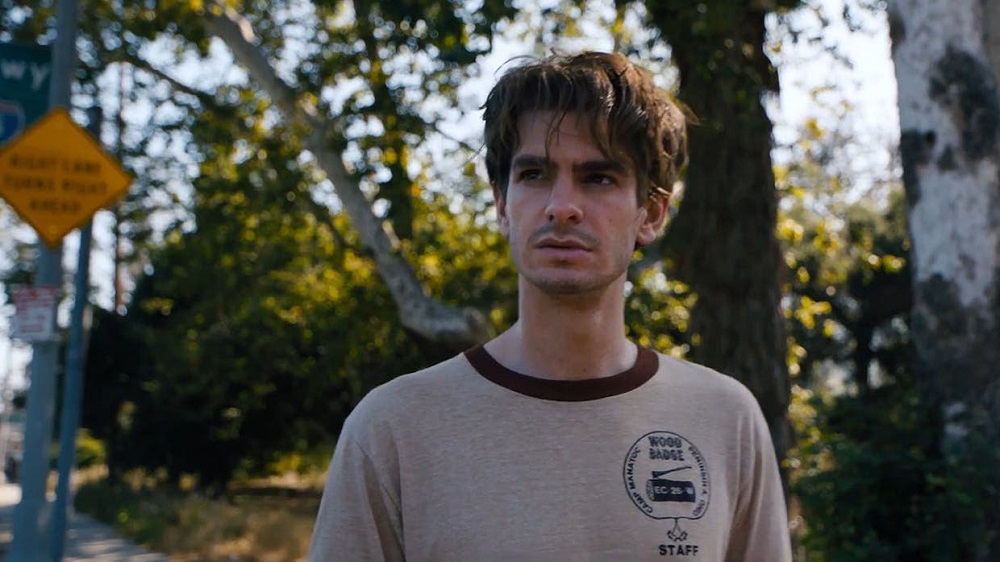 Sam (Andrew Garfield) is a disenchanted 33-year-old who discovers a mysterious woman, Sarah (Riley Keough), frolicking in his apartment's swimming pool. When she vanishes, Sam embarks on a surreal quest across Los Angeles to decode the secret behind her disappearance, leading him into the murkiest depths of mystery, scandal, and conspiracy in the City of Angels.
PREVIEW SCREENINGS:
SEARCHING | SEARCHING
dir. Aneesh Chaganty, USA 2018, 101'
(in English with Polish subtitles)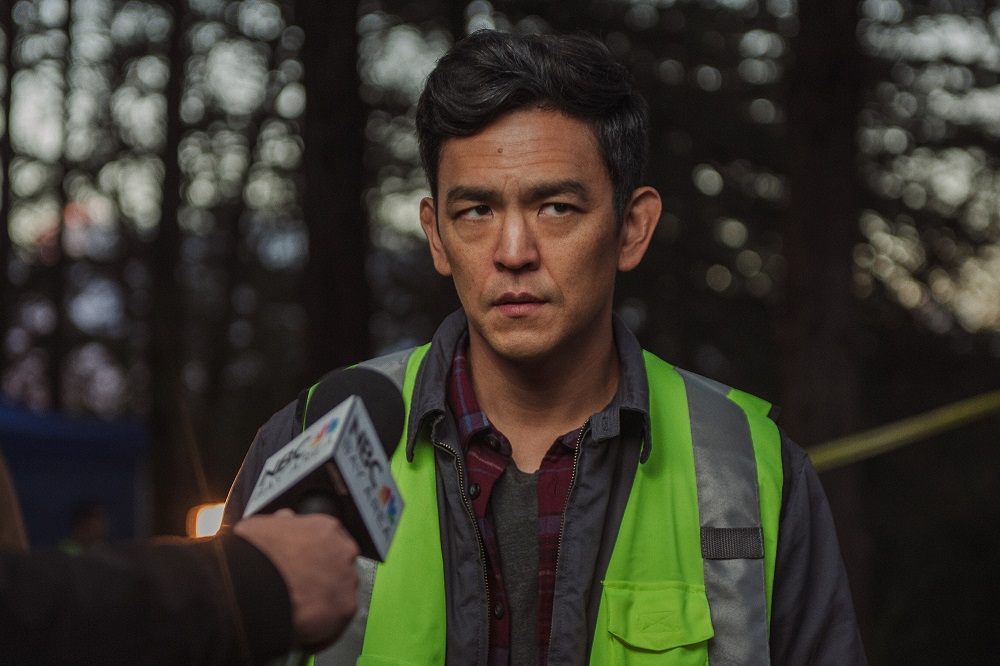 After his 16-year-old daughter goes missing and the police investigation doesn't provide any results, David decides to search the one place no one has looked yet, where all secrets are kept today: his daughter's laptop. In a hyper-modern thriller told via the technology devices we use every day to communicate, David must trace his daughter's digital footprints before she disappears forever.
THE CLEANERS | THE CLEANERS
dir. Hans Block, Moritz Riesewieck, Germany/Brasil 2018, 88'
(in English with Polish subtitles)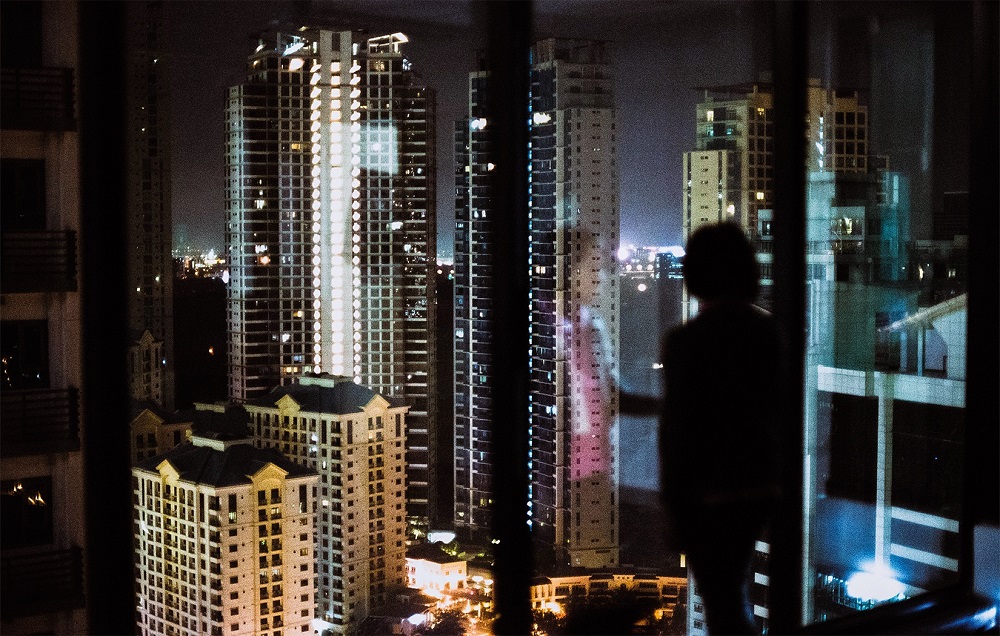 When you post something on the web, can you be sure it stays there? Enter a hidden shadow industry of digital cleaning where the Internet rids itself of what it doesn't like - violence, pornography and - political content. Who is controlling what we see and what we think?
ALSO ON OUR SCREENS:
BLACKKKLANSMAN | BLACKKKLANSMAN
dir. Spike Lee, USA 2018, 128'
(in English with Polish subtitles)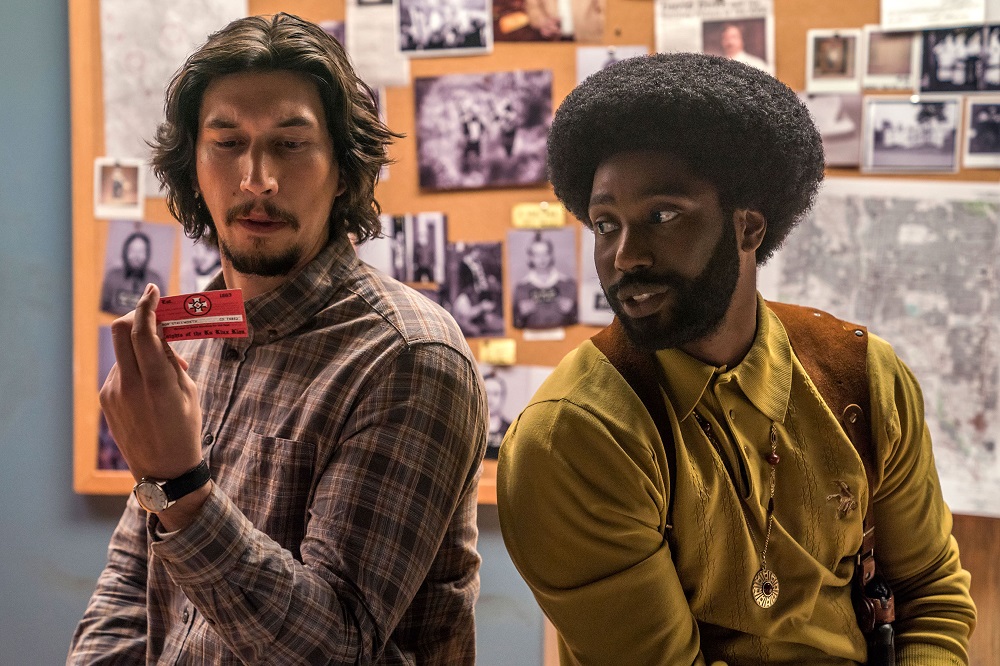 Ron Stallworth, an African-American police officer from Colorado, successfully manages to infiltrate the local Ku Klux Klan with the help of a white surrogate, who eventually becomes head of the local branch.
COLD WAR | ZIMNA WOJNA
dir. Paweł Pawlikowski, Poland/France/UK 2018, 88'
(in Polish, French, German and Croatian with Polish and English subtitles)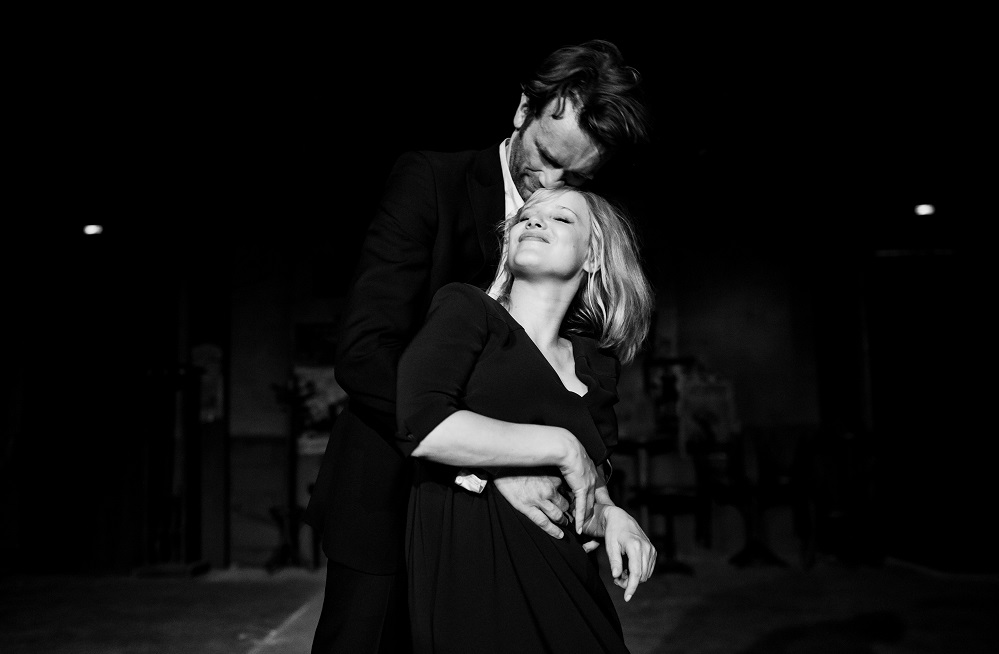 A passionate love story between two people of different backgrounds and temperaments, who are fatally mismatched and yet fatefully condemned to each other. Set against the background of the Cold War in the 1950s in Poland, Berlin, Yugoslavia and Paris, the film depicts an impossible love story in impossible Times.
DOGMAN | DOGMAN
dir. Matteo Garrone, Italy/France 2018, 102'
(in Italian with Polish and English subtitles)
Marcello, a small and gentle dog groomer, finds himself involved in a dangerous relationship of subjugation with Simone, a former violent boxer who terrorizes the entire neighbourhood. In an effort to reaffirm his dignity, Marcello will submit to an unexpected act of vengeance.
JULIUSZ | JULIUSZ
dir. Aleksander Pietrzak, Poland 2018, 95'
(in Polish with English subtitles)
The title protagonist is an orderly art teacher whose main problem in life is his father - an incessantly partying artist-painter. When the senior suffers a second heart attack and yet refuses to change his lifestyle, Julius will have to find a way to influence his behavior. The cure for the hero's ills will seem to be accidentally met, careless veterinarian - Dorota. It will turn out, however, that real problems are just coming.
MCQUEEN | MCQUEEN
dir. Ian Bonhôte, Peter Ettedgui, UK 2018, 111'
(in English with Polish subtitles)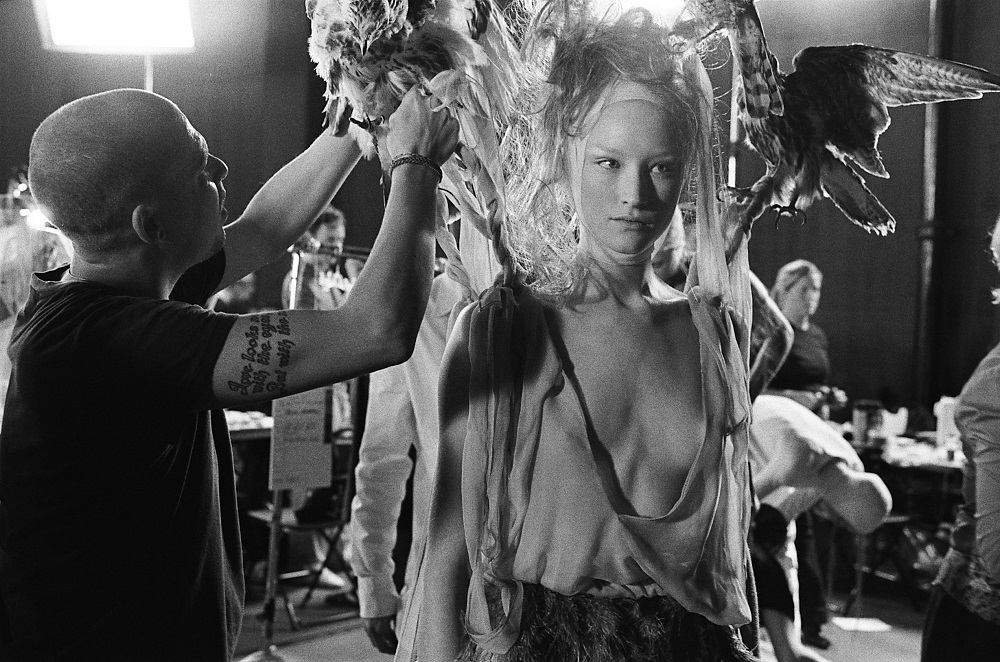 Alexander McQueen's rags-to-riches story is a modern-day fairy tale, laced with the gothic. Mirroring the savage beauty, boldness and vivacity of his design, this documentary is an intimate revelation of McQueen's own world, both tortured and inspired, which celebrates a radical and mesmerizing genius of profound influence.
SUMMER | LETO
dir. Kirył Serebrennikow, Russia/France 2018, 126'
(in Russian and English with Polish and English subtitles)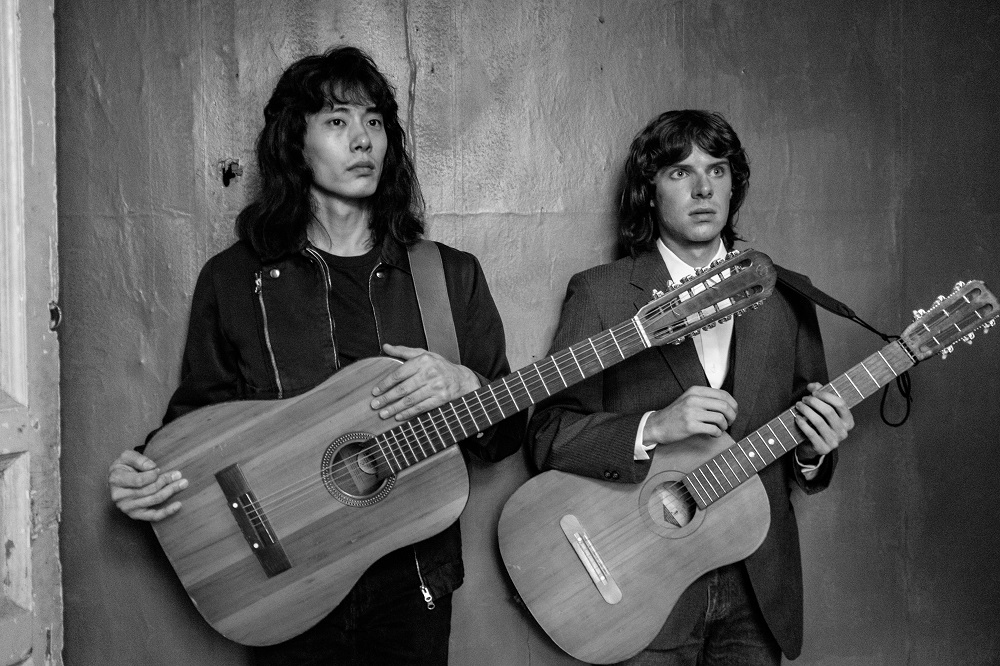 A love triangle emerges around a rock and roll musician, his protege, and his wife in 1980s Russia.
THE WIFE | THE WIFE
dir. Björn Runge, Sweden/US/UK 2018, 100'
(in English with Polish subtitles)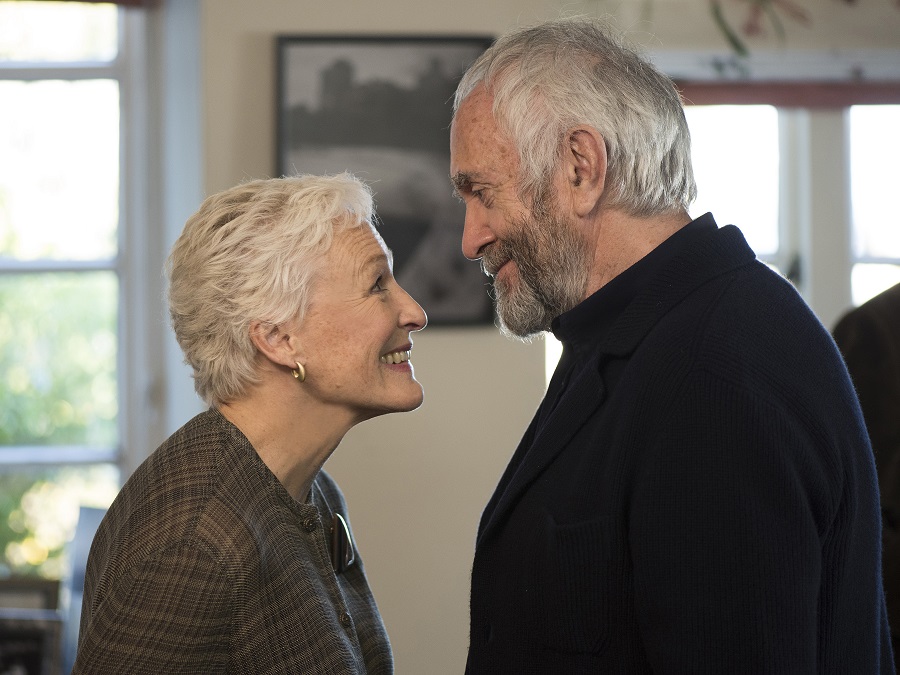 A wife questions her life choices as she travels to Stockholm with her husband, where he is slated to receive the Nobel Prize for Literature.
ABOUT KINO POD BARANAMI - read HERE