ON OUR SCREENS
May 12 - May 18, 2017
NEW:
ALIEN: COVENANT | ALIEN: COVENANT
dir. Ridley Scott, US/Australia/New Zeland 2017, 123'
(in English with Polish subtitles)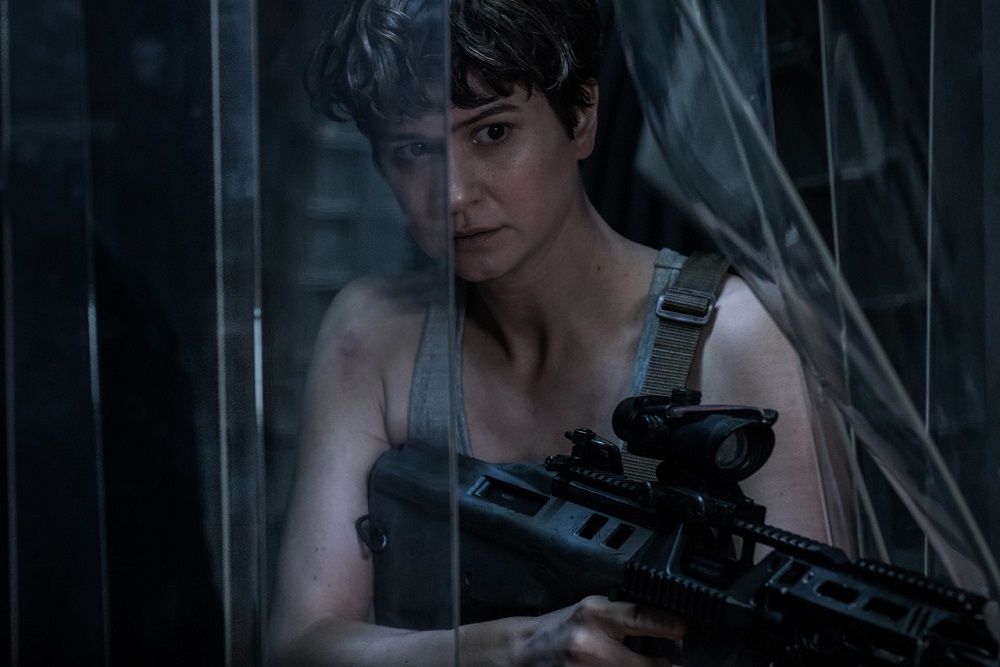 The crew of the colony ship Covenant, bound for a remote planet on the far side of the galaxy, discovers what they think is an uncharted paradise, but is actually a dark, dangerous world. When they uncover a threat beyond their imagination, they must attempt a harrowing escape.
BUTTERFLY KISSES | BUTTERFLY KISSES
dir. Rafael Kapeliński, UK/Poland 2017, 89'
(in English with Polish subtitles)

fot. Nick Cooke
We follow Jake and his two best friends through a world distorted by sex and porn. They all have their own demons, but Jake's secret is one that he can't tell anyone.
HANDSOME DEVIL | HANDSOME DEVIL
dir. John Butler, Ireland 2016, 95'
(in English with Polish subtitles)
Ned and Conor are forced to share a bedroom at their boarding school. The loner and the star athlete at this rugby-mad school form an unlikely friendship until it's tested by the authorities.
SLACK BAY | MA LOUTE
dir. Bruno Dumont, Germany/France 2016, 123'
(in French and English with Polish subtitles)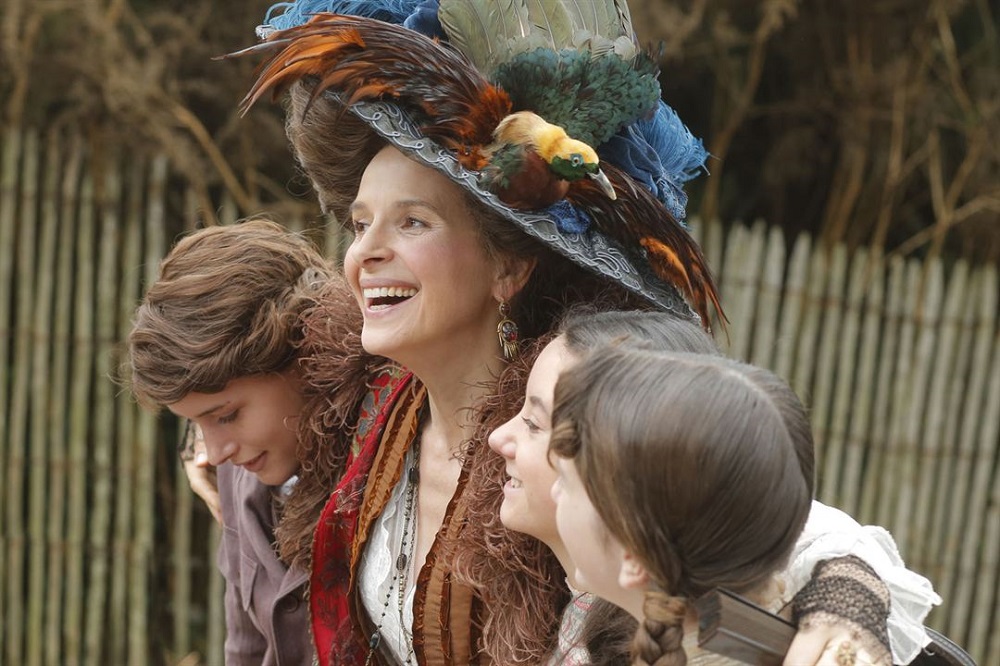 Summer 1910. Several tourists have vanished while relaxing on the beautiful beaches of the Channel Coast. Infamous inspectors Machin and Malfoy soon gather that the epicenter of these mysterious disappearances must be Slack Bay, a unique site where the Slack river and the sea join only at high tide.
STARS | GWIAZDY
dir. Jan Kidawa-Błoński, Poland 2016, 107'
(in Polish with English subtitles)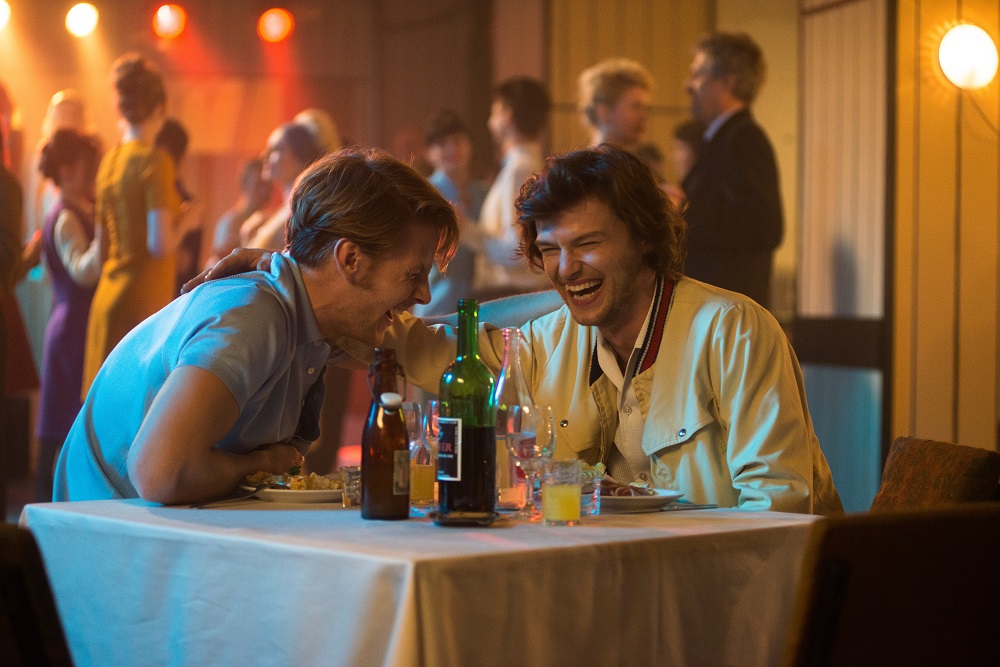 fot. Robert Jaworski
A story of passion, rivalry, love, and friendship. Jan Banaś, acclaimed Silesian football player of the 1960s and 1970s, struggles to makes his dreams come true on and off the field.
THE STUDENT | (M)UCZENIK
dir. Kiriłł Sieriebriennikow, Russia 2016, 118'
(in Russian with Polish subtitles)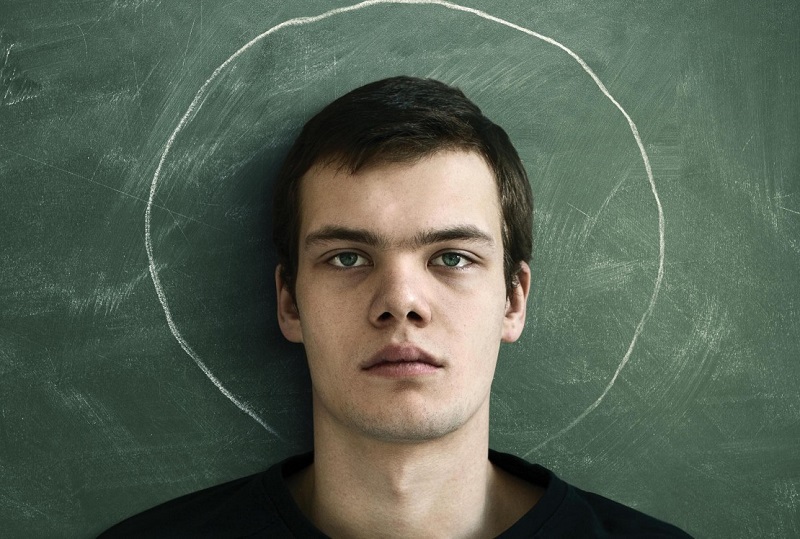 Contemporary Russia. A high school student becomes convinced that the world has been lost to evil, and begins to challenge the morals and beliefs of the adults around him.
PREVIEW SCREENINGS:
SONG TO SONG | SONG TO SONG
dir. Terrence Malick, US 2017, 129'
(in English with Polish subtitles)

© Buckeye Pictures, LLC
Two intersecting love triangles. Obsession and betrayal set against the music scene in Austin, Texas.
SPECIAL EVENTS:
May 13, 2017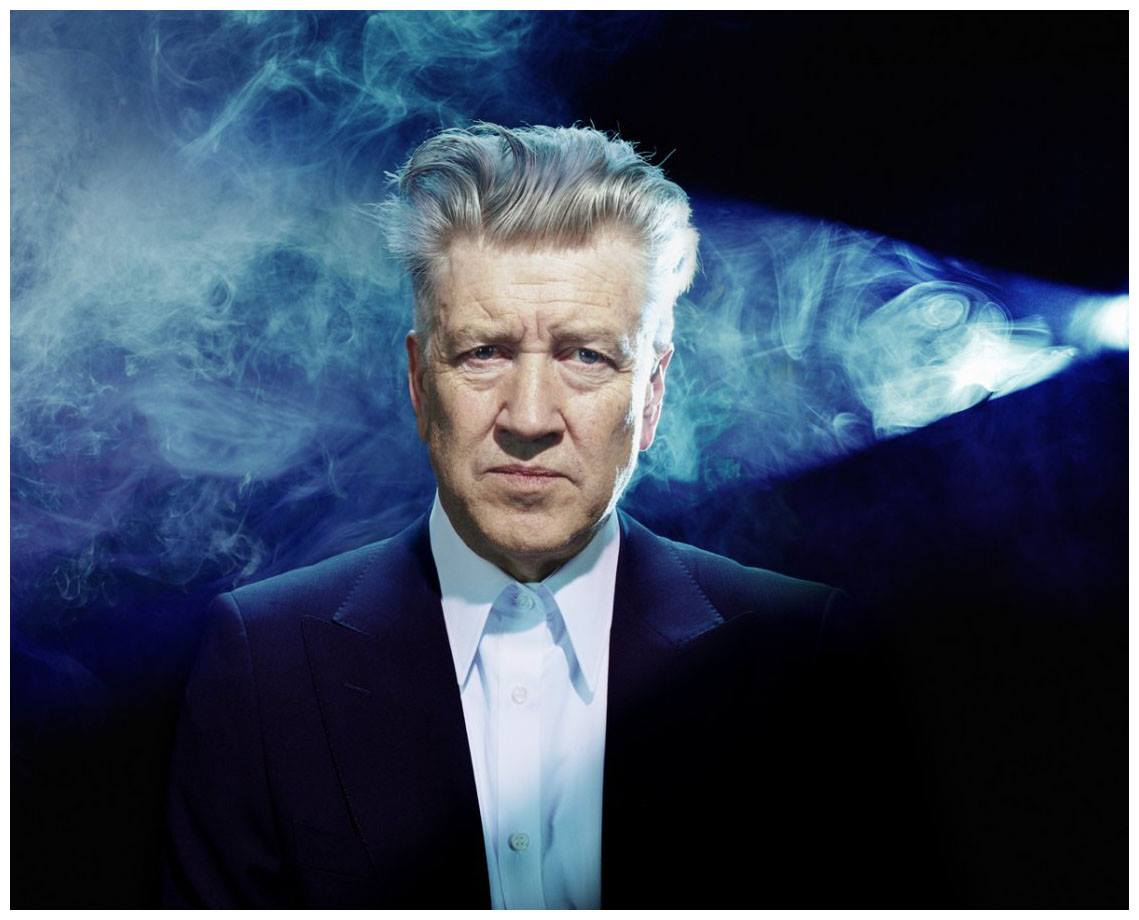 May 15-18, 2017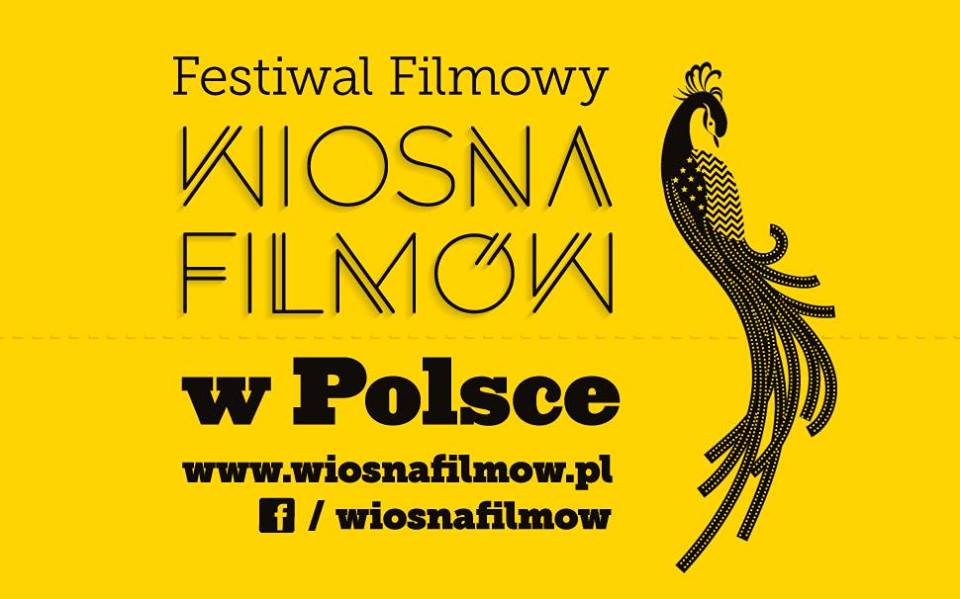 ALSO ON OUR SCREENS:
DALIDA | DALIDA
dir. Lisa Azuelos, France 2016, 127'
(in French, Italian and English with Polish subtitles)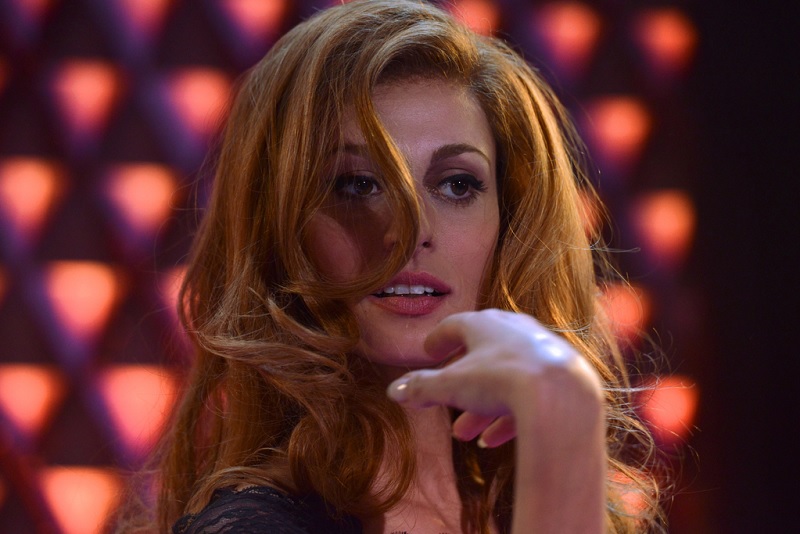 Based on the true story of acclaimed music icon Dalida, born in Cairo, who gained celebrity in the 50s, singing in French, Spanish, Arabic, Hebrew, German, Italian, playing in awarded Youssef Chahine's picture Le Sixième Jour, and who later committed suicide in 1987 in Paris, after selling more than 130 million records worldwide.
LITTLE MEN | LITTLE MEN
dir. Ira Sachs, US 2016, 85'
(in English with Polish subtitles)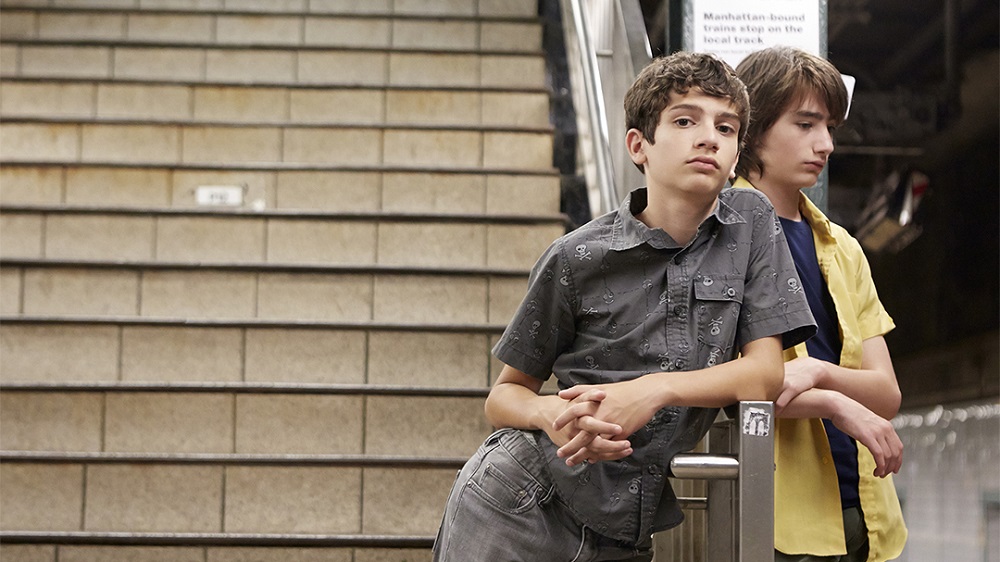 A new pair of best friends have their bond tested by their parents' battle over a dress shop lease.
MANCHESTER BY THE SEA | MANCHESTER BY THE SEA
dir. Kenneth Lonergan, US 2016, 137'
(in English with Polish subtitles)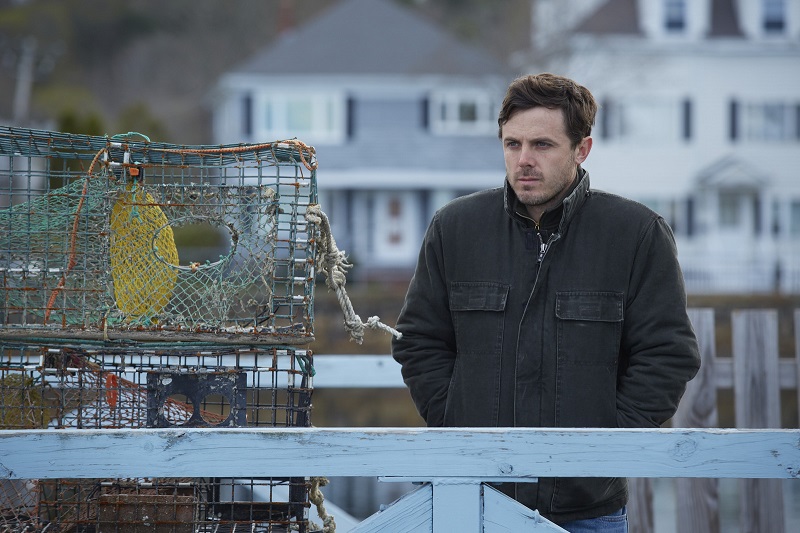 An Uncle is obliged to return home to care for his nephew after his brother dies. Unknowing he is to be the guardian and struggles with the decision. Throughout the movie he recounts past memories that caused him to leave Manchester and distancing himself from his past.
SATAN SAID DANCE | SZATAN KAZAŁ TAŃCZYĆ
dir. Kasia Rosłaniec, Poland/Holland 2016, 97'
(in Polish and English with Polish and English subtitles)
The main character in Katarzyna Rosłaniec's new movie seems to live by the motto "live fast, die young". Like many contemporary twentysomethings, she wants to experience everything at maximum intensity. Unlike most of her peers though, she doesn't work in a corporation, and doesn't take part in the rat race. She seeks fulfillment as an artist. Some time ago she published her first novel, a contemporary version of Nabokov's Lolita, which became an international success. Karolina has a fun-filled life, travelling, having love affairs and partying hard.
THE PROMISE | THE PROMISE
dir. Terry George, US 2017, 134'
(in English, Armenian, German and French with Polish subtitles)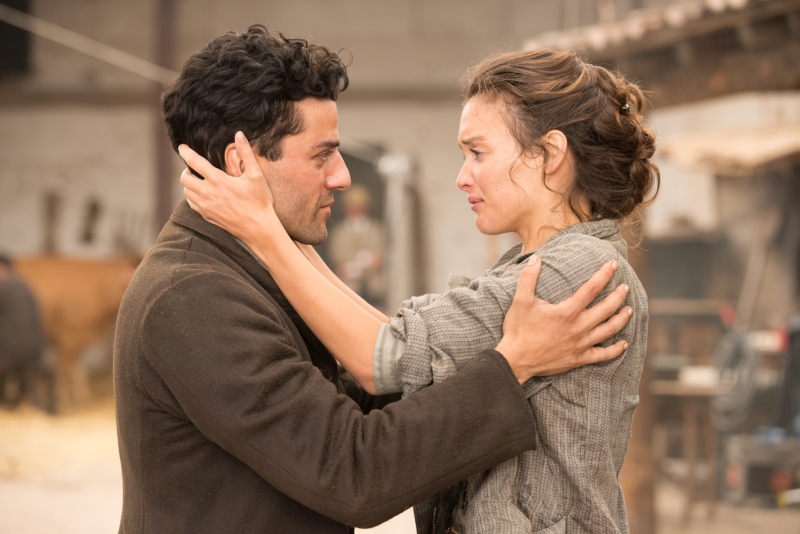 Set during the last days of the Ottoman Empire, The Promise follows a love triangle between Michael, a brilliant medical student, the beautiful and sophisticated Ana, and Chris - a renowned American journalist based in Paris.
THE SALESMAN | FORUSHANDE
dir. Asghar Farhadi, France/Iran 2016, 125'
(in Persian and English with Polish and English subtitles)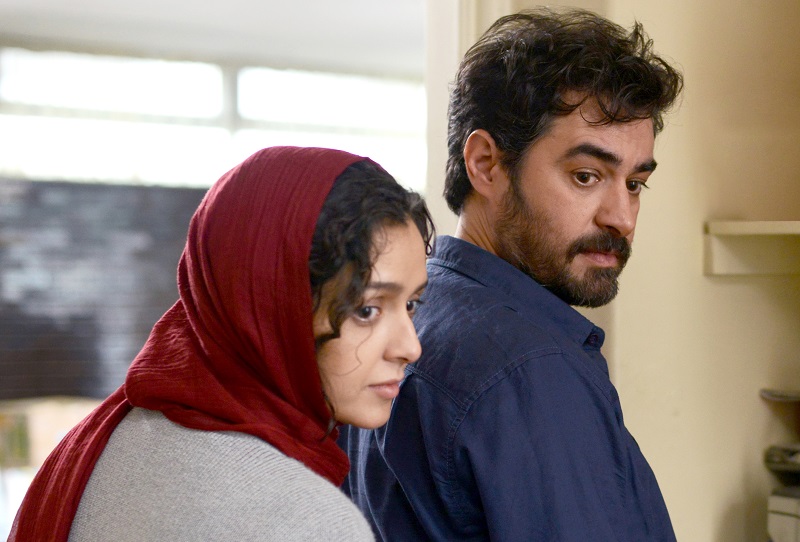 While both participating in a production of Death of a Salesman, a teacher's wife is assaulted in her new home, which leaves him determined to find the perpetrator over his wife's traumatized objections.
CYCLE SCREENINGS:
DOJRZAŁE KINO - cycle of screenings for seniors; the screening is preceded by an introduction and there's a discussion afterwards. Free coffee and cookies for the audience.

BARANKI IN DIAPERS - screenings for parents accompanied by small children.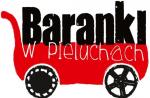 ABOUT KINO POD BARANAMI - read HERE