Berlin: Symphony of a Great City with live music by Hauschka


info: Silent Film Festival
Friday, 4 November 2016, 8.30 p.m.

Goethe-Institut in cooperation with Kino Pod Baranami and Silent Film Festival would like to invite the viewers for a special screening of an avant-garde documentary Berlin: Symphony of a Great City directed by Walter Ruttmann. The screening will be accompanied by live music performed by a German based pianist and composer Hauschka. This unique event is a prelude to the upcoming 17. Silent Film Festival.

On Friday, November 4, a unique screening of the film Berlin: Symphony of a Great City will be held at Manggha Museum of Japanese Art and Technology. Walter Ruthmann's documenary made in 1927 gave the name to a whole documentary film genre. The inherent rythm of the film will become even more endearing thanks to Volker Beltermann. Performing under the name Hauschka, he is one of the most recognisable 21st Century proponents of what is known as prepared piano. Using Gaffa tapes, plastic foil, ping-pong balls and even vibrators placed on the strings, the artist creates unusual sounds, apart from generating the melody the piano in his hands also becomes a percussive instrument. As a composer, Hauschka has recently collaborated with 12. Silent Film Festival's guest - Dustin O'Halloran. Together they created the music for the film Lion directed by Garth Davis.

This event is a project in the frame of the Polish-German anniversary year 2016 WE'RE CELEBRATING! organized by the Goethe-Institut and the German Embassy in Warsaw for the 25th anniversary of the Treaty on Good Neighbourship and Friendly Cooperation.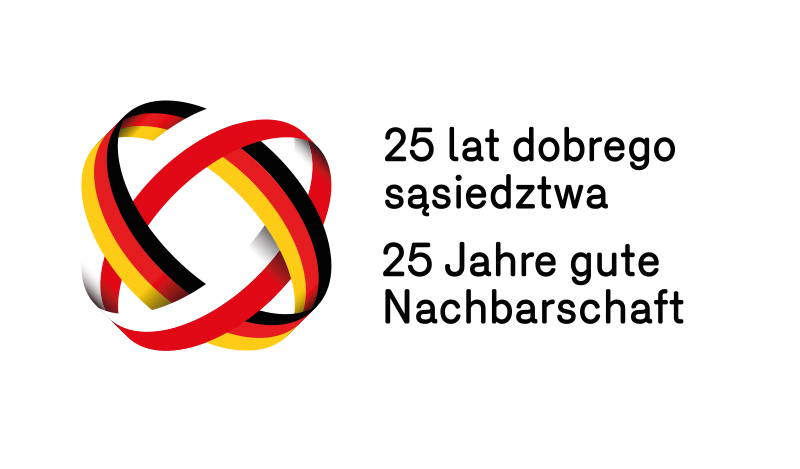 For more information, visit the website: www.goethe.de/swietujemy
ABOUT THE FILM:

BERLIN: SYMPHONY OF A GREAT CITY | BERLIN: DIE SINFONIE DER GROßSTADT
dir. Walther Ruttmann, Niemcy 1927, 65'

Walther Ruttmann's film has given a name to a whole film genre, which the film historians have called a city symphony. These pictures were created independently in different parts of Europe and North America at the turn of the 1920s and 1930s. They combined multiple charasterics of documentary and experimental films. They were also expressing a deep fascination with the evolution of the cities in the industrial age, as well as the new big city life style emerging right at the time.

Berlin: Symphony of a Great City is an avant-garde, rhythmic story of one day in the life of the German capital, divided into 5 acts with corresponding parts for day and night.
LIVE MUSIC:

Hauschka (Volker Beltermann) is a German based pianist and composer. He is most known most for his playful exploration of the possibilities of the 'prepared' piano, one whose sound is altered by the insertion of alien objects between or upon its strings, hammers and dampers. What's stranger still, one might think, is the fact that Bertelmann's first forays into the public world were with major label hip hop act God's Favourite Dog and a drum and bass quintet called Nonex which explains why the sound of HAUSCHKA has always been both instinctive and fuelled by a love of rhythm.


TICKETS:
20 PLN (adult)
18 PLN (student)
SPOT:
visual: Julie Land MotionArt
music: Hauschka "Elizbeth Bay"
ORGANIZERS:
Kino Pod Baranami
Fundacja dla Kina
Goethe Institut Kraków - 25th anniversary
of the Treaty on Good Neighbourship and Friendly Cooperation